Kobe Bryant Once Revealed That Kyrie Irving Called Him On FaceTime During The Cavaliers' Celebrations After Beating The Warriors In 2016: "He Was Like, 'Dude, It Worked. Your Advice Worked'... Kyrie's The One I'm Closest To."
Kobe Bryant was one of the most inspirational figures in the basketball world for fans and players alike. Many players have previously stated that they modeled some of their games off of Kobe Bryant.
A player that clearly has some Kobe Bryant influence in his game is Kyrie Irving. Irving is well-known for being one of the best shot creators in the league, and his midrange game is superb. .
"Kyrie's an assassin. He is a Mamba disciple. ... All he would do is watch old video clips of Kobe, old clips of Jordan."
It is clear that Kobe Bryant was important to Kyrie Irving. Kobe Bryant once revealed that Kyrie Irving called him on Facetime after the Cavaliers won the 2016 championship, adding that Irving told him his advice "worked".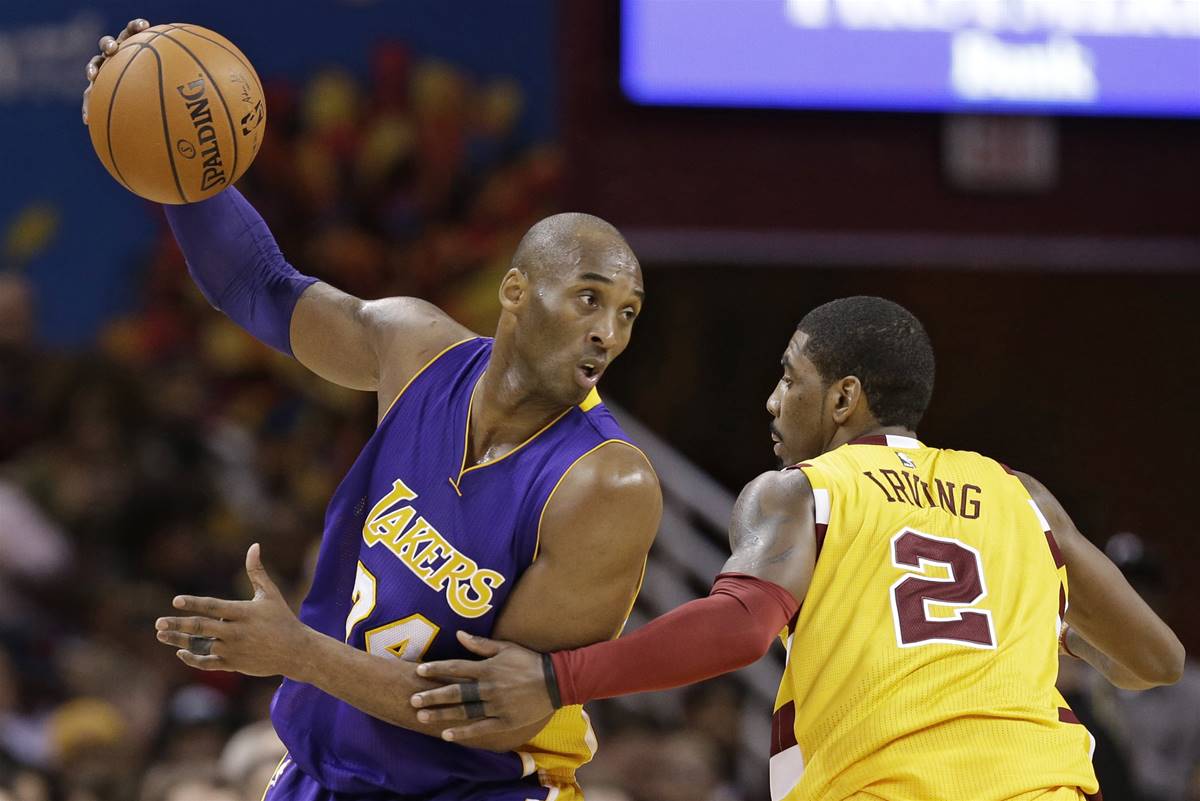 Interviewer: You had MJ, who would be that mentee for you?
Kobe Bryant: Kyrie certainly. I remember sitting on the couch at home, after Cleveland came back from that 3-1 deficit and beat Golden State. We're watching the game, and we're sitting on the couch, me and Gianna are just kind of hanging out. Then my phone rings, and it's a FaceTime call. I'm like, "I hate FaceTime calls". Like, don't FaceTime call me, unless it's my family right.
But it's Kyrie. I pick it up, Kyrie's in the locker room celebrating on FaceTime like "Dude it worked. Your advice worked."... He's completely freaking out... He's like champagne spilling all over the place, so I was really really proud of him. But I'd say Kyrie is probably the one I'm closest to.
There is no doubt that this is a fantastic story to hear. Kyrie Irving is an extremely talented player, and it is clear that Kobe Bryant had a soft spot for the Nets' point guard.
Hopefully, we see Kyrie Irving continue to find success in the future. He has not gotten close to winning a championship since the 2015-16 season, but perhaps that will change going forward.