Magic Johnson Reveals The Real Reason Behind Michael Jordan's Shrug Moment In 1992 NBA Finals
Magic Johnson — in an interview with  — revealed the real reason behind 's legendary shrug moment during game 1 of the 1992 NBA finals. Apparently, the infamous shrug moment was connected to a card game that Jordan lost against his dad and Magic a night before the basketball game.
"I'm giving you something that nobody know. The night before he hit all of them threes against Portland, we're playing bid whist at his house. His dad and I, we bust him up. We tore him up. I'm running six nose and five specials on Michael. So we play and I say: 'Michael I gotta go home, you gotta go home, you've got a game.' He said: 'No MJ.' [Magic Johnson] Because Mike was just so competitive when he loses, he doesn't want you to leave. He was turning to me. He was so hot that night so he owed me a lot because I'm the one he was mad at. That's why he took it out on Clyde Drexler the next day in the game."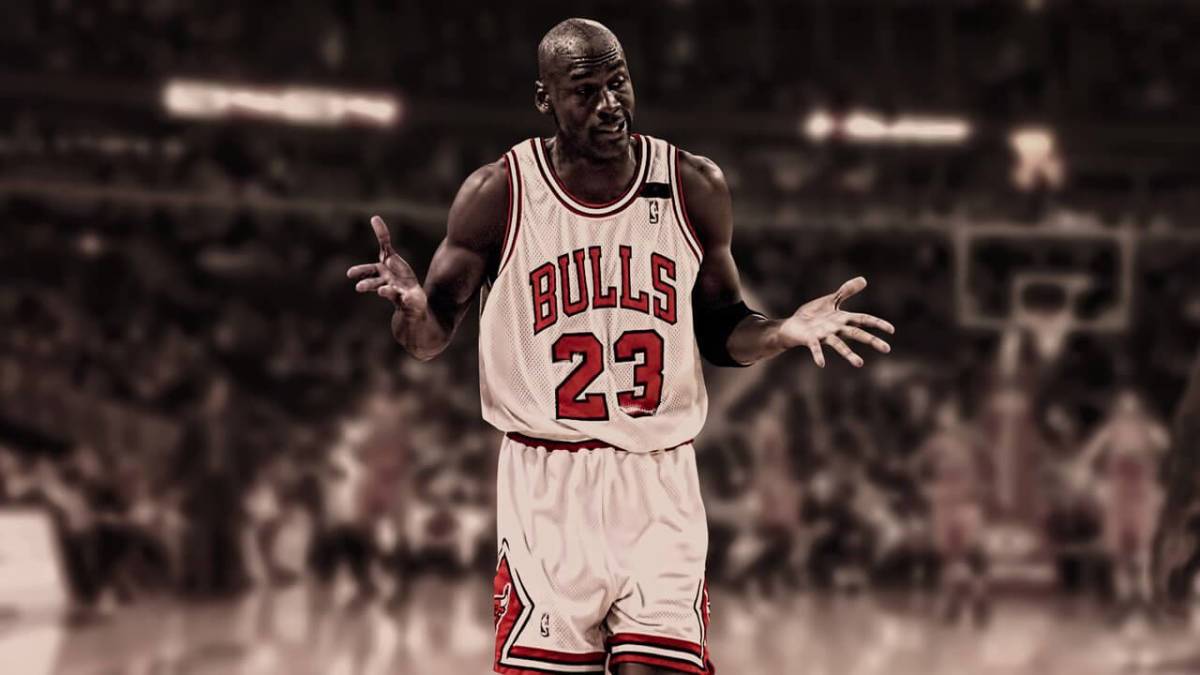 If you're not a casual NBA fan or an old-head like I am, 'The Shrug Game' featured a barrage of 3-pointers by Michael Jordan that doomed the Portland Trail Blazers — the game ended 122-89 — and MJ's rival that year, Clyde Drexler for the next five games.
Jordan scored an NBA Finals record 35 of his 39 points in the first half and set another record with six 3-pointers in the first two quarters that night. And Michael was not known as a three-point shooter. He had 27 for 100 from the line in the regular season, and 5 for 16 in the playoffs. Later in post-game Jordan said, "When my shot started falling down from everywhere, I ran to the 3-point line."
When Jordan came down the court after making his last three-point shot, he held his arms and palmed out with a confused look that almost as if he was embarrassed that he was so great.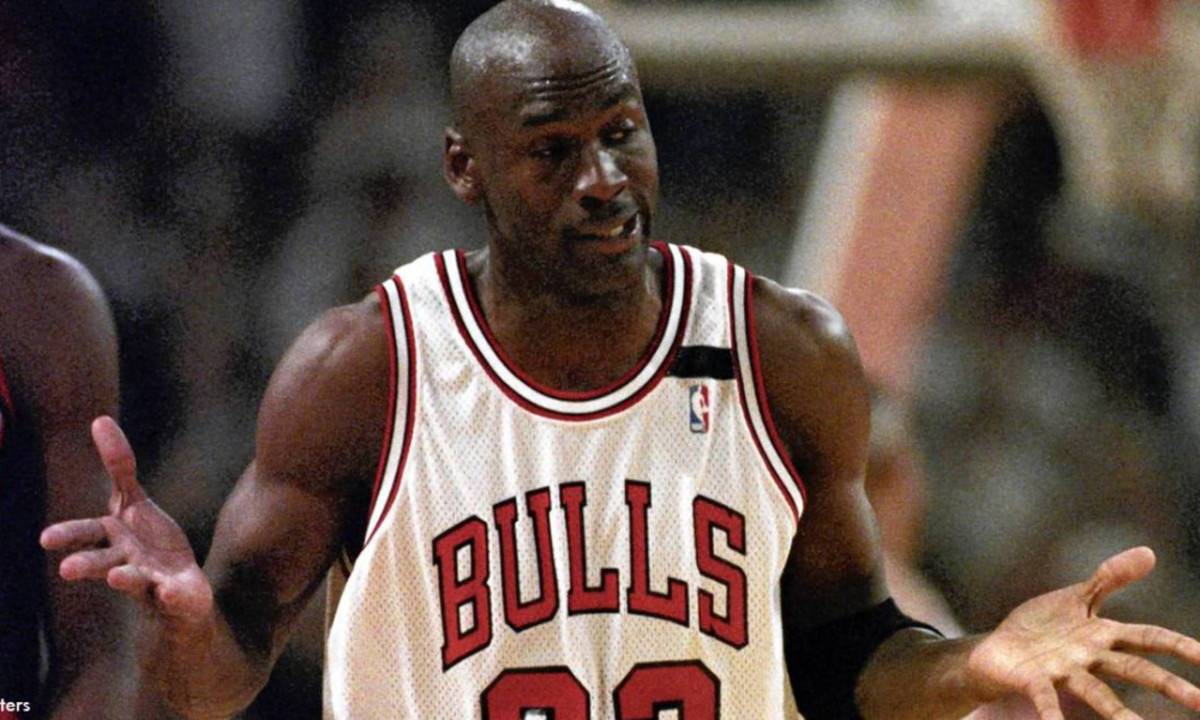 On this day in NBA History ?Michael Jordan set NBA Finals records for points scored in a half (35) and 3-pointers made in one half (six). After the sixth trey, Jordan turned to the midcourt TV camera and shrugged as if to say, "I guess everything's going in."June 3, 1992 pic.twitter.com/6xreECiEtM— OLDSKOOLBBALL (@Oldskoolbball1) June 3, 2018
The time Jordan was asked about the shrug, he continued, "What can you do? I was in the zone. The 3s felt like the free throws. I took them and they went in."
Over the years, players like Steph Curry, Kevin Durant, and Paul Pierce did homages to the 'Shrug move' whether in an NBA regular-season game or a post-season game. However, the original is always the best and the most unforgettable one.