Dennis Rodman said Michael Jordan would average 50 points if he played in the NBA today
The never-ending debate on how would Michael Jordan would do in this era is open for a lot of interpretations. There is no doubt Jordan would be able to average 30-35 points per game in today's NBA that doesn't allow hand checking so obviously things would be a lot easier for Jordan than it was during his playing days. On another hand, players are more athletic today, so it might be harder for Jordan to simply rely on his physical ability but his fundamentals were flawless which would definitely enable him to score at ease.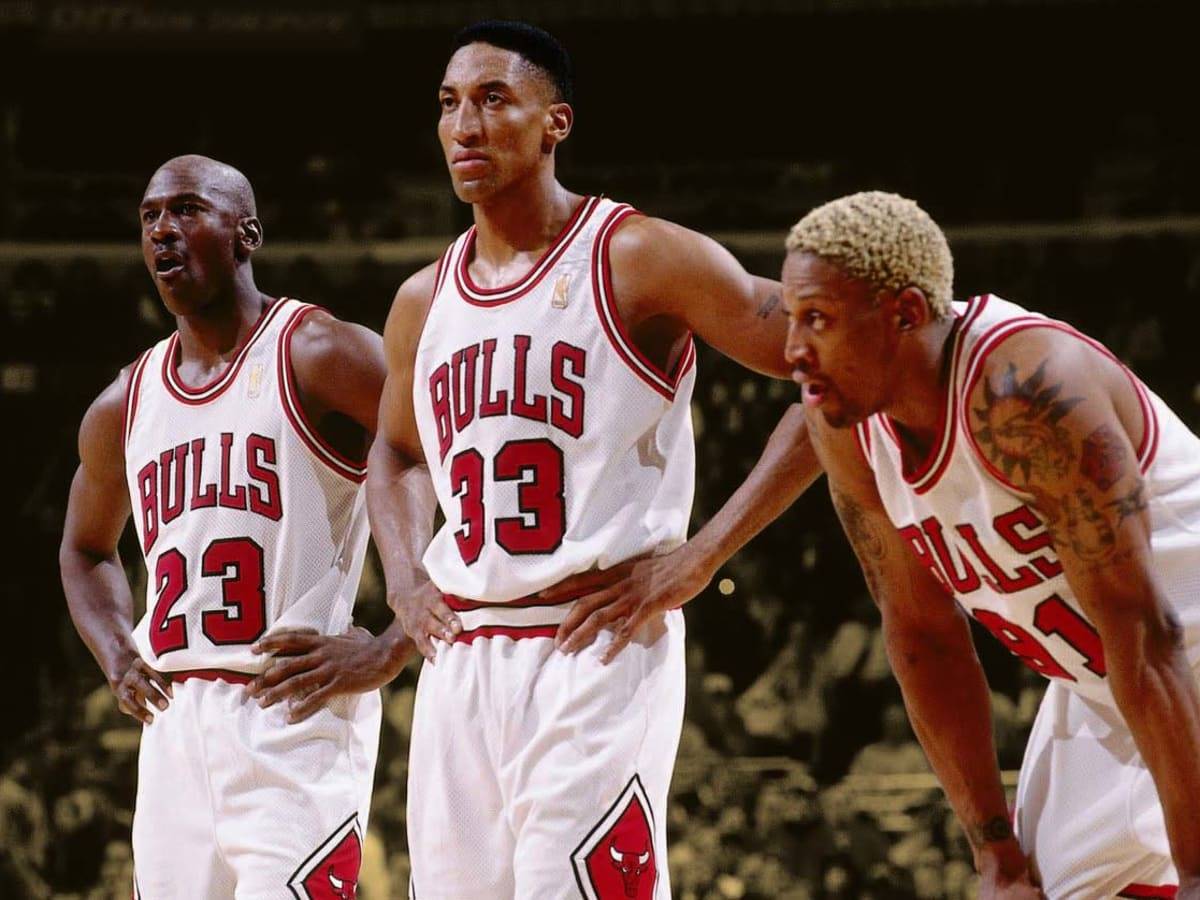 Dennis Rodman who played against Jordan for numerous years but was also his teammate when they won three straight NBA championships believes Jordan would be able to average 50 points per game in today's NBA. Rodman appeared on ESPN's show "First Take" and said the GOAT discussion makes no sense especially nowadays when people often compare LeBron to Jordan.
Rodman also said LeBron is a great player but has nothing on Jordan in those GOAT discussions popular among the NBA community today.
"That has been a big debate for a while now. If Michael played in this era he would average 50 points a game. LeBron is a great talent no doubt and he is probably in the top 3 players that ever played with Kobe, Magic, Kareem but Michael is right there. I don't know why you guys discuss who the GOAT is. "