Stat shows load management didn't exist for Bird, Jordan, and Kobe compared to the top NBA stars today -"Top 75 players as of today are playing in only 78% of their games"
Load management has become a problem in the NBA today, and according to some recent data, it shows star players in the past played much more than superstars nowadays
The issues surrounding load management had become relevant again in the last couple of weeks when these discussions again took reign compared to other basketball-related debates and conversations. So far, we've had several former and current NBA players speak out on the issue alongside NBA analysts as well. The conclusion is that everyone knows this is a big problem, but it seems nobody has an accurate idea of how to solve it, at least not anytime soon.
Top players today play in only 78% of their games
In a recent episode of his podcast, former NBA player and champion Andrew Bogut also touched upon load management but from a perspective of comparing the playing time of star players in the past to the one's today. According to Bogut, the research showed players like Larry Bird, Michael Jordan, and Kobe Bryant played over 90 percent of regular games in their careers, while the best 75 players today only play in 78 percent of games. Kobe Bryant, for example, played in 92 percent of his games from when he became a starter until he had that horrific Achilles injury in 2013. On the other hand, Jordan played in 93 percent of games until he retired for the second time in 1998.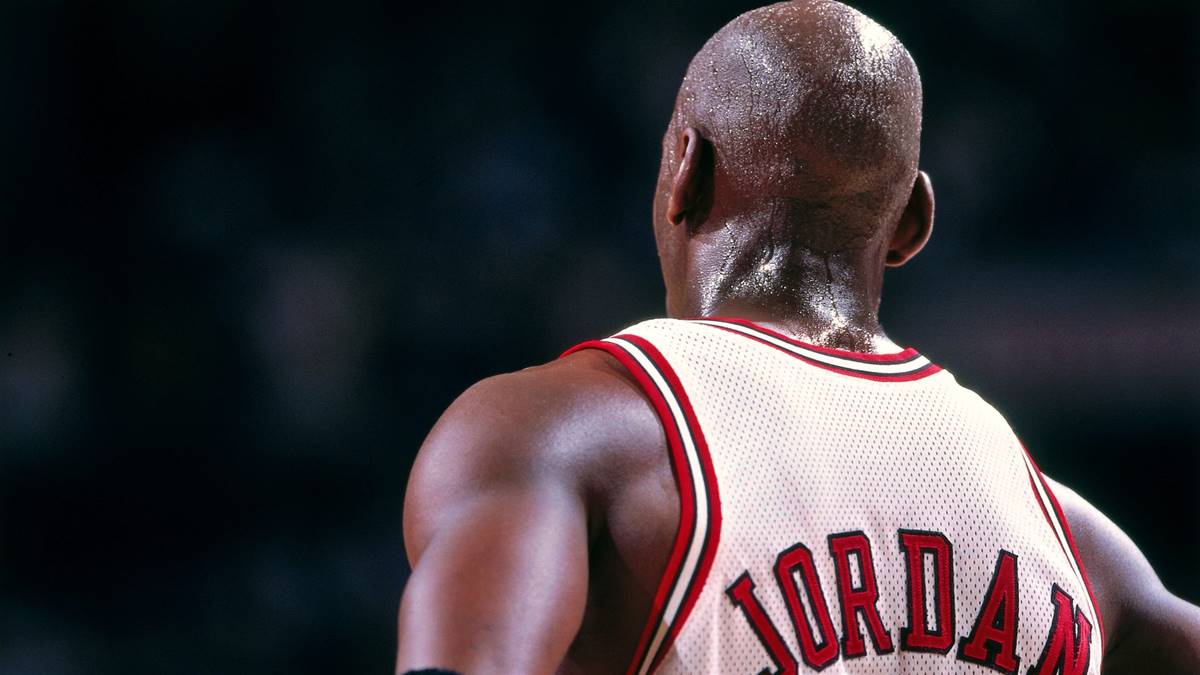 "." - Andrew Bogut
The environment was more challenging in the past
There was also much backlash towards the players today because of all the money they make, and even Charles Barkleyfor giving such astronomical paychecks to players today. The other main difference that often got brought up was all the benefits players have today compared to the previous generations. Bogut's co-host Mike Procopio mentioned just a few of them, like the lack of private flights and the fact all the teams now have the most advanced training facilities will all the possible experts for every single aspect of the game.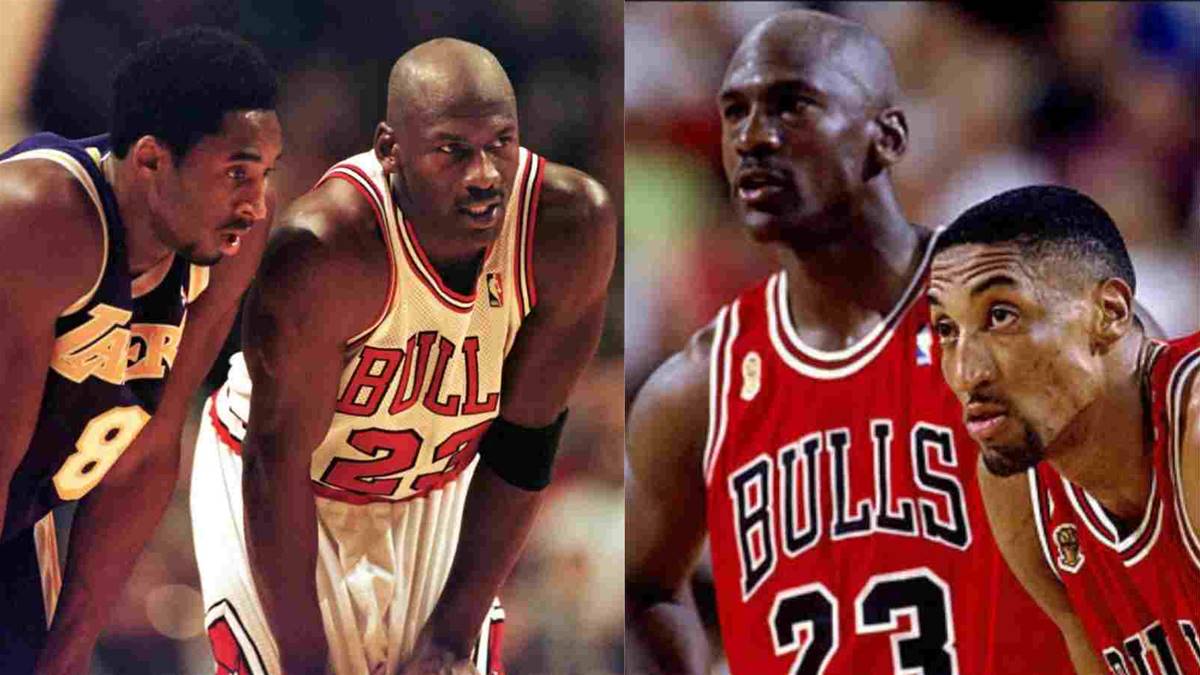 "." - Mike Procopio
It's not beneficial to act like a typical old head and say players back then were tougher simply because they played in more games under more challenging environments. However, the reality is that the main superstars back in the day played in more regular-season games than those today. For example, Jordan had 9 out of 15 seasons where he played in 82 games, while other mentioned players had several seasons where they played over 82 games and only missed games if they were actually injured.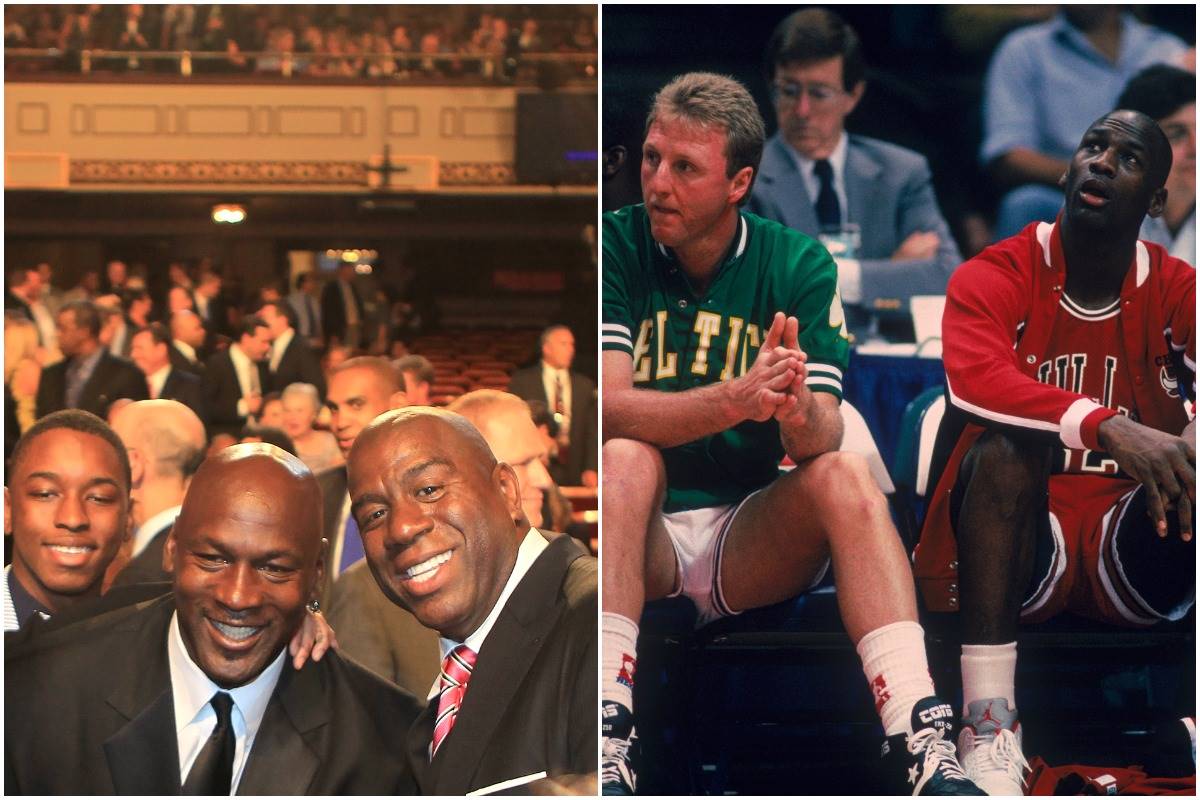 To put things into perspective, LeBron only had one season where he played in all 82 games. Giannis, Stephen Curry, Kyrie, and numerous others never played in all 82 games of the regular season, and at this point, it would be a big surprise when some of these big stars play in over 80 games per season. Multiple factors might be the reason for this and the fact that it damages the product that NBA is selling, so an appropriate solution is needed soon.