Sweetest! Captain Marvel Floors Wonder Woman! Gal Gadot Congratulates 'Sister' Brie Larson With a Sweet Instagram Story!
Wonder Woman and Captain Marvel belong to two different comics universe. But it does not stop its stars from spreading much-needed girl love. As Marvel Cinematic Universe (MCU)'s first female superhero,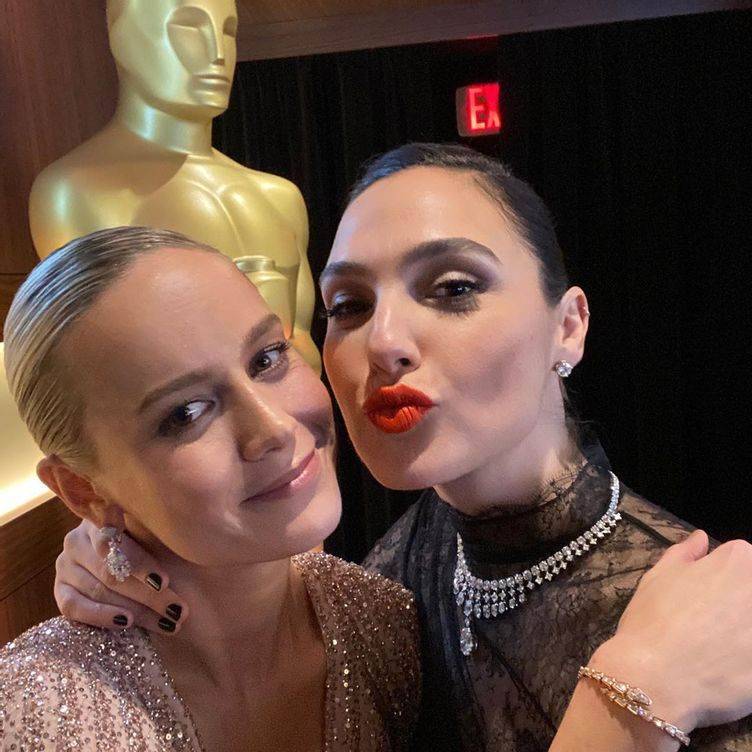 Captain Marvel opens to a colossal box office collection, DC Extended Universe (DCEU)'s Wonder Woman actress Gal Gadot extended the film's lead star, Brie Larson her heartiest congratulations. The Israeli actress took to her Instagram story to share a totally adorable message.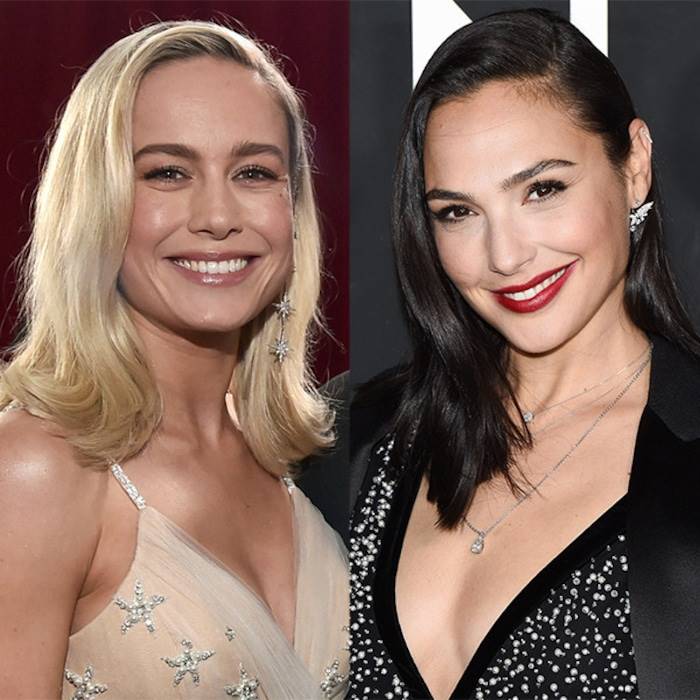 Gal writes, "I'm so happy for you sister! Congrats ⭐." Apart from the sweetest message, the Wonder Woman star also shared a cartoon sketch of two actresses' in their superhero avatars. An artist named,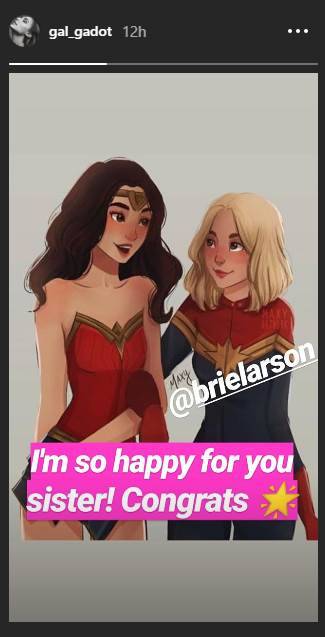 Academy Award winner, Brie Larson made a phenomenal entry in the MCU with Captain Marvel. The origin and prequel of Avengers: Endgame has struck the right chords of audiences globally as the film collects $456million in the opening weekend.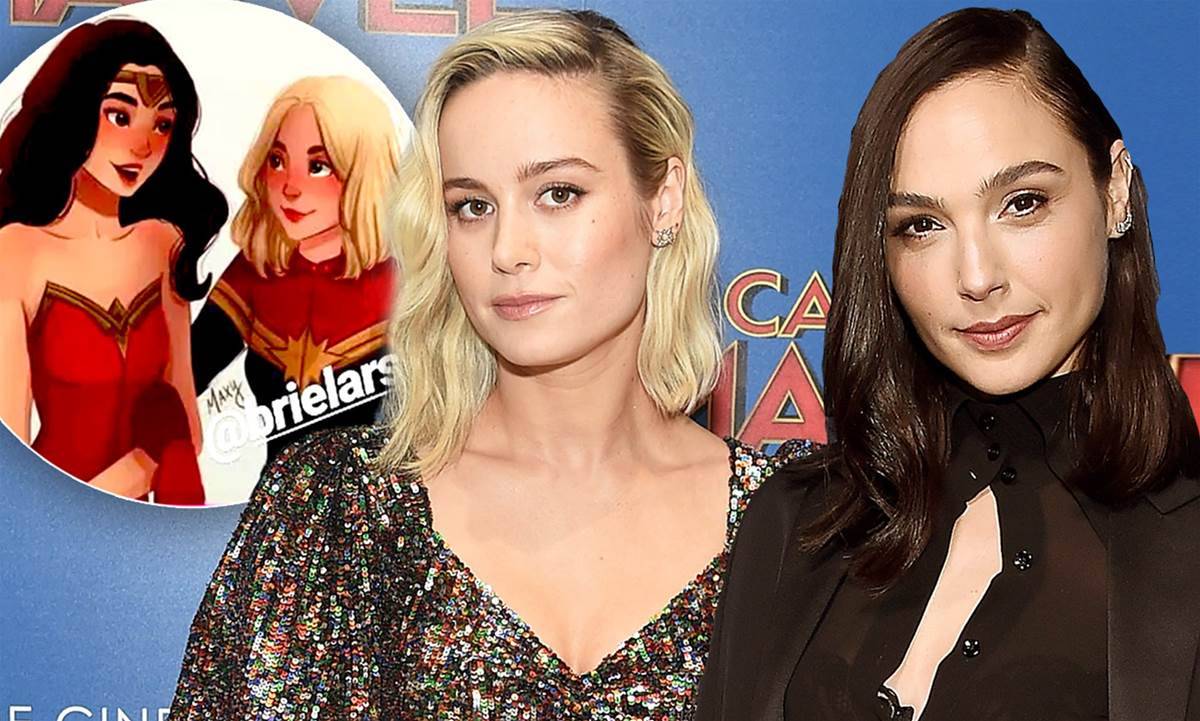 It has smashed a number of box office records including the biggest domestic debut for a female-led comic book superhero movie, 18th-biggest opening weekend of all-time, ninth-biggest comic book superhero debut of all-time, and so on.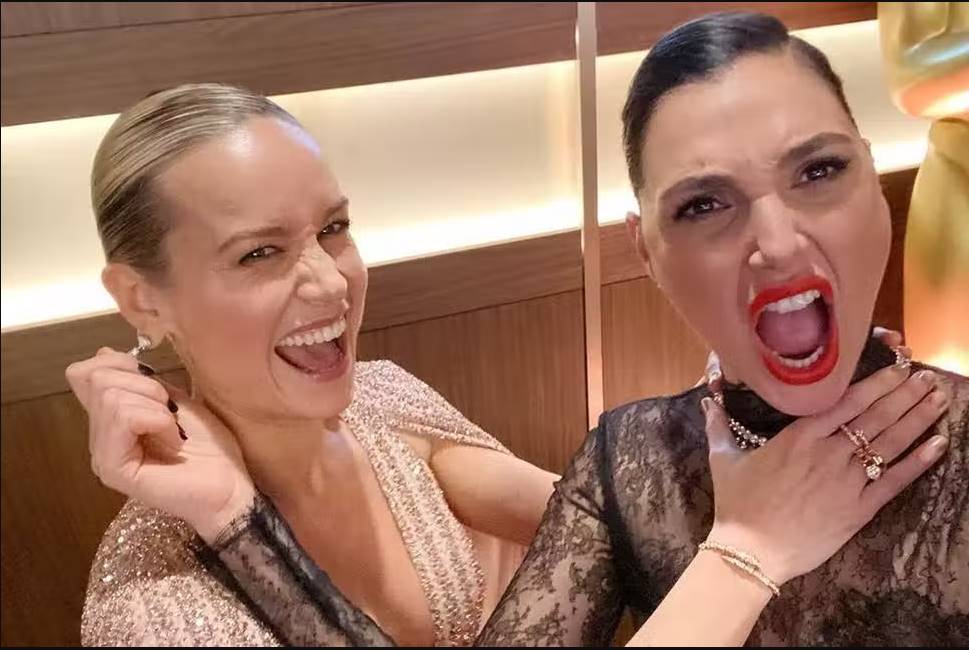 What makes this box office success sweeter is the manner in which Brie Larson and Captain Marvel punched vile internet trolls right on their face. The pre-release period saw a malicious negative campaign against the film and its lead actress for being 'too feminist and having political views.' But all their venomous attack got the film more in the limelight and successful.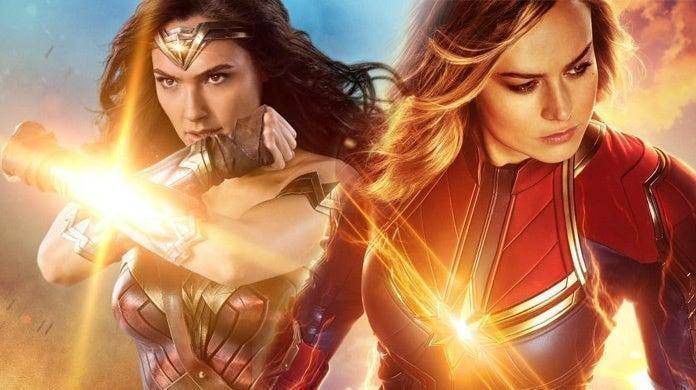 Captain Marvel follows the storyline of Carol Danvers/Vers who turns into an intergalactic hero after a freak accident. As a part of Kree, a group of noble superheroes, Carol is fighting Skrulls, a group of shape-shifters who are infiltrating the earth. The film stars Samuel L Jackson, Jude Law, Ben Mendelsohn, Lashana Lynch, Gemma Chan, Annette Bening, Reggie who plays the adorable Goose, the Cat!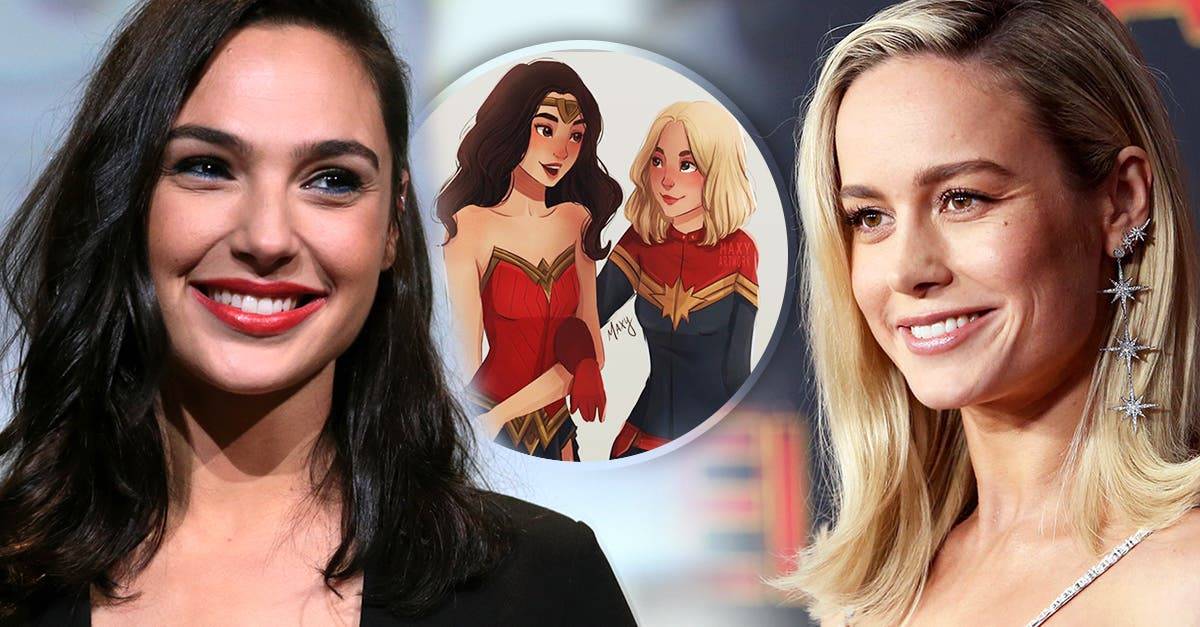 With back-to-back hits coming from Wonder Woman and Captain Marvel, the big myth around female superheroes and box office is also busted. Wonder Woman made on a budget of $120–150 million, which released in 2017 had earned $821m lifetime business. As for Captain Marvel, the film is expected to soar 'Higher, Further, Faster' in the coming days.