"I Don't Give A F**k About Basketball Anymore": Dennis Rodman Beating The Lakers Reportedly Did Nothing For Him
was the most controversial star in the NBA during his prime years. While he was drafted into a hard-nosed franchise like the Detroit Pistons, he would soon find his own identity as he stepped away from the team, soon becoming an enigmatic public figure that did things on the whim because he felt like it.
Chuck Daly leaving the Pistons as their head coach affected Rodman deeply and he would soon find himself a new home in the NBA after that. He considered Daly to be a father figure of sorts and couldn't continue on without him.
So, 'The Worm' would eventually make his way to the San Antonio Spurs. He played two season for the Spurs before eventually getting recruited by Phil Jackson to play for the Chicago Bulls.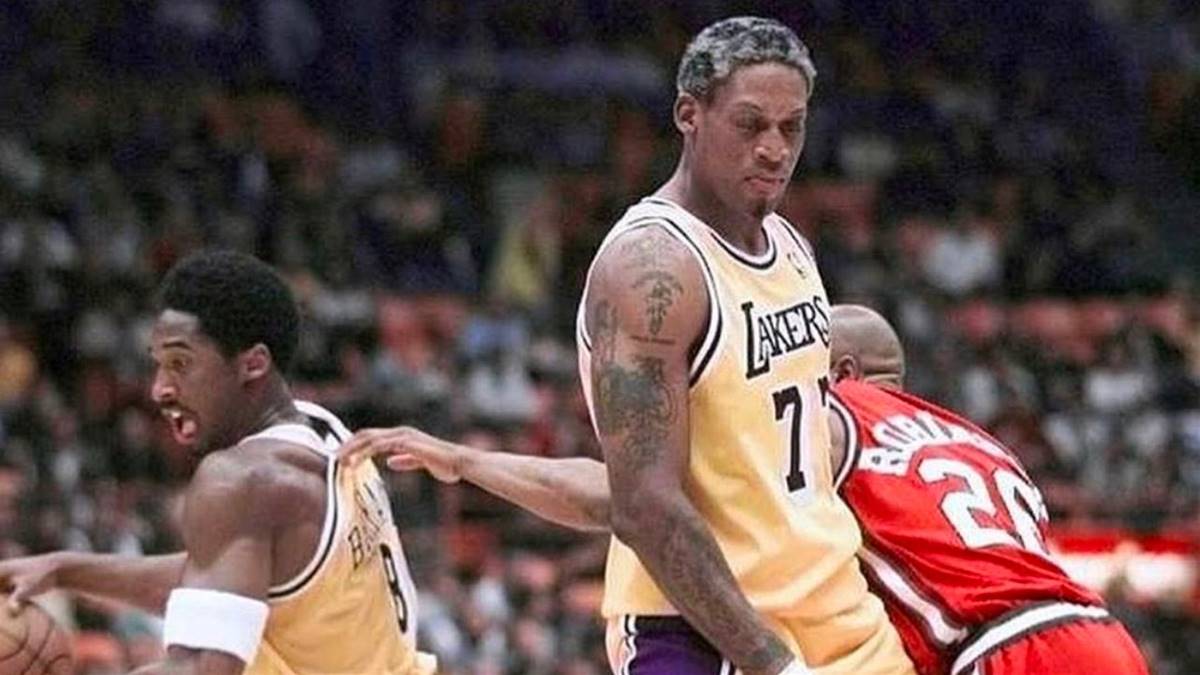 Dennis Rodman on not caring about basketball any longer.
If there was one star in NBA history that wouldn't mesh with the culture that the San Antonio Spurs had in place, it would be Dennis Rodman. Both Gregg Popovich and David Robinson were former military men and bench boss, Bob Hill, was as straight as an arrow when it came to staying disciplined.
Rodman on the other hand, was an impossible puzzle to solve. He himself couldn't figure out what 'shenanigans' he might get up to at any moment in time. After having beat the Los Angeles Lakers in the 1995 WCSF, he made a bold declaration about his waning love for the game.
"I don't give a f**k about basketball anymore. It's like the Back to the Future ride in Orlando, like virtual reality. I'm already out of life in the NBA. I'm just living my life the way I want to. I'm not an athlete anymore. I'm an entertainer," Rodman.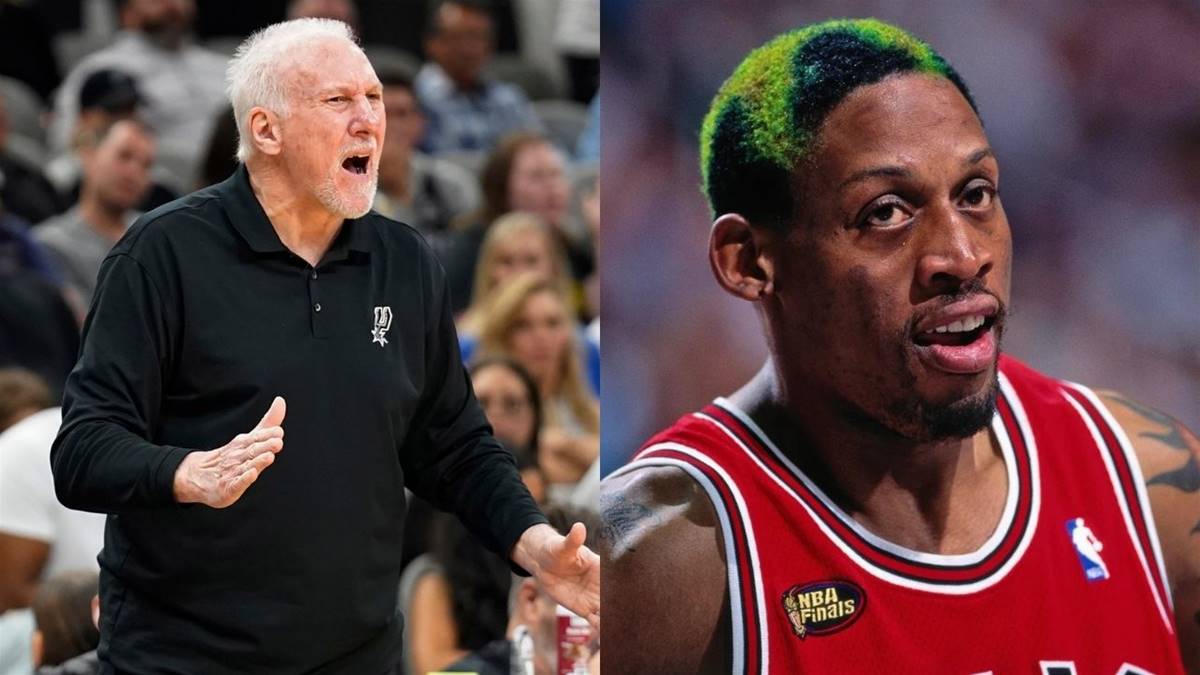 Dennis Rodman considering himself an entertainer does hold some truth to it
Even after experiencing one of the biggest triumphs of his basketball career in a Spurs jersey, Rodman's nonchalance about the sport that paid him millions seeped through. As for him calling himself an entertainer, there is a certain level of validity to that.
Rodman's extravagant 'side-missions' saw him do everything from dress up in bridal garb to promote his own book to show up on WWE as a part of NWO and wrestle on national television. Mix this into his constant inebriated escapades that almost always made the news and it's safe to say that he was quite the entertaining man.