"My Mother Told Me Stories About My NBA Dreams": Kobe Bryant Revealed His Desire To Be In The League Started At 3
is one of the greatest players in basketball history. The man spent 20 seasons in the NBA and wowed fans with his skill and highly competitive nature. There can be no denying he is a legend of the game.
Given his background, it isn't that surprising. His father, Joe Bryant is a former player himself. One could even say that it was in his blood to become an NBA superstar. But, what if he had not gone down the basketball path?
Well, according to him, that was never an option. Even as a child, he had NBA aspirations. And, to hear him say it, as a three-year-old, he would replicate all the things his father did on TV. Everything, even down to taking a shower after a game was over.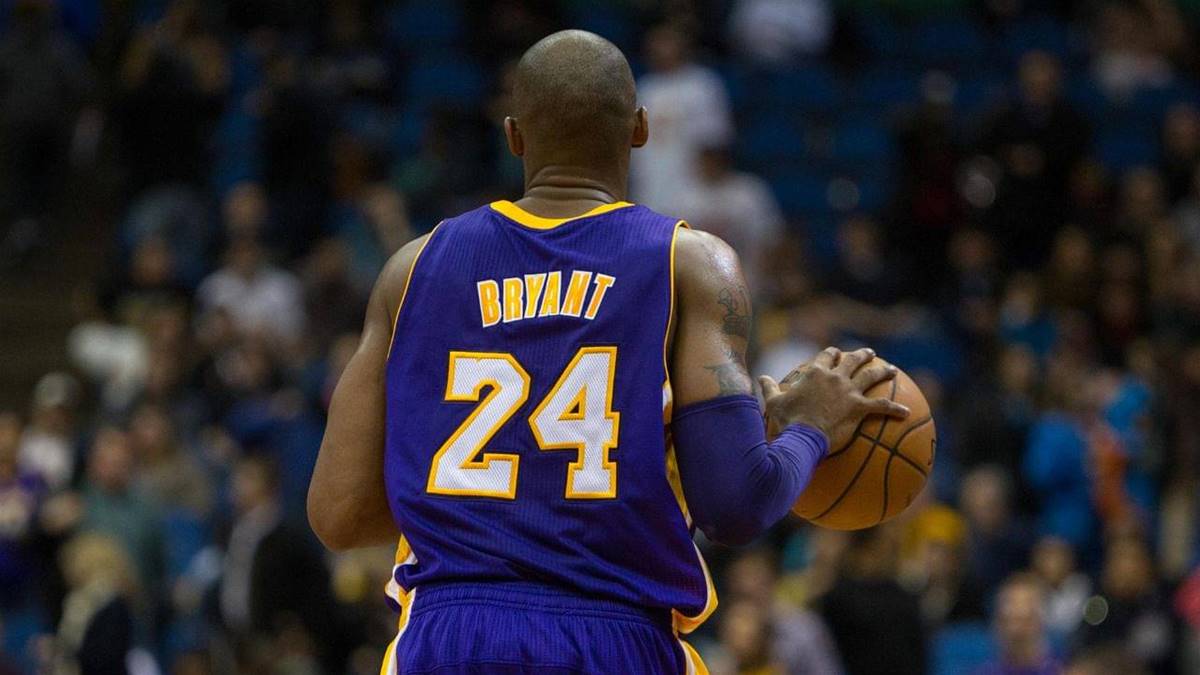 Kobe Bryant knew he wanted to be an NBA superstar from the age of three
Every young up-and-coming baller dreams of one day making it to the NBA. Often, from the thousands who do dream, only a handful ever go pro. It takes a lot of dedication and commitment to become an NBA superstar.
With that in mind, any athlete with serious intentions usually starts playing basketball between the ages of six and 11. However, there are those rare cases when they start even earlier. And, Kobe Bryant is one of those cases.
From a young age, the Black Mamba knew he wanted to be in the NBA. After all, his father was an NBA superstar. So, he trained, by imitating his father. Something he did by watching him play on TV. Copying his every movement, whether it was dribbling, scoring, or even hitting the showers. All, at the young age of three.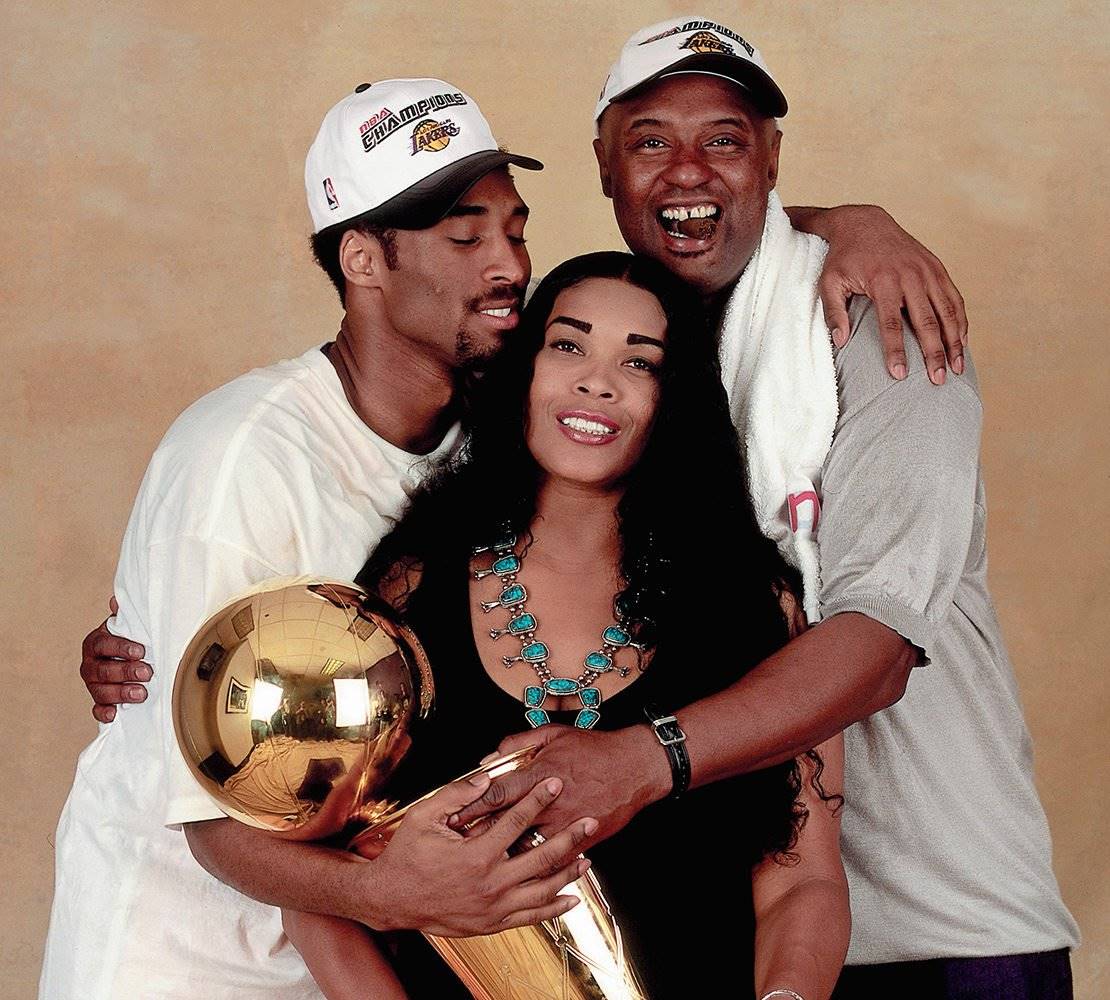 "My mother used to tell me stories. My father used to play basketball on TV. I used to put on my jersey, you know, have my shorts on, and when he would play. I would play too, and I had a little hoop in the living room where I play. When he took a timeout, I took a timeout. You know, sit down, have some water, wipe the sweat off, and then they start playing and I start playing again. I'm three years old, and I would do this for the entire game. Then the game is over and I'd go take a shower, you know, it felt like I was part of the game."
Just goes to show, that committing to the part goes a long way. Even if you're just a three-year-old copying everything your father does on TV.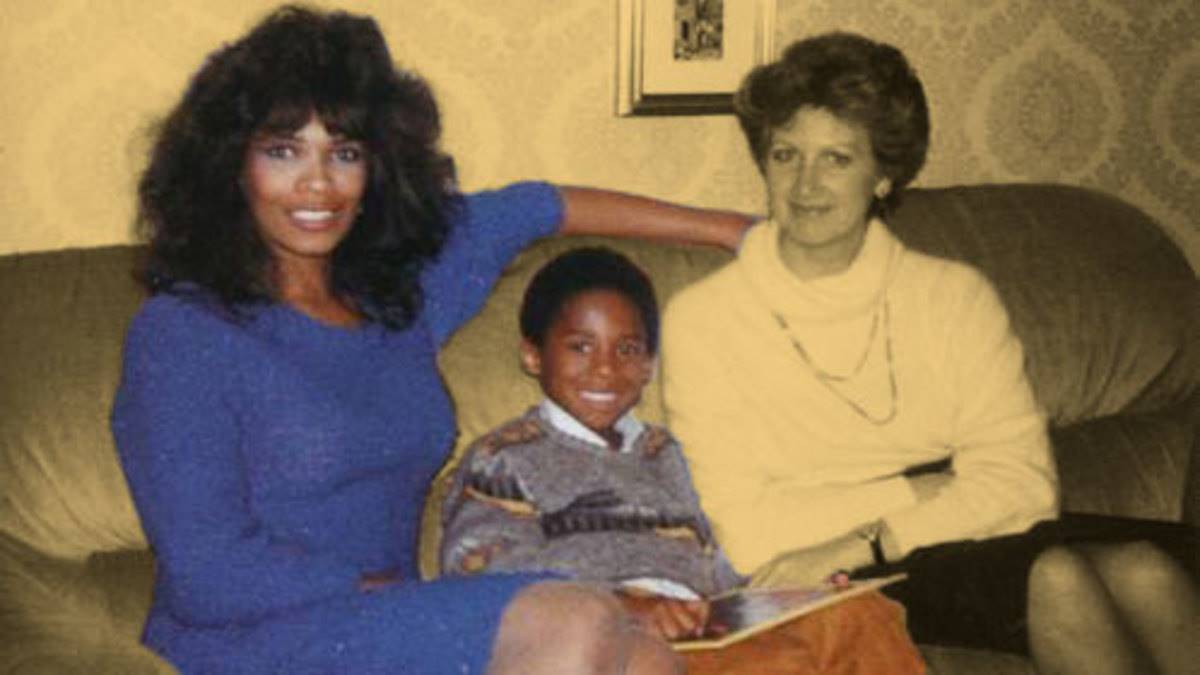 The Black Mamba went on to have a Hall of Fame career in the NBA
Kobe's three-year-old dream became a reality when he was drafted as an 18-year-old in 1996. Twenty years later, the fans of the Black Mamba can safely say he had a Hall of Fame career. Five NBA Championships, an MVP, multiple All-Star, All-Defensive, and All-NBA selections, all while averaging a cool 25 points, five rebounds, and five assists per game. A legend to say the least.
He truly was one of the best to lace up a pair of sneakers. He will always be missed, as a player, a role model, a father, a husband, and as a human being.