Wonder Woman Star Gal Gadot Slammed For 'Offensive' Stephen Hawking Tribute!
 sad passing on Wednesday prompted an  , many of which came from famous faces.
The renowned theoretical physicist's extraordinary life and achievements earned the 76-year-old a place as one of the most celebrated minds of our time.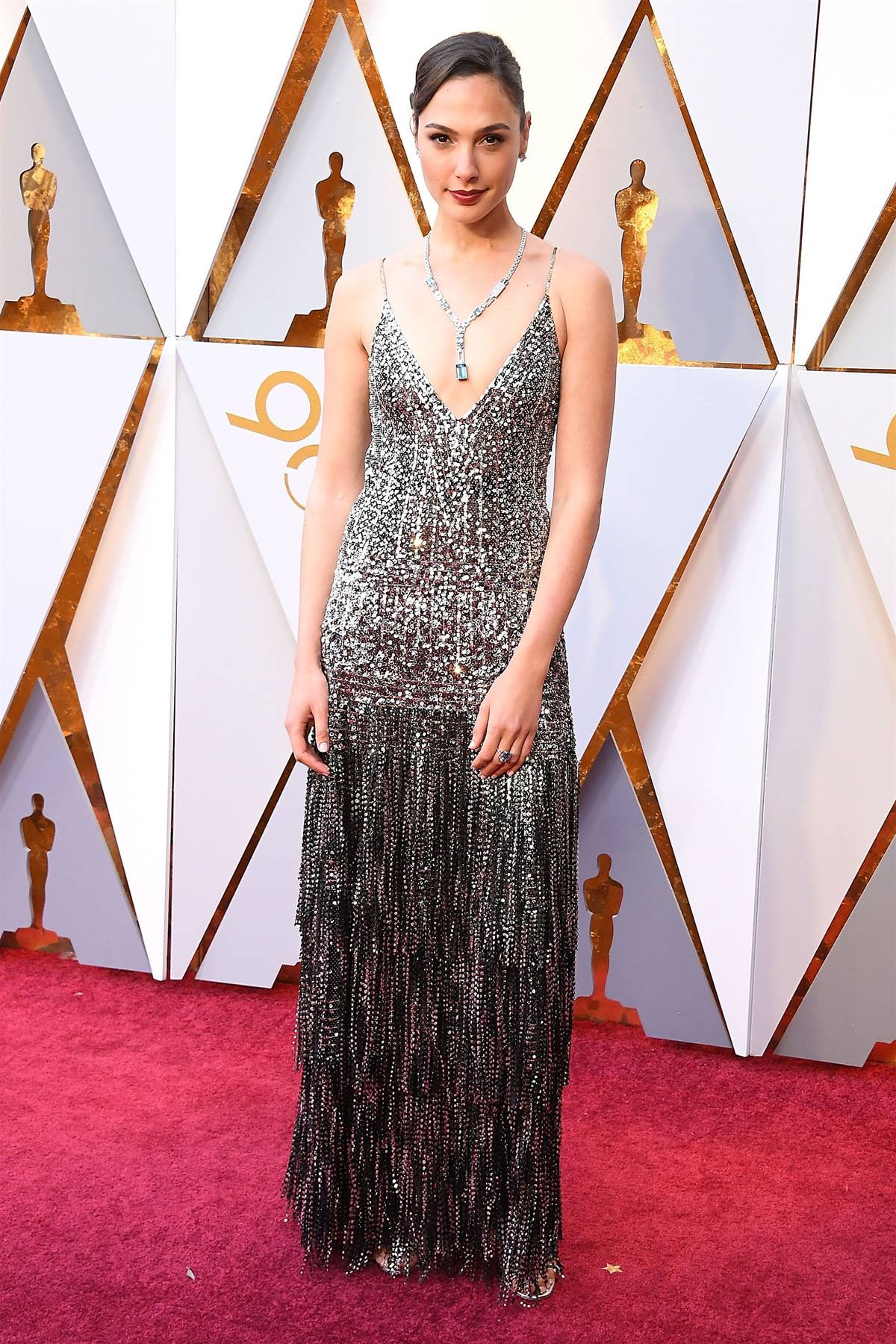 Eddie Redmayne, who played the scientist said the professor had been a "truly beautiful mind" and Former US President Barack Obama wrote: "Have fun out there among the stars".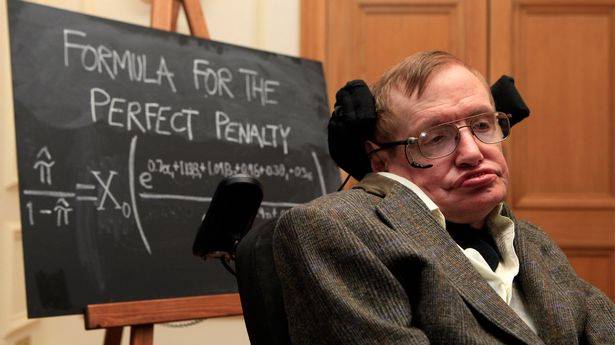 Also among the celebrities paying tribute was Wonder Woman actor Gal Gadot.
And her words have angered a lot of people.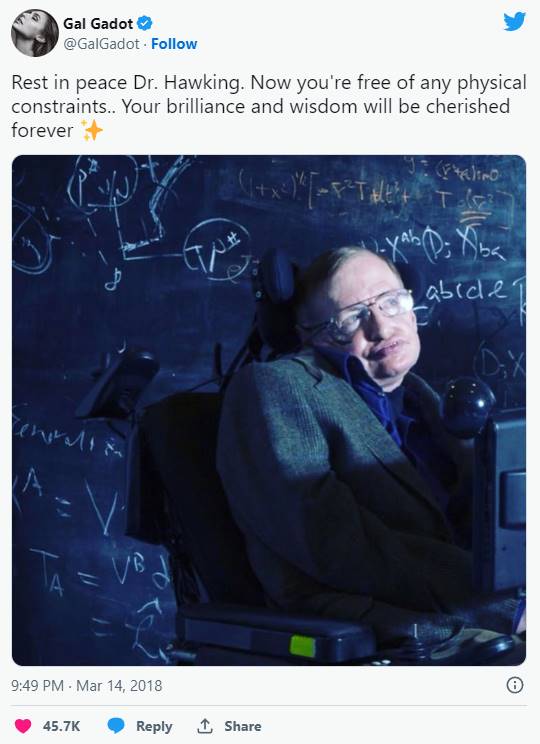 "Rest in peace Dr. Hawking," she wrote. "Now you're free of any physical constraints...Your brilliance and wisdom will be cherished forever."
While her well-meant tweet was seen as perfectly innocent by some, and fans pointed out it might simply be "badly worded", others felt it discriminated against people living with disabilities.
Gal found herself labelled as "ableist" - a person who discriminates against people with disabilities.