Wonder Woman Indeed! Gal Gadot Strips To Her Underwear For Raunchy Shoots!
Wonder Woman by name, and certainly by nature judging by Gal Gadot's steamy shoot for Interview magazine.
The star of Batman V. Superman: Dawn of Justice has given everyone a taste of her alluring powers for a racy shoot for the iconic magazine, in which she strips down to her lingerie.
Israeli actress Gal, 30, is set to appear alongside some of Hollywood's hottest stars, Ben Affleck and Henry Cavill, but it looks like this beauty can hold her own.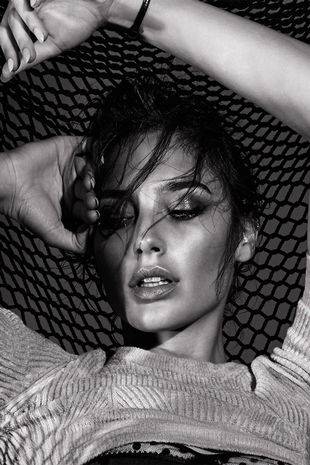 The stylish shoot, shows the dark-haired beauty poses up a storm for the magazine's July 2015 spread in a barely-there black lingerie while reclining on a hammock.
Gal, who is a former model, made her name playing Gisele in the Fast and Furious franchise.
The 30-year-old, who has a three-year-old daughter called Alma, has been open to Hollywood bosses about needing roles for strong characters.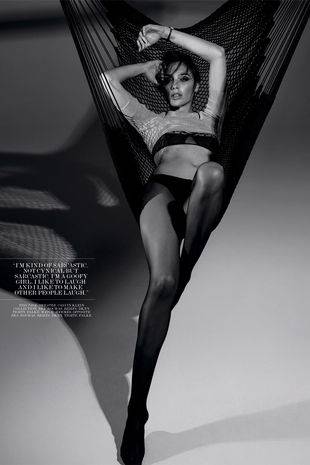 Recalling her first meetings with her Los Angeles agents, she said: "I told them that I wanted to be able to show the stronger side of women.
"I didn't want to do the obvious role that you see in Hollywood most of the time, which is the heartbroken girl who's waiting to be rescued by the guy, blah, blah, blah.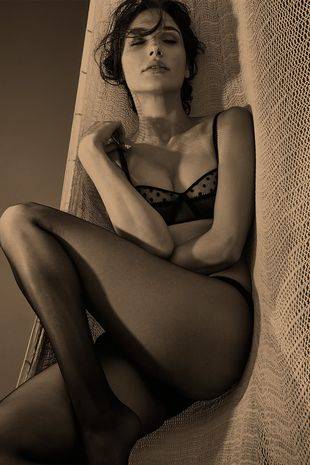 "I wanted to do something different. Little did I know that I would land Wonder Woman not long after."
The dark-haired star admits that she wasn't really interested in acting at first, but it was when she went for a role in a Bond film that she got excited about being a Hollywood star.
"My agent called me and said, 'You have an audition for James Bond. They're looking for the girl," she previously recalled.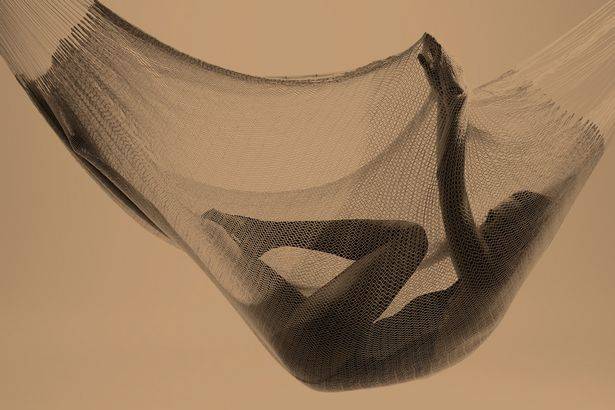 "And I told him, 'Listen, it's all in English. I'm not an actress. I'm not going to go."
After being persuaded to go to the audition, Gal realised how much she enjoyed acting.