Why Larry Bird couldn't have acted like Michael Jordan, Explained
 demanding leadership style and presence are notorious in the NBA world, as some applaud him for his unmatchable competitive spirit, while others don't quite appreciate that MJ crossed all the boundaries of fine taste when communicating with his teammates in order to get them straight. In the eyes of NBA legend , that was unacceptable, as he didn't see that from anyone else in his long career, despite playing with Larry Bird, who is one of the best players in history.
The only guy to step up to MJ
 in the last year of his career is well-known in the NBA world, as that is probably the only time we heard MJ back off someone. Jordan could test the rest of the team, but messing with a 9x All-Star, 4x Champion in his 40s' was the wrong move for Michael.
In The Last Dance documentary, we all saw how Jordan didn't shy away from verbally insulting and going after anyone, be it Horace Grant, Toni Kukoč, Ron Harper, Scott Burrell, or any other role player. The only guys that had the respect from MJ were Pippen and Rodman, but Parish entered that allusive club that day despite being spending just one season in Chicago without too much of an impact.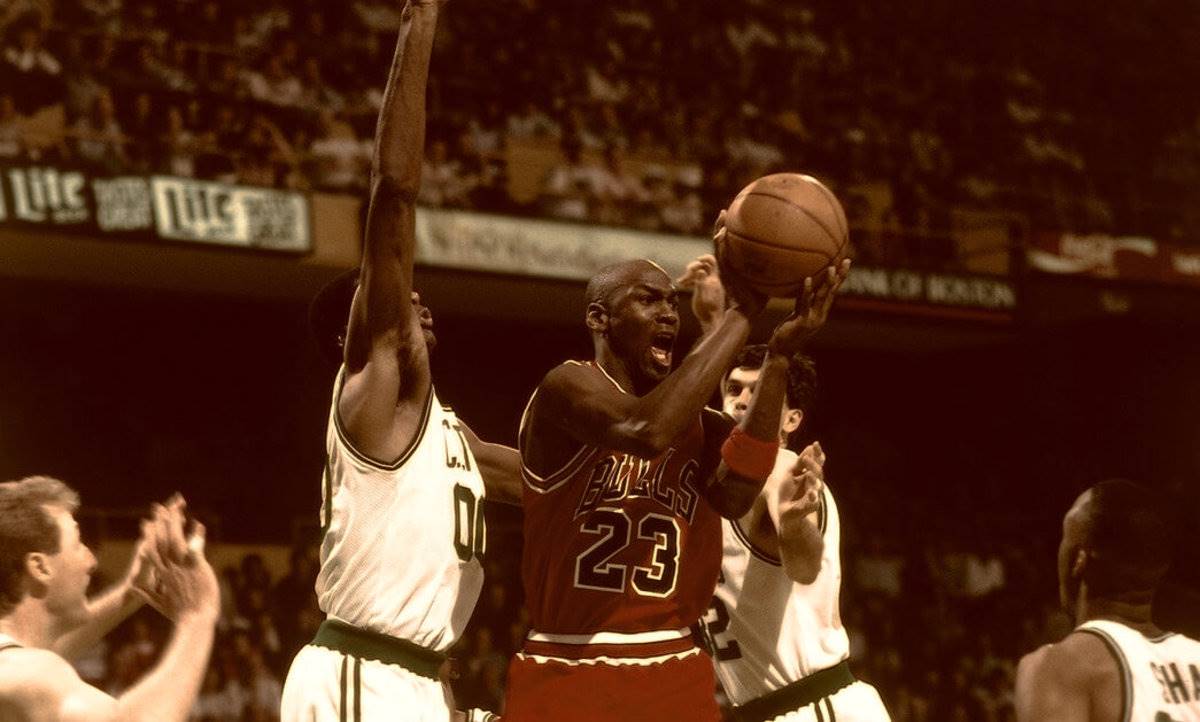 Comparing MJ to Larry
But that year was not what we remember Parish's career for. "The Chief" spent 14 seasons with the Celtics, creating a dynasty alongsideand Kevin McHale. This was the team that actually stopped Michael Jordan and the Bulls from getting to the end before 1991. Of course, alongside the Detroit Pistons' "Bad Boys."
Larry Bird was the leader of that team, but his approach to being the voice in the locker room was vastly different than Michael's. Despite being one of the best players in history, Larry only talked trash with his opponents and led by example, never screaming in the ears of his teammates. You could say it was utterly different than MJ, but it still produced numerous championships.
You could definitely say playing in that type of surrounding, and the atmosphere is much easier and more relaxing for the other players, and that is precisely why . To add to that, even if he wanted, Bird couldn't have treated his teammates the same way Jordan did because his teammates definitely wouldn't back down so easily.
Phil Jackson led the players to run the locker room for the Bulls in the 90s', and that played a massive part in Jordan becoming the voice of strictness: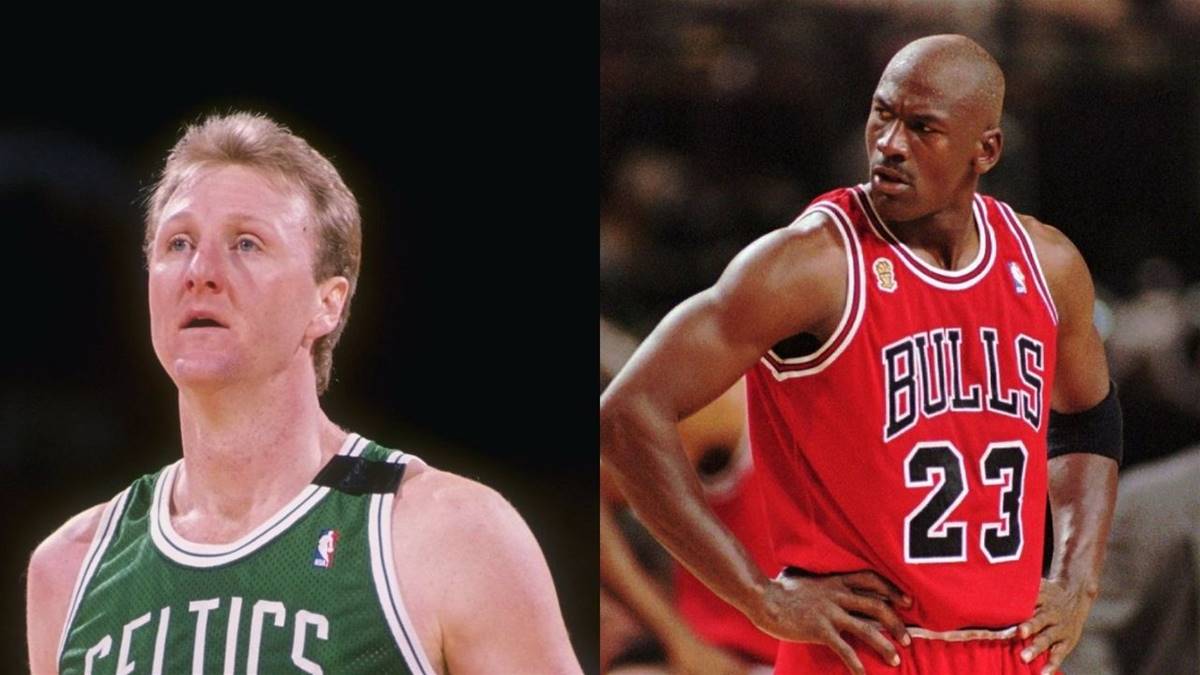 "He (MJ) just took it and ran with it because he bullied those guys. What bothers me about that, they didn't have the balls to say nothing about it, the teammates. Man, there's no way we would have took that from Larry. There ain't no way we were tolerating that behavior from Larry, and he was our leader. No way we tolerate that. It bothers me, the ass-kissing."Robert Parish, Cedric Maxwell Podcast
For a 43-year old Parish with so much experience and accolades behind, it was frustrating to see all those role players tremble at MJ's sight and refuse to stand up to him. It was an unhealthy hierarchy in his eyes, comparing it to how those 80s Celtics teams functioned. But at the end of the day, both MJ and Bird led their teams to numerous rings and ended up as some of the greatest to play the game, so you could say that it can work either way.