LeBron James' struggles prove Kobe Bryant's comments were true "He's not the savage competitor that me and Mike are"
When  decided to join the in 2018, fans were curious about what Lakers legend Kobe Bryant would say. It turns out The Black Mamba had some choice words four years ago.
Kobe on LeBron joining L.A.
Doug Gottlieb recalled a conversation four years ago with Kobe Bryant. The analyst claimed Kobe believed LeBron didn't have what it takes to play for the Purple and Gold.
"LeBron does not get, know or understand LA and he's not built for it the way I'm built for it. I took negativity, and it fueled me. And when there was negativity with me and Shaq, it fueled me. That's not what fuels LeBron. He's just built different. He's not the savage competitor that me and Mike are. I'm the type of killer that wants to kill you and your whole family. LeBron just wants to be loved. Wants to play ball, wants to win games. But he is not the killer that me and Mike are."Kobe Byrant, Fox Sports Radio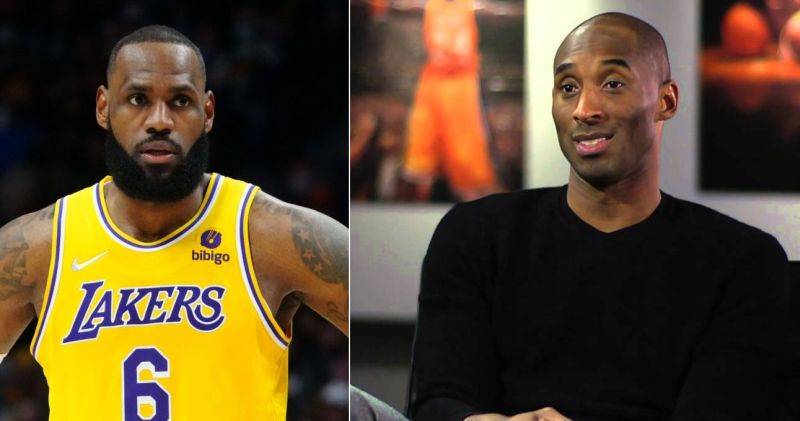 There's probably a lot of context we don't have around the conversation. Kobe and LeBron were friends off the court and shared mutual respect. But with The King struggling now with the Lakers, it seemed Bryant's comments four years ago were accurate.
There were rumors LBJ could leave the Lakers for Cleveland or somewhere else where he could play with son Bronny. Although Rich Paul has already shot down the rumors, given James' history of shifting teams, it may not be all that possible from happening.
"LeBron's not a killer" debate once again
The narrative that LeBron James wasn't built like Kobe Bryant or  has been going on for the longest time. To say James doesn't have the killer mindset that Kobe or MJ had is ridiculous. From taking on the Celtics in his early days to sealing playoff series against the Raptors later in his career, LeBron has his fair share of clutch performances.
LeBron is doing LeBron things this season. He is almost averaging a triple-double, but the Lakers remain in danger of missing the playoffs. Chemistry issues, injuries, and players' decline are some of the culprits, but bashers only point to LeBron James and his decision to get Russell Westbrook over other free agents.
James is struggling to win, but it isn't all his fault. Was he built differently as what Kobe allegedly claimed years ago? Was he not built for L.A. like Bryant was? LeBron delivered a title for the city and made the Lakers relevant again post- era.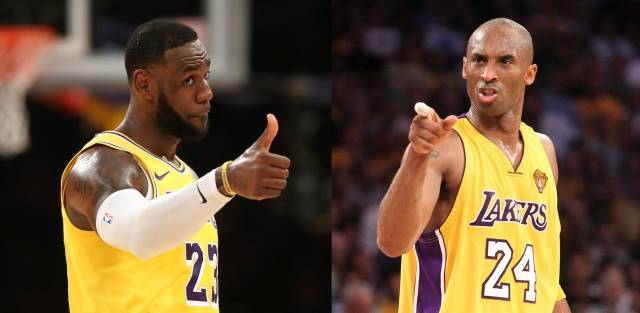 Will LeBron leave L.A.? Time can only tell. But it's unfair to say James wasn't built for L.A. the way Kobe was. No matter the arguments on James' time with the Lakers, what matters is he won a title for the fans and L.A. Can James use the hate and booing of the crowd to flip the script and save the Lakers' season? If he makes it, the "not enough killer mentality" should stop.