Sam Perkins reveals a different story about when MJ transitioned from Mike to Michael Jordan — "Everybody started noticing that this guy's different"
Sam Perkins is sure that contrary to what MJ said, he knows when exactly Mike became Michael Jordan.
The name  is still the most sacred name in the sport of basketball. And all basketball fans are aware of the legacy incorporated in that name. But what some of us don't know MJ wasn't really known outright as Michael Jordan. It used to be just Mike.
Jordan himself revealed when a certain Mike Jordan of the  did exactly became the Michael Jordan we know today.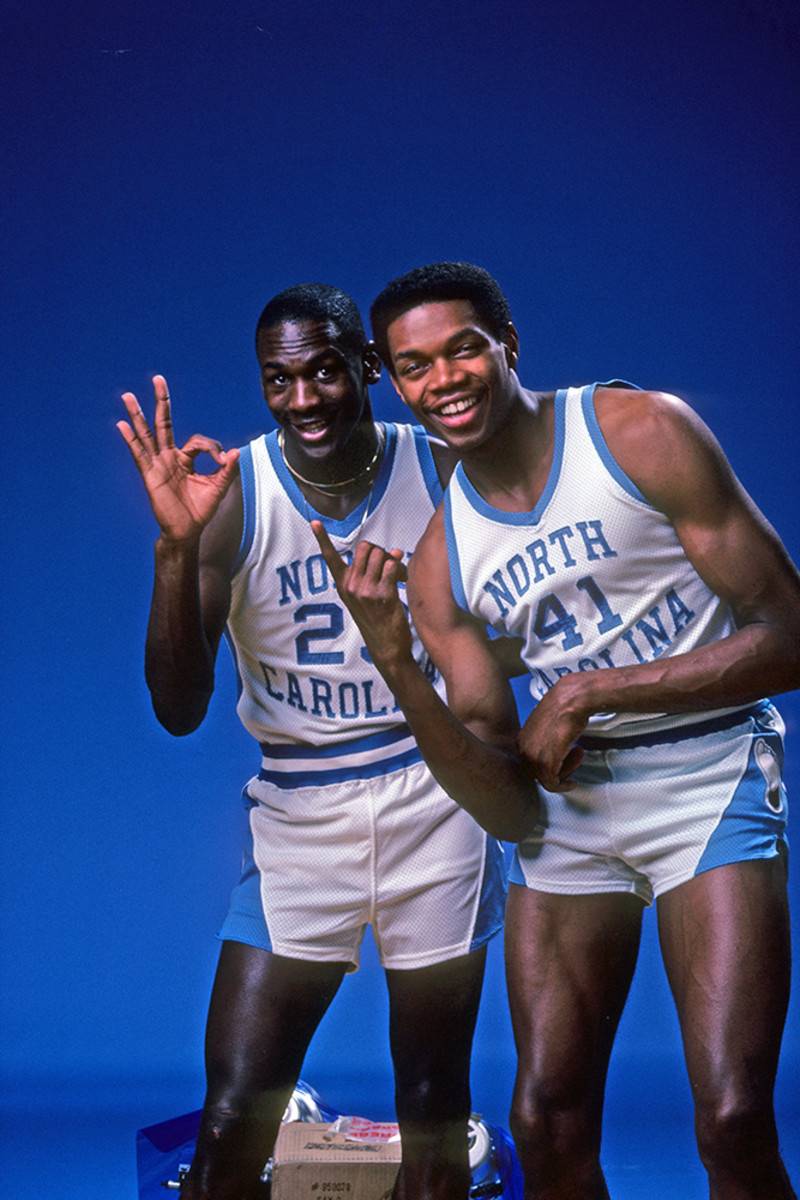 The turning point
According to the man himself, it was during the pulsating 1982 NCAA Finals between UNC Tar Heels and Georgetown Hoyas. At the time, people only referred to him as Mike, but when he drilled the game-winning shot in the dying seconds of the game, everybody began recognizing him by his full name. Hence, .
Jordan said
Sam had an alternate version
While the story behind the evolution of Mike to Michael Jordan, as "His Airness" told, is, without a doubt, thrilling. Jordan's former UNC teammate Sam Perkins offers an alternate version that doesn't involve any game-winning shot but is as remarkable as that of MJ's version.
Perkins was confident about his story as it was vivid, and it did not take long for him to recall the moment Jordan became the player he is today.
As per "Big Smooth," by contrast, there was no NCAA title on the line when it happened. Instead, it was during a game against another popular collegiate basketball team at the time, the University of Maryland.
Perkins said MJ was on fire the entire game, and he's very sure about this, Jordan sealed it with a "windmill dunk" that sent the live audience to a frenzy. From then on, Mike became Michael Jordan.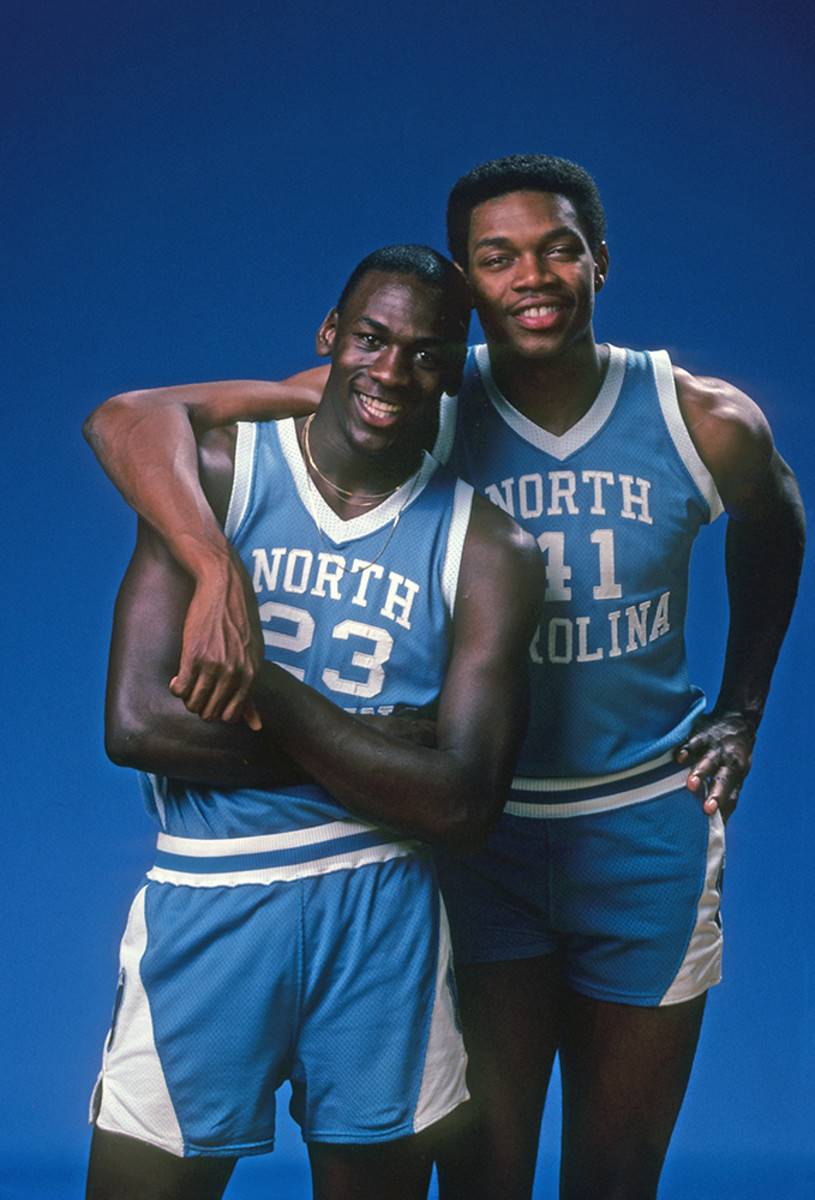 "" Perkins said in 2020 via . ""
Indeed, both tales about the birth of Michael Jordan are fascinating. But, it's kind of hard to pick which one to believe. Michael, Mike, MJ, Black Jesus; whatever you want to call him, he's the universal standard of greatness.