Gwen Stefani makes 'shocking' confession about Blake Shelton since his departure from The Voice!
With departure from in season 23, the upcoming 24th iteration of the NBC competition show will be the first to not feature the country star, or any of its inaugural hosts.
However, stepping into his shoes is another country legend, , and she will be joined by returning coaches , , and .
The foursome sat down with the Kaylee Hartung to discuss the upcoming season, which premieres on September 25, and finding their groove without Blake.
During the segment, Kaylee asked them about their predictions on which coach could take it all, and Niall, 30, who won season 23, was left in a quandary.
Then he said: "Well we all thought Shelton was gonna win his last season on , didn't we?" and the others concurred, with Blake's wife Gwen, 53, adding: "That was shocking."
While it's helped immensely by his tenure on the show over 23 seasons, Blake, 47, remains the "winning-est" coach in The Voice history, having coached the winning contestant nine times. He is followed by , with four victories, and , with three.
© Getty Images
Gwen was asked in the interview about "life after Blake" on , and she quipped: "My life is all about Blake, I get to go home to that."
RELATED: 
She added: "It's really different being on the show without him. I miss him so bad on the show." Gwen joined the NBC singing competition during season 7 in 2014, which is when she met Blake. Sparks soon began to fly and in 2015, they revealed their relationship to the world.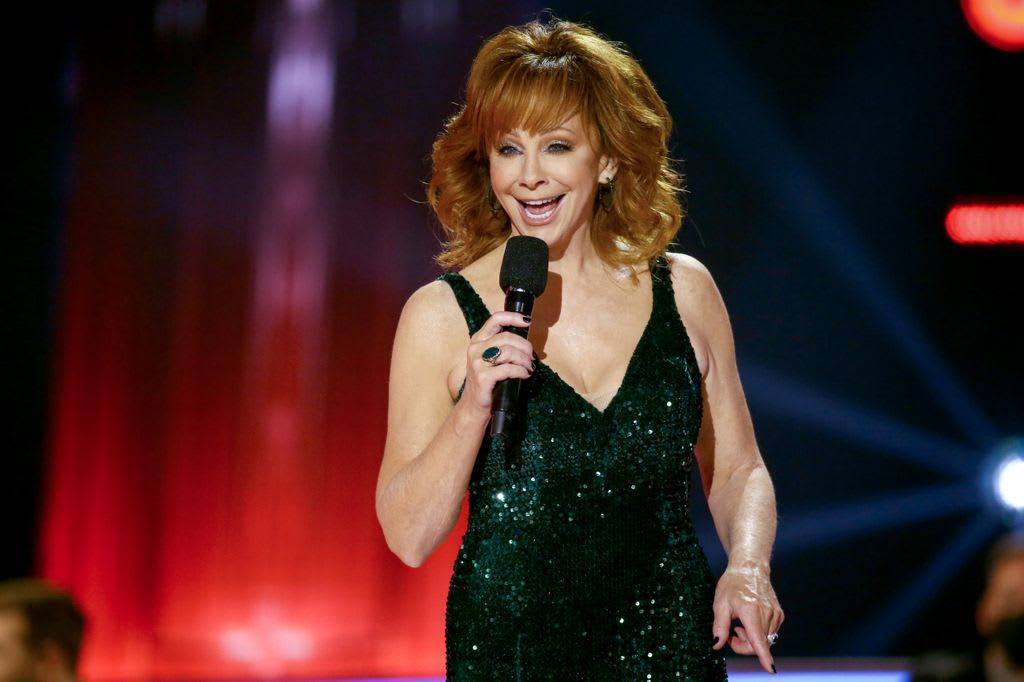 © Getty Images
The former No Doubt frontwoman continued: "At the same time, it wasn't as hard as I thought it was going to be because he was just so ready to have a break, it was kind of weighing on me the last season we were on there." She added: "I still really love being on the show."
SEE: 
Reba, 68, the newest member of the team, was asked what kind of confidence she had coming into the season as a newbie, and she simply joked: "Absolutely none!" although John responded: "She's still the queen, don't get it twisted."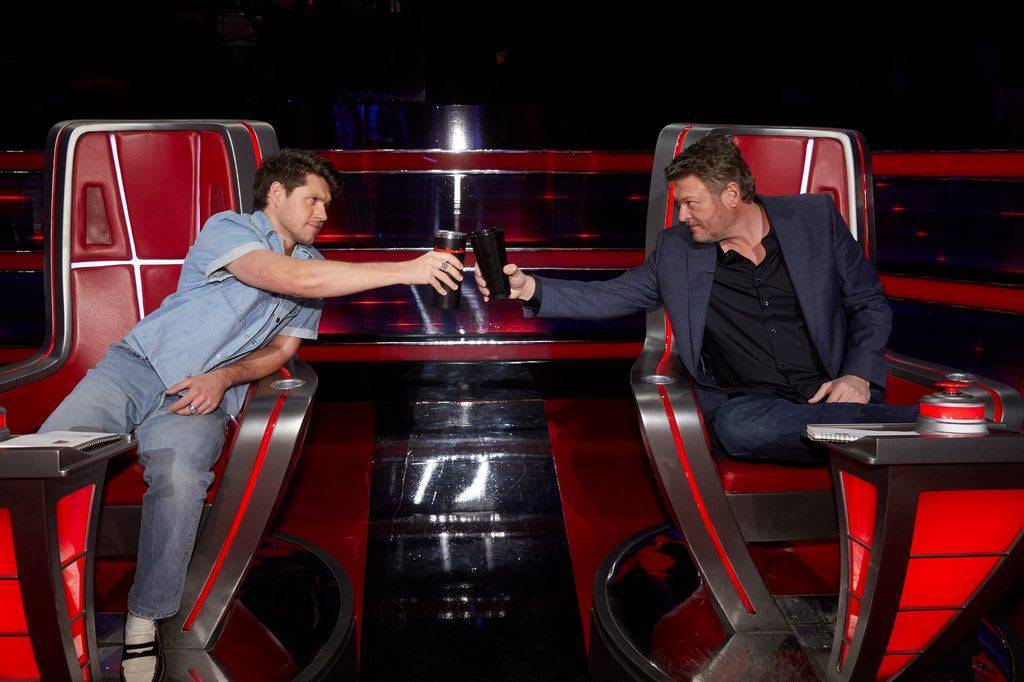 © Getty Images
Reba gushed: "They're being so sweet, teaching me, guiding me, I couldn't do it without them. Filling the shoes and the seat of Blake Shelton, I gotta do him proud."
MORE: 
Though the 24th season is yet to premiere (and will still be hosted by Carson Daly), the line-up of coaches for season 25 has already been revealed.
John and Reba will all return once again, and they'll be joined by the show's first ever double seat as country music sensations Dan + Shay join the cast in Gwen's place. Chance the Rapper, who was a coach on season 23, will return for the 25th in Niall's place.