Kim Kardashian body secret revealed: How to get her size 14 butt with a size 8 waist*
Kim Kardashian's famous big, bootylicious behind is a thing to behold.
It's so famous it's got roughly 10 Twitter accounts dedicated to it and was rumoured to have been insured for $21 million.
She's never been shy about flaunting it in clinging clothes and itsy bitsy bikinis - and we don't blame her.
Speaking about her impressive rear in the past  said: "I see ridiculous stories about my butt.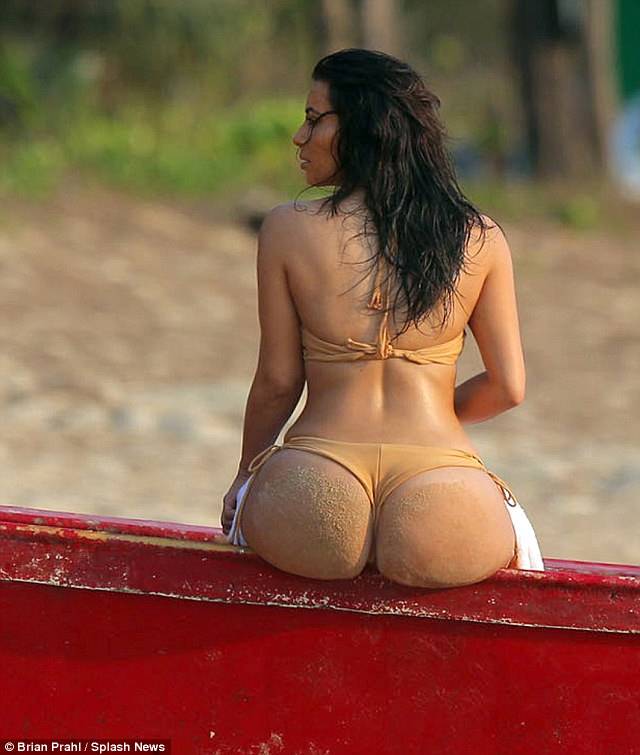 "I feel like saying, 'Hey, everyone has a butt. It's not that big a deal!'
"But I suppose it's flattering. Personally, I've always loved the curvy look. Even when I was a little girl and all my friends would be like, 'Oh, my god, your butt's so big.' And I'd say, "I love it."
And if you love it as much as Kimmy does, check out our tips on how to get your own Kim K style butt.
And if none of that works, how about you just scroll up to the gallery above and stare at her glorious behind instead?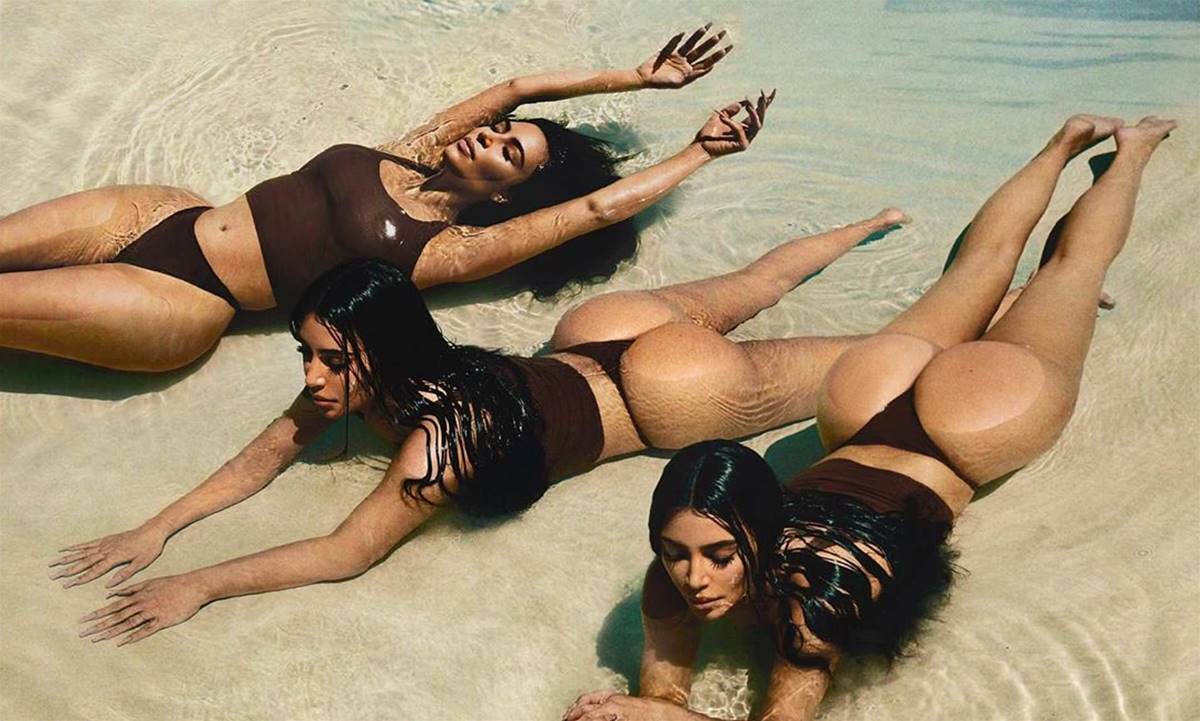 1. Quit your job and do nothing but work out and do squats. Every. Single. Day.
2. Invest in the tightest fitting clothes ever (must have zero seams).
3. Then invest in white clothes. Lots of them.
4. And then some super bottom hungry bikinis.
5. Wear a corset and/or crop top.
6. Play her new video game loads and watch Keeping Up With The Kardashians - from series 1 - so you feel at one with the reality star.
7. Study her movements closely and recreate her sexy strut.
8. And if all else fails, get butt implants.*
* Please don't.