Magic Johnson discussed load management with Michael Jordan at his birthday party: "We talked about that for 30 straight minutes"
Magic and MJ seem to agree that the league is better off without load management.
A lot of old heads have made it clear that they are not fond of load management.  has already said his piece about it before. But an appearance on the "Today" show gave him the opportunity to talk more about the issue, expressing his disdain for the idea and implying that Michael Jordan shares the same sentiment.
 Johnson said about load management.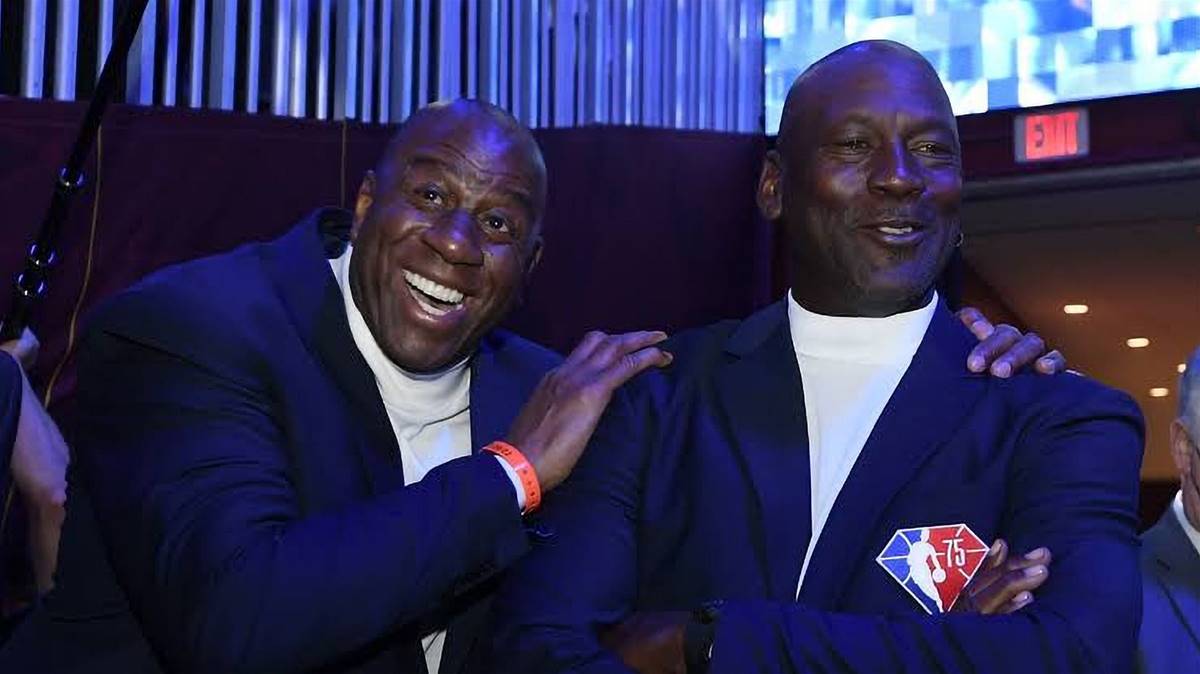 Playing every single game
Load management will always remain a foreign concept for some NBA legends because there was no such thing many years ago. As Johnson said, he, , and their other peers strived to play every game possible.
For instance, Magic only missed contests due to injuries. The  lifer rarely missed more than ten regular-season contests in a campaign. The only exceptions were his injury-plagued 1980-81 and 1983-84 seasons and the 1995-96 campaign when he attempted a comeback from his retirement in the middle of the regular season.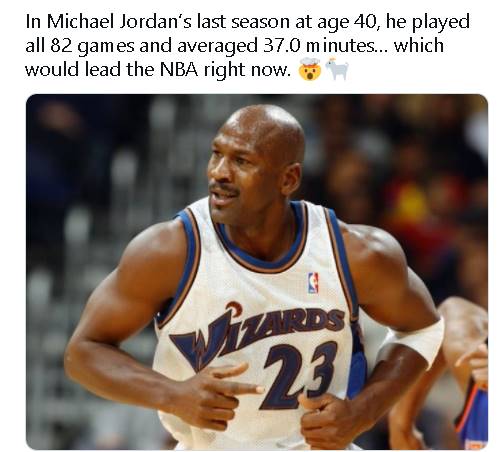 What made Magic's productive career even more impressive was the mileage that was put into his body. Because his team was a perennial playoff contender, it was common for the five-time champion to go into deep playoff runs. Still, that didn't give him an excuse to sit out some nights to rest.
The same can be said about Jordan, as the  icon barely appeared in less than 80 games in a campaign. If it weren't for injuries and a belated return to the league in 1995, he could have appeared in more contests. He even suited up in every game in his last season at the age of 40.
Why Magic dislikes load management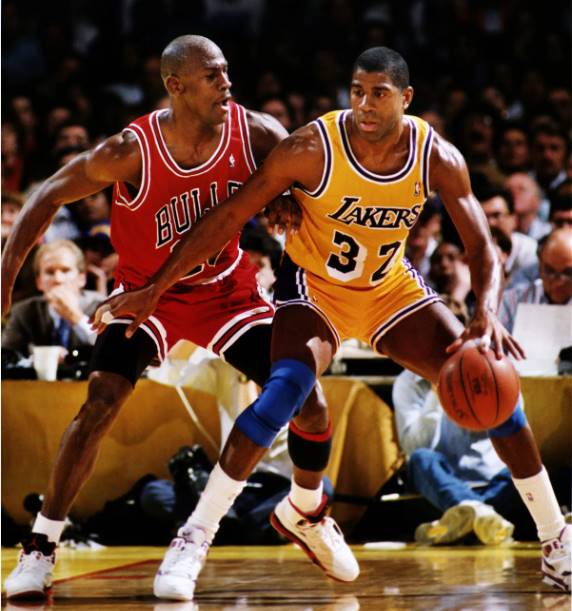 Before load management proponents - if there are still any - blast Johnson for his take, they should listen to his reasons first. It isn't just for pride or selfish reasons that the legendary point guard hoped that the Association would find a solution to eliminate the unwarranted DNP-Coach's Decision or DNP-Rest.
 Magic continued.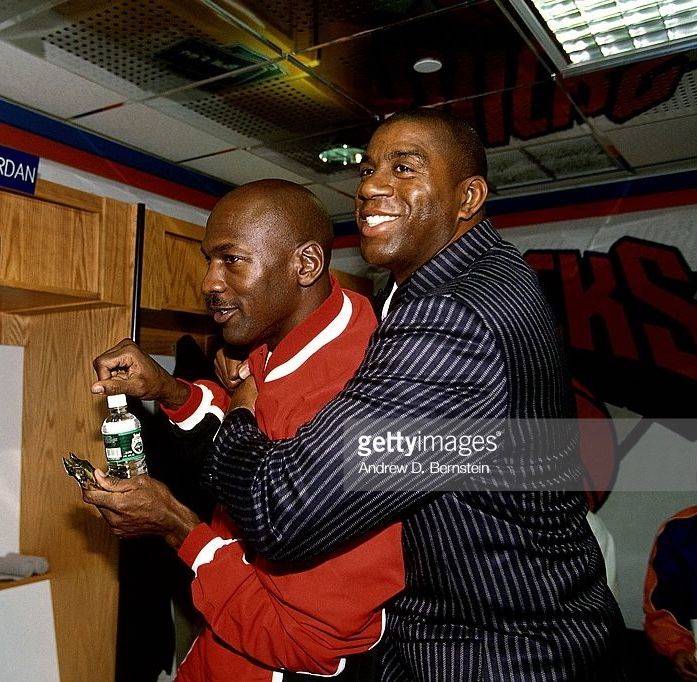 Some organizations might argue that they practice load management because they look at the bigger picture - fighting for a championship and the players' long-term health. However, an argument can be made that the cons outweigh the pros.
Perhaps they should start considering the fans more, as Johnson mentioned. This season saw the NBA draw record numbers in terms of attendance.
The league might want to capitalize on the trend and ensure the product it offers fans is worth the price of their admission.