"I sacrificed a lot!"-Kobe Bryant once shared why he only won one MVP award
Kobe was fully honest when it came to his topic
 is one of the greatest and most iconic players in NBA history, but despite being sometimes even brought into the GOAT conversation, Kobe has only one MVP award in his resume. It seems crazy when you look at his career on paper, but back in 2013, Kobe explained the reason behind it.
Championships over individual accolades
For the first part of his career, Kobe was viewed as an up-and-coming superstar complimenting  on their way to three championships. Although Kobe was amazing, he was never really regarded as that #1 guy, but at least he was becoming a supreme winner.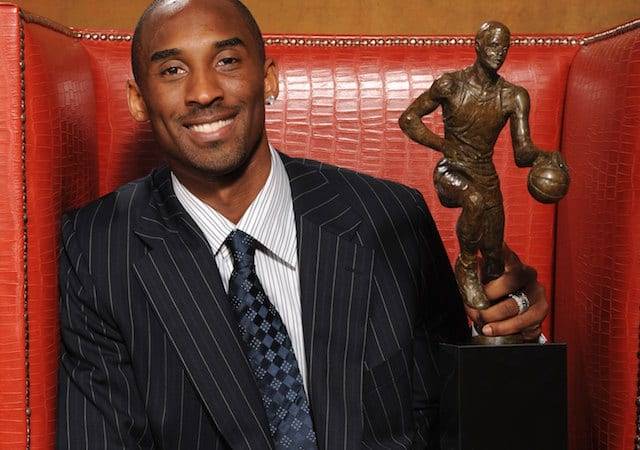 But after Shaq got traded to Miami in 2004, Kobe would finally get the chance to become the unquestioned alpha. And boy would "The Mamba" take advantage of the opportunity. Kobe averaged 35.4 ppg, scored 81 points in a game, and torched the league for a couple of years, but at the cost of the Lakers being out of the championship hunt.
But when the Lakers managed to snatch Pau Gasol, Kobe would finally combine the individual domination with team success and win his only MVP award in the 2007-2008 season. Winning two more times as the man at that time would solidify Kobe's place among some of the greats and finally give him the recognition he deserved.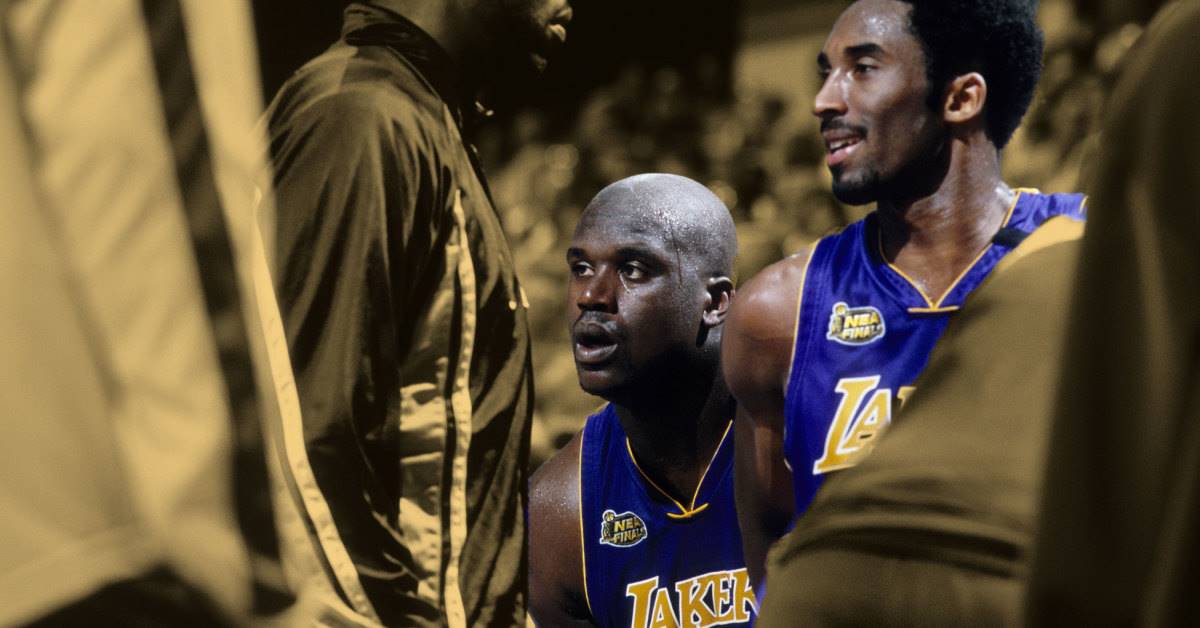 In the end, the 2008 MVP award would be his only one, which seems wild looking back at the totality of his career. But in an ESPN interview back in 2013, Kobe would explain the reason for that:
"Because I played with Shaq. It's that simple. A lot of the time, we canceled each other out. I sacrificed a lot playing with him. I really did. I did it for the success of the team. If I never played with him, my numbers would have been ridiculous."Kobe Bryant, ESPN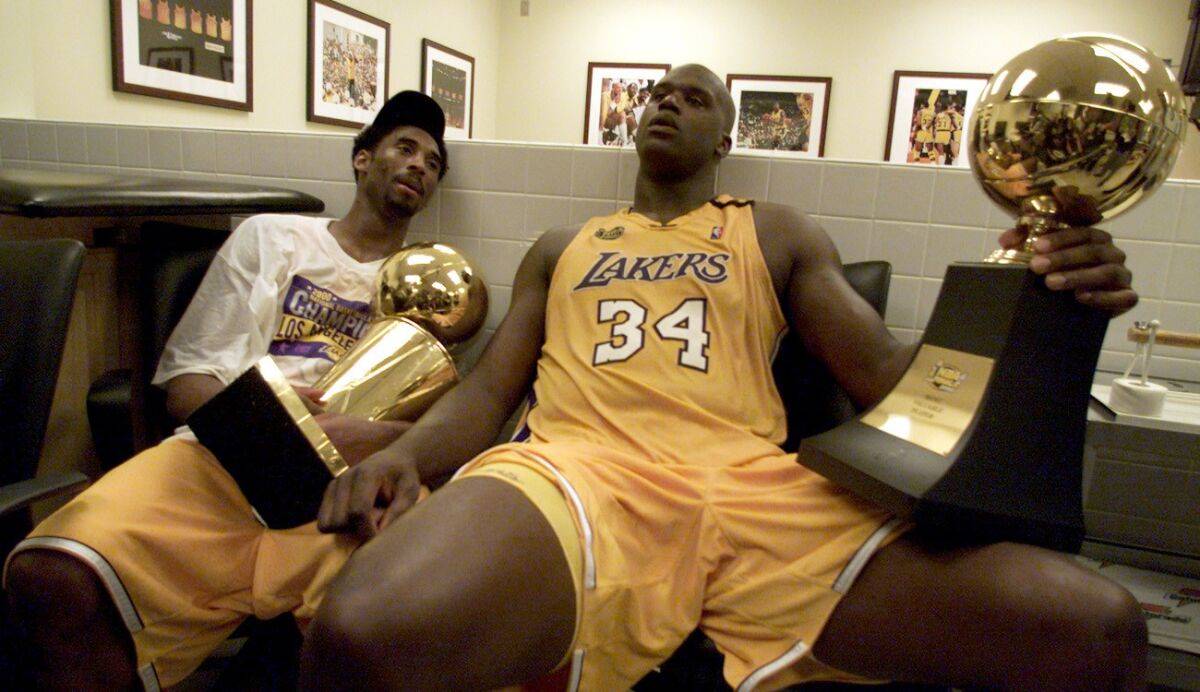 When Kobe was in his athletic prime back in his early 20s, he had to share the load with a prime Shaq, which often canceled them out both. Kobe and Shaq both have one MVP trophy despite being some of the most dominant forces the NBA has ever seen. But that was the cost of buying into a team system and winning numerous championships. Looking back, it really paid off as they both have respect from the NBA world, despite missing maybe a few more individual awards in their cabinets.