"When I was 18, Michael Jackson tried to get me to meditate" — Kobe Bryant on the King of Pop's ridiculous meditation habits
Even as an 18-year-old kid, Kobe Bryant was already rubbing elbows with iconic figures.
Basketball at the highest level isn't purely a physical endeavor- it's also a mental challenge. And so  practiced meditation to toughen up his mind and spirit. 
Interestingly, the legendary  was one of the first people to ask Kobe to include meditation in his routine.
 Kobe said, per the .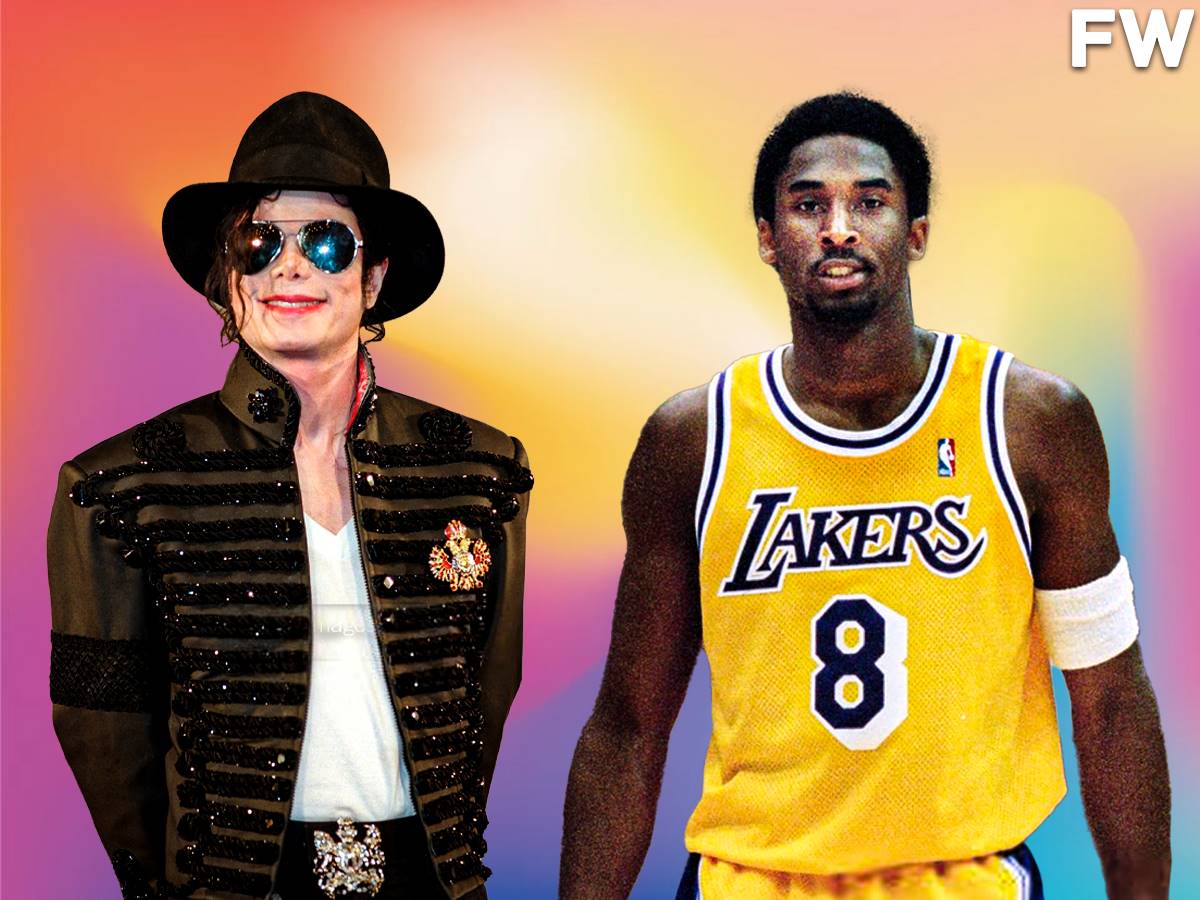 How it all started
Speaking with journalist Philip Galanes and HuffPost co-founder Arianna Huffington, Kobe shared how his meditation journey started. 
 Galanes asked Kobe
 Kobe said.
 Galanes asked.
" Bryant responded.
Destined for greatness
It's an interesting tidbit from Kobe's younger years. Note that he was drafted when he was 17 years old and played in his first NBA game when he was 18. It's quite amazing that a young chap like Kobe was already rubbing elbows with an icon like Michael Jackson.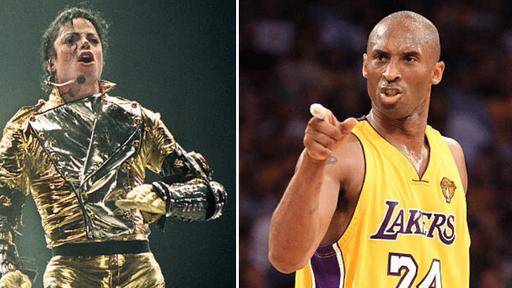 What's great is that when Kobe was 21, he won his first NBA Championship. By the time he was 23 years old, the Black Mamba already had three rings. Many already regarded him as a legend. After all, he was one of the stars of the Lakers dynasty. 
Bryant's meditation routine should be useful not just to aspiring basketball players but to every working man and woman out there. It has many benefits, including lowering one's stress levels, boosting memory, reducing anxiety, and improving focus, among others.
Meditation was effective for basketball and personal well-being of Kobe. He even said that it's what he does every morning — sit down in silence for around 20 minutes. It's his way of preparing his mind for the day. 
If 20 minutes is too short, then you could try Michael Jackson's seven-hour regime. Each to his own.