Kobe Bryant's Height Next to 6'4" Daughter of Shaquille O'Neal Revealed in Rare Photo
Today marks the three-year anniversary of the unfortunate passing of and eight others. His death shook the core of the NBA. Many of the league's stars were heavily hit by the loss. However, some felt his death more than others. Notably, was one who couldn't control his tears upon hearing the tragic news. The two shared a special bond that carried over to their children. Remembering the NBA great, Shaq's youngest daughter Me'arah O'Neal shared a rare photo of her and the 'Black Mamb'.
Shaq and Kobe were undoubtedly one of the most iconic duos in the NBA. The thrived under their reign. Notably, the pair led the franchise to a three-peat in the early 2000s. However, their relationship had its ups and downs. After years of bitter feelings, the two made up around 2009. Since then, their families also grew close. Bryant would often check up on Shaq's children. The Big Diesel's son, Shareef O'Neal even mentioned the five-time champion messaged him on the day of his passing.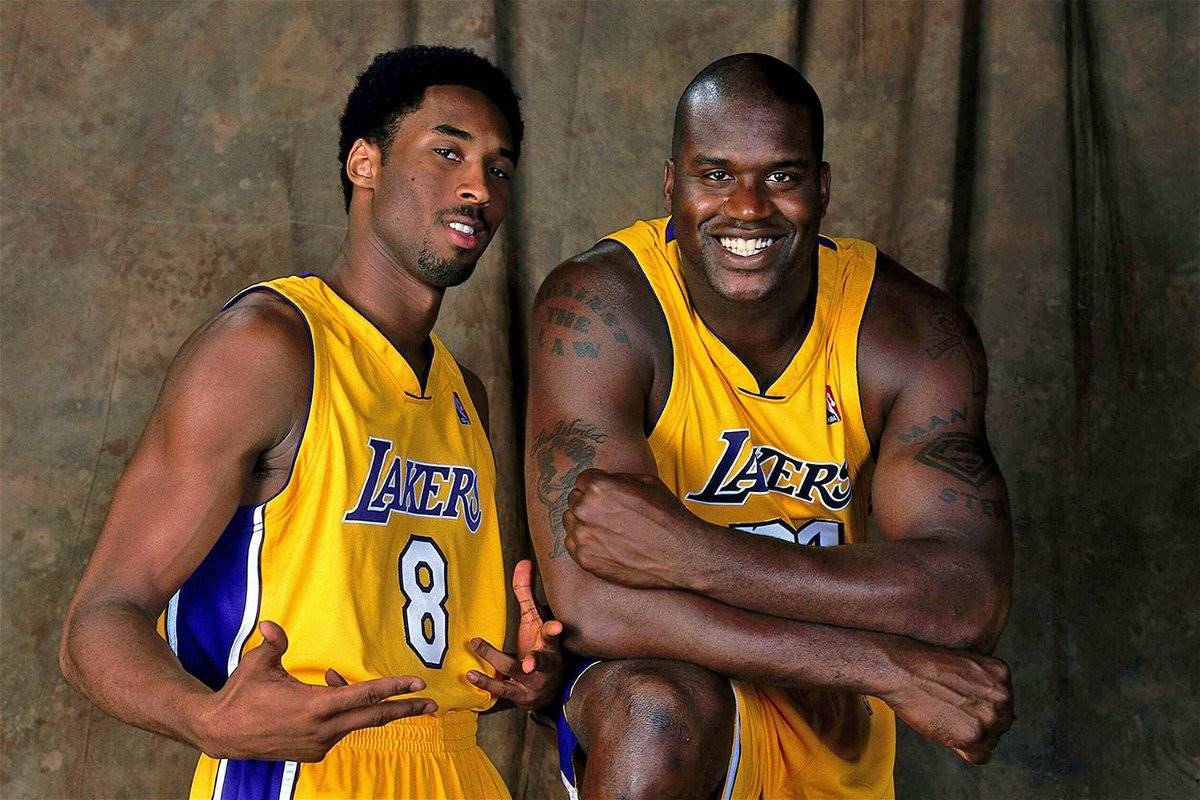 Referring to the Kobe as uncle, the O'Neal family still keeps him in their thoughts. Missing the legendary star, Me'arah to remember Kobe Bryant.
Shaquille O'Neal's daughter remembers Kobe Bryant
Me'arah O'Neal took to her Instagram to share a picture with the late great. The frame focuses on the two sharing an embrace. Taking from her father's genes, the 16-year-old has already towered to 6'4″. Likewise, standing beside Kobe Bryant, she surprisingly didn't seem short at all. She is only two inches shorter than Bryant.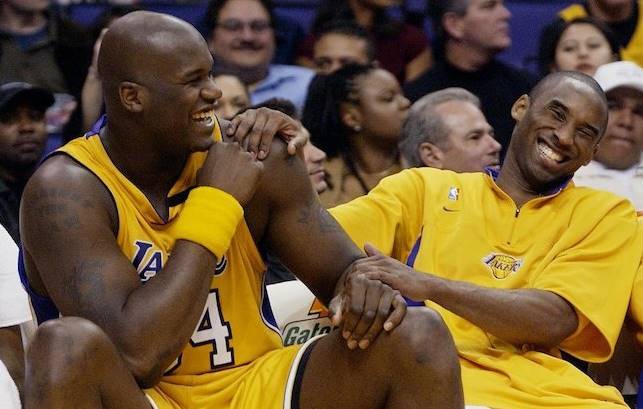 Her emotional story also contained a message for her uncle. Me'arah O'Neal wrote,
It wasn't just Kobe Bryant she shared a close relationship with. Notably, she shares her birthday with Gianna Bryant, who also tragically passed away with her father. Both of them shared a common love for basketball. After her passing, the 16-year-old has made it her goal to become a basketball star. On their 15th birthday, she even shared an emotional edit of the two.
As a basketball star, the youngest O'Neal daughter made noise in 2020. Since then, she has got offers from the likes of UCLA. Along with her dream, she now also carries the dreams of 'Gigi' on her shoulders. And it seems she is doing her all to make sure she achieves it.