"He went to a whole new level, and we couldn't do anything with him" - Jason Richardson explains why Kobe Bryant is the second best player ever
Bryant showed the Suns who's boss in the 2010 playoffs, eliminating his Richardson and his rivals in the conference finals.
For Jason Richardson, Michael Jordan is the GOAT. But he has an interesting choice for who he thinks is the second-best player ever - . The reason behind his decision is that the late legend showed him and his Phoenix Suns squad who's boss in the 2010 playoffs.
"."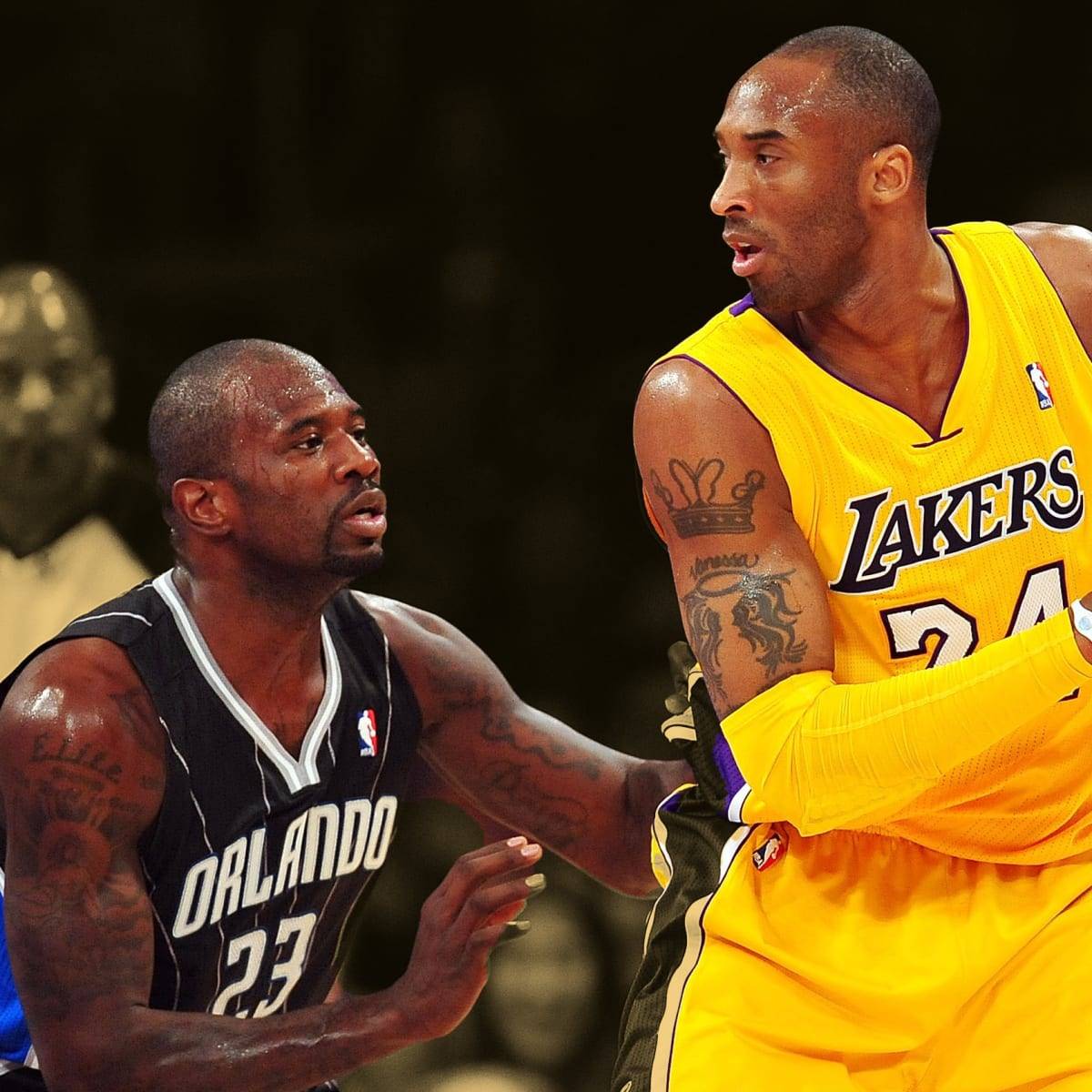 Kob broke J-Rich's heart.
According to , the 2009-10 Suns, for which he served as a starter, had a pretty solid team. Its roster featured Steve Nash, Amar'e Stoudemire, Grant Hill, and role players who served their functions to a tee.
Also, as J-Rich mentioned, he and his teammates genuinely liked each other and played for one another. So, it's safe to say they liked their chances of reaching the championship round, especially after sweeping the San Antonio Spurs in the conference semifinals.
Unfortunately, the  ran into Kobe and the Los Angeles Lakers in the Western Conference Finals. The 18-time All-Star showed Richardson and company why he deserves to be mentioned alongside NBA's all-time elite players.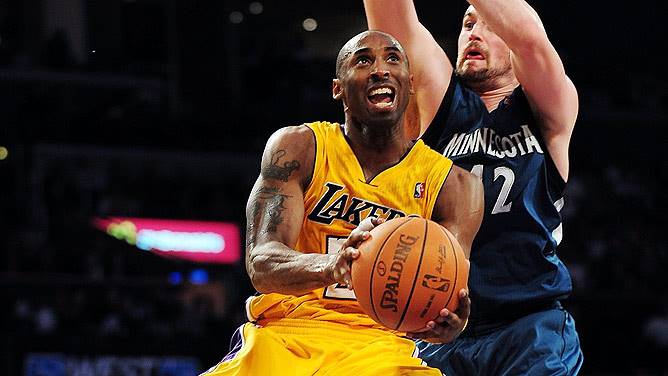 Kob showed off his clutch genes.
While "Black Mamba" had a strong series against the Suns, he saved the best for last, as he took over in Game 6 and put the  on his shoulder in crunch time to eliminate Phoenix from the playoffs.
The Lakers actually looked like they were on their way to a comfortable win, leading by 17 entering the fourth quarter. However, a 3-point barrage from the Suns' reserves in the final period kept Phoenix in the game until Kobe decided to take over.
The iconic shooting guard stopped the opponent's rally by scoring nine points in the last two minutes of the match. He also hit a long, difficult dagger in Hill's face and in front of the Suns' bench to ice the contest.
Bryant eventually won his fifth ring that year and earned the praise of Richardson and many other people around the league.