"Kobe Always Stealing My Moves": Ex-Super Bowl Champion Brings Up Michael Jordan and Kobe Bryant To Decode Deion Sanders Equation
NBA legends and Kobe Bryant had a very special relationship on and off the court. It is safe to say that Jordan and Bryant were cut from the same cloth in terms of their tenacity, competitiveness, killer instinct, and style of play. The legend would pick MJ's brains about the game while playing against him. Their relationship grew and the six-time NBA champion was like an older brother to Bryant. Jordan even said that the four-time NBA champion is probably the only player who could beat him in a one-on-one because he steals his moves.
Professional leagues are full of relationships like this with a veteran superstar taking a young buck under their wing even though they are opponents. Recently, a former NFL star compared his relationship with the legendary Deion Sanders to that of Jordan and Kobe.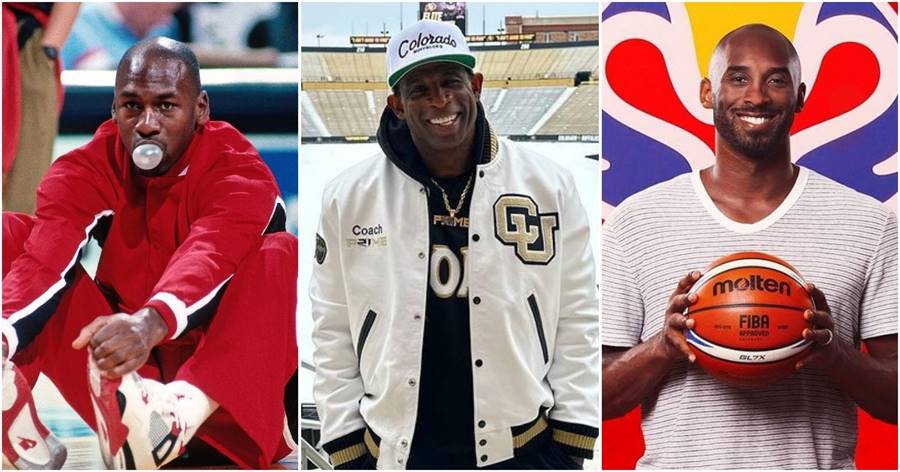 Darrelle Revis' analogy
Former NFL star Darrelle Revis recently joined TMZ Sports for an online interview. During the show, the former cornerback answered some interesting questions. In one instance, the host asked who is the greatest cornerback of all time including Revis. The Super Bowl XLIX champion had to think about it a bit and said that it was a great question. He then talked about NFL legend and used an interesting analogy about Michael Jordan and Kobe Bryant.
, Revis said,
Even though Revis did not give a straight answer to the question, he clearly considers Sanders as the Jordan of the NFL. Also, he did not have any problems admitting that he learned from the best.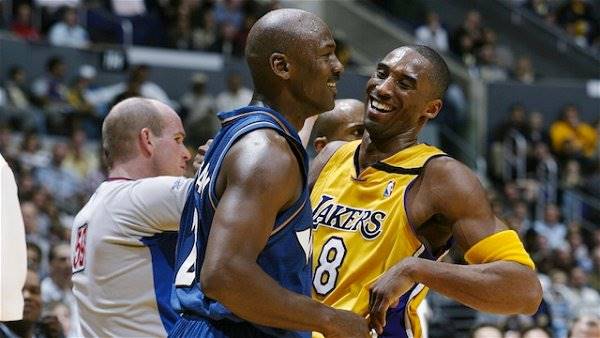 Michael Jordan and Kobe Bryant 
wanted to be better than Michael Jordan and was not afraid to take him head-on when he entered the league. Many veterans were afraid of Jordan and . However, Bryant was not ready to back down from the challenge. And the legend liked what he saw from the young superstar and likely saw a bit of himself in Kobe.
The two would spend hours on the phone talking about the various aspects of the game. However, that did not stop the two from competing or trash-talking during games.