'I'd do anything for her': Jamie Dornan Knowingly Participated in Gal Gadot's 'Tone-Deaf' Imagine Cover Video for Kristen Wiig!
Jamie Dornan was part of a video that came out during the quarantine that seemingly shook the entire internet and not in a good way. The video included actors and celebrities such as Gal Gadot, Kristen Wiig, Jimmy Fallon, Pedro Pascal, Amy Adams, Natalie Portman, and the actor. It was all of them singing parts of and combining them in a video to cheer people up during the lockdown.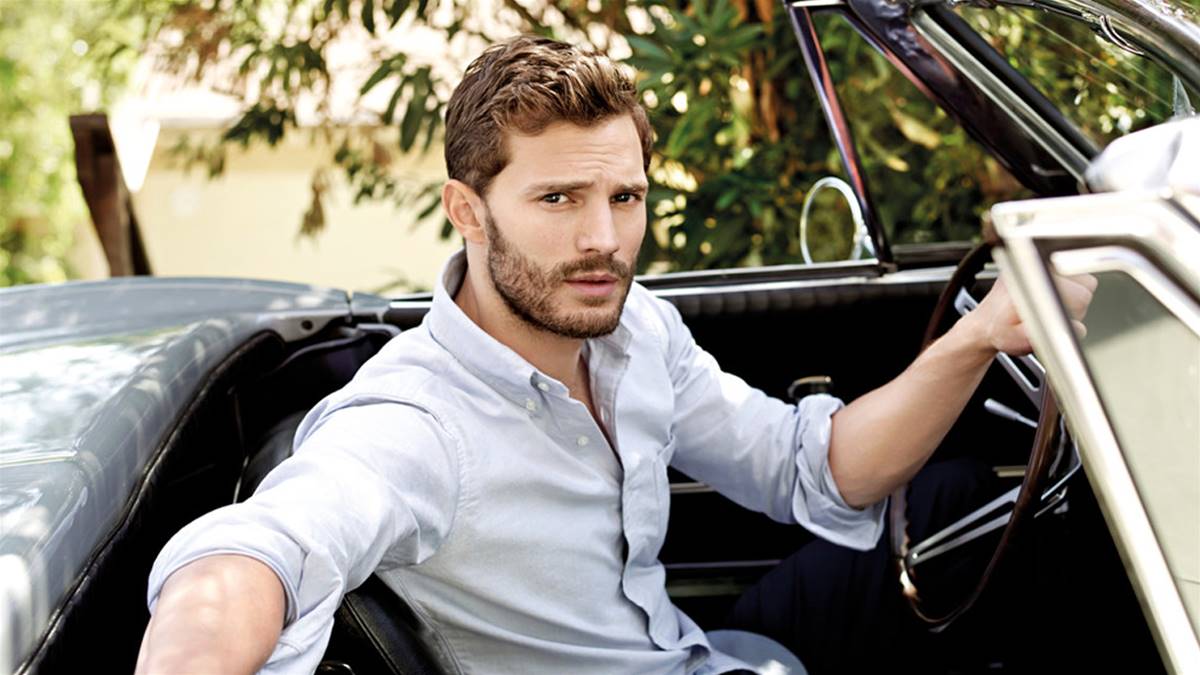 The video was met with massive backlash which was unexpected for the people who had participated in making the video. Initially organized by Gadot and Wiig, the video was meant to spark light during a series of dark events that the entire world had been facing.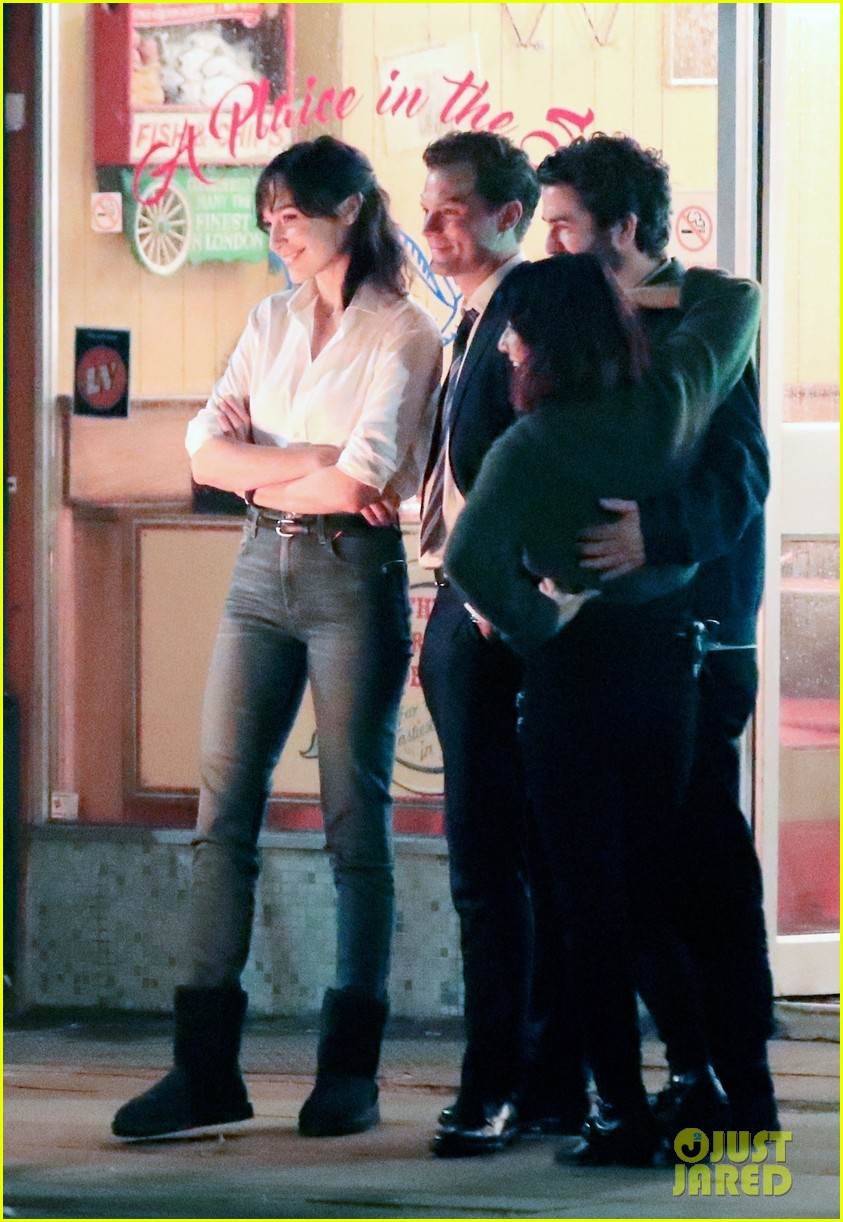 Jamie Dornan Knew Singing To The Crowd Might Not Be The Best Way To Approach Fans
When the video first came out, it was labeled to be tone-deaf and lacked any form of empathy toward people who were facing the worst of the pandemic. revealed that he was asked by Kristen Wiig to sing a line from the song and being great friends with her did not give him a reason to refuse. He further admitted that because of his absence from social media, he was unaware for a while of the response that the video had got.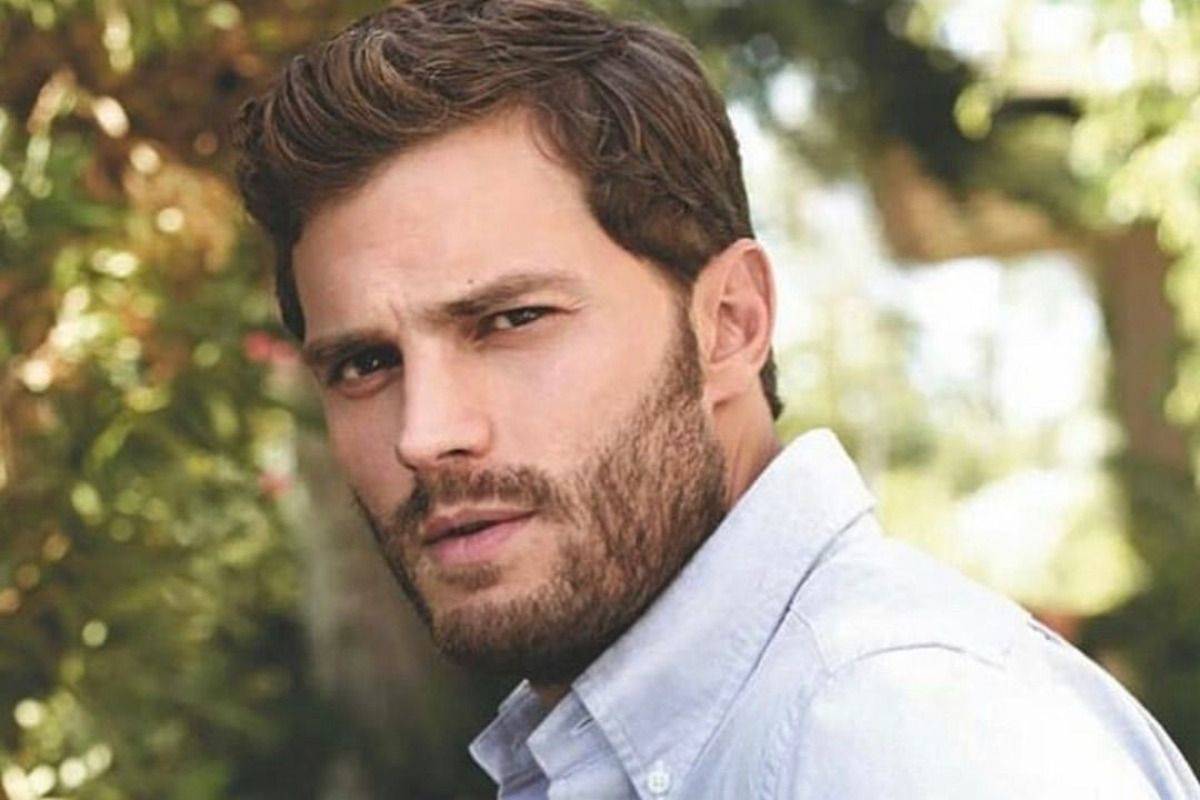 "And Kristen texts me a couple days later going, 'Sorry.' I was like, 'What do you mean?' And, um, she said, 'Well, there's been a lot of negative stuff…we were just trying to do a nice thing.'"
Dornan explained how he was aware of the impact that celebrities showing their lavish locations could have. Yet he agreed to do it because it was for a really good friend. He purposefully shot his part of the video in the bathroom in an attempt to get away from the chaos of his kids and to not showcase any form of luxury.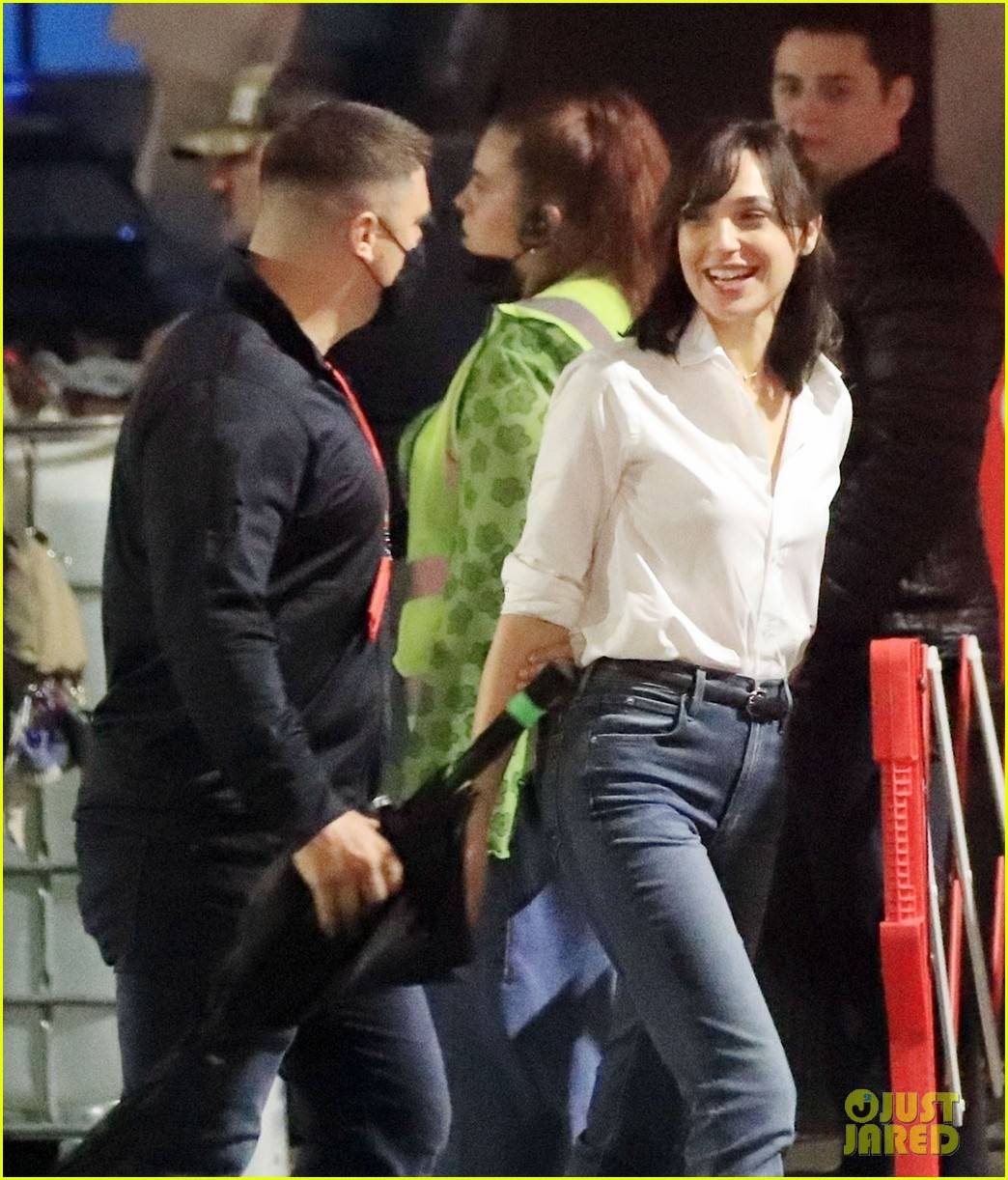 Jamie Dornan's Friends Thought Of Him To Be Solemn For Making The Video
Jamie Dornan agreed that being a part of that video had not been the best idea for him or anyone else involved. Even his friends were unhappy to see him in it. He clarified that he hadn't seen anything the critics had to say and when he did, he wasn't surprised either.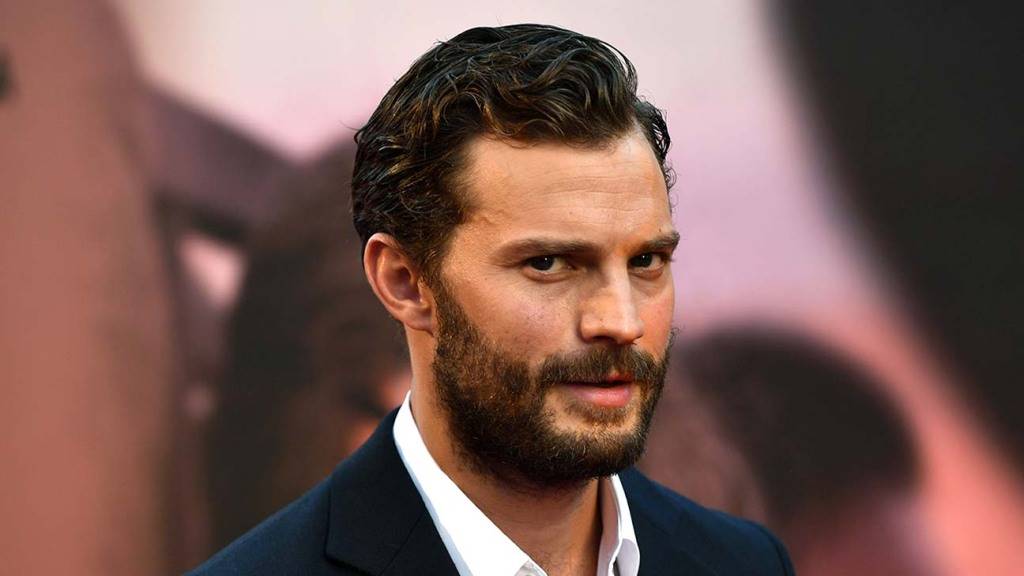 "There's too much acreage in the background, I felt. You know, too many beautiful swaying trees, clearly by an ocean, that sort of crap. I was quite aware of that when I was doing it — I was just like, make it normal."
The actor agreed that while he did agree to make the video, he was always hesitant about how the public might receive it.