'Now that girl can movie kiss': Ben Affleck's Ex-wife Jennifer Garner Hailed as One of the Best Kissers in Hollywood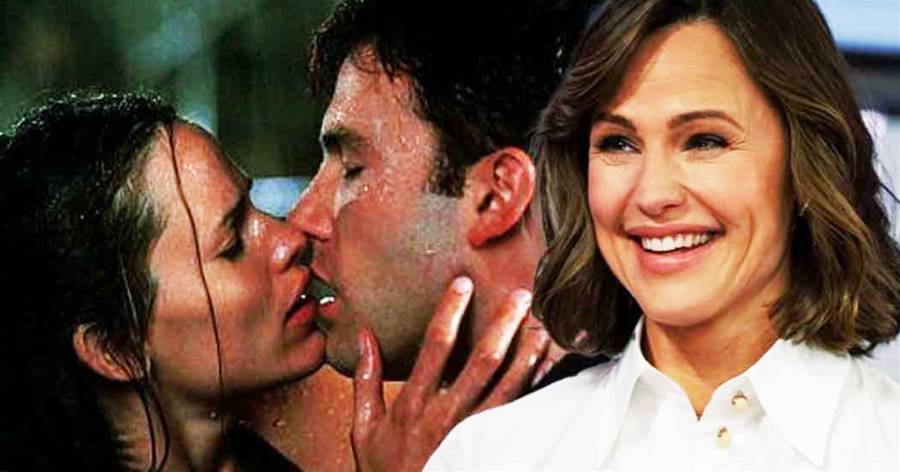 Jennifer Garner is one of the most well-known actresses of all time. The American actress is incredibly well-established in the industry and has multiple awards to her name. Garner who is also the ex-wife of Ben Affleck is in the news a lot because of him.
It seemed like some tension was going on between Garner and Affleck as she did not attend Affleck's wedding to Jennifer Lopez last year.  However, no matter what happens, things have always been good between the ex-couple as they co-parent their 3 kids together since separation.
Although Jennifer Garner is not very well known for her kissing scenes in Hollywood, a certain actress definitely ranked her as one of the best kissers in the industry.
Back in 2010, Anne Hathaway had established herself as one of the best actresses in the industry. However, in an interview, The Hustle actress revealed that kissing on screen is not one of her strong suits. Hathaway said kissing on screen is "a totally different experience" than kissing someone in real life. However, Hathaway praised Jennifer Garner for her kissing scenes.
Anne Hathaway also revealed that kissing for a movie is not so fun for everyone. She said, "If you're both unattached and you get along, of course kissing in a movie is fun." She further added, "But you can never get truly deep down and into it. Well, I can't. Jennifer Garner— now that girl can movie kiss!" Hathaway also praised Angelina Jolie for her kissing scenes in movies.