Larry Hughes recalls an unforgettable nightclub experience with Michael Jordan: 'I've only seen that happen in the movies'
Unlike his former  co-star Dennis Rodman,  likes to keep his parties a bit more private. However, that doesn't mean "His Airness" doesn't know how to have fun.
In fact, MJ reportedly once had one heck of  nightclub in the late 90s. The party was apparently so wild that the Bulls superstar allegedly asked the owner to hand him over the tape recordings taken from that night since he was in the process of getting divorced and feared that someone might use it to accuse him of infidelity.
Apparently, Jordan just picked up where he left off in his nightclubbing when he made his epic NBA return in the early 2000s. This time, there was a witness, and it was none other than his former  teammates Larry Hughes, who still remembers how it was like to have a VIP like Jordan at a nightclub party.

MJ would always pop up in nightclubs
According to Hughes, the Wizards were in Chicago for a road game, and the squad's youngsters decided to go for a night out. Hughes said that Jordan would always show up in the club, but they never knew how, as the six-time NBA champ would just pop out of nowhere.
Given his contribution to the history of the city of Chicago, Jordan drew a crowd as he walked in.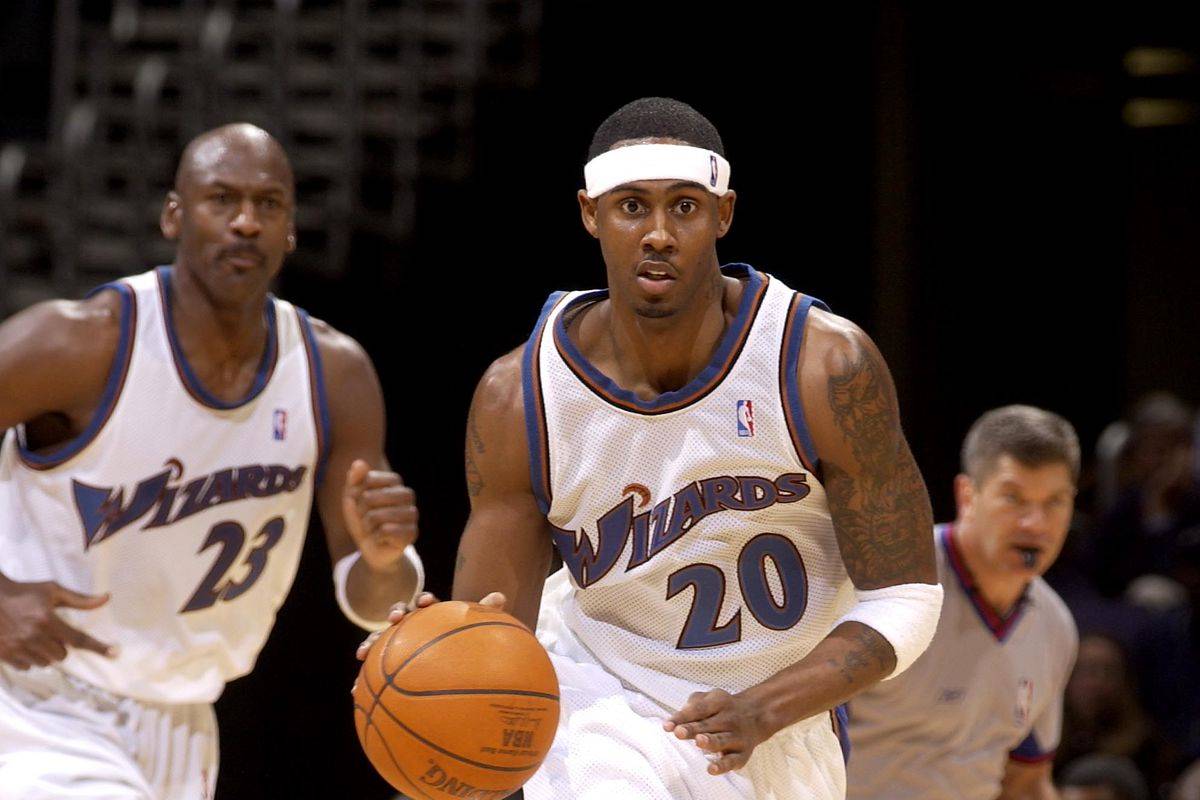 "On one road trip, we were going to Chicago and we were playing the Bulls," Hughes told HoopsHype in 2020. "Obviously, MJ is the greatest thing since sliced bread in that city. We were going to a nightclub to hang out. And M [Jordan] would always hang out with the team, but he would just be there. He would just appear. He wouldn't necessarily go through the front door and we didn't know if he came through the back door or if they had a secret entrance for him, but he would always just be there. So we were walking in and we saw him coming in. And as we saw him coming in, all the heads turned. Also, camera phones were starting to become a big thing, so you'd see all the phones come up and now everybody is taking pictures and videos of him walking through."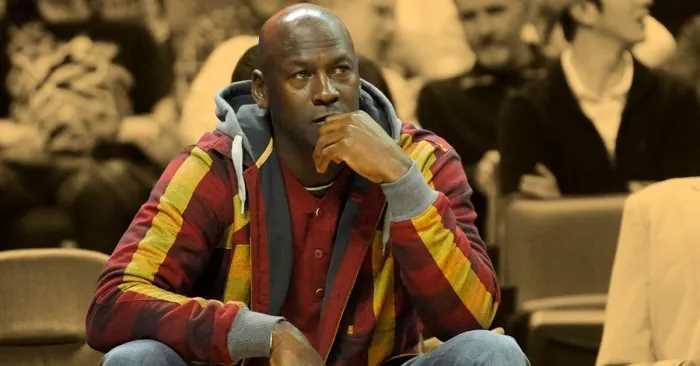 A movie-like scenery
While people turning their heads on Jordan was pretty much a norm for Hughes, one thing that really stood out for him that night was how Charles Oakley made a guy literally praise MJ inside the club.
Based on Hughes' recollection, Jordan was trying to get to his seat, but this one guy wouldn't move a muscle. Oakley, who came in with MJ that night, "had some words" with the guy. Hughes then described that what happened next was something he thought he'd only see in movies.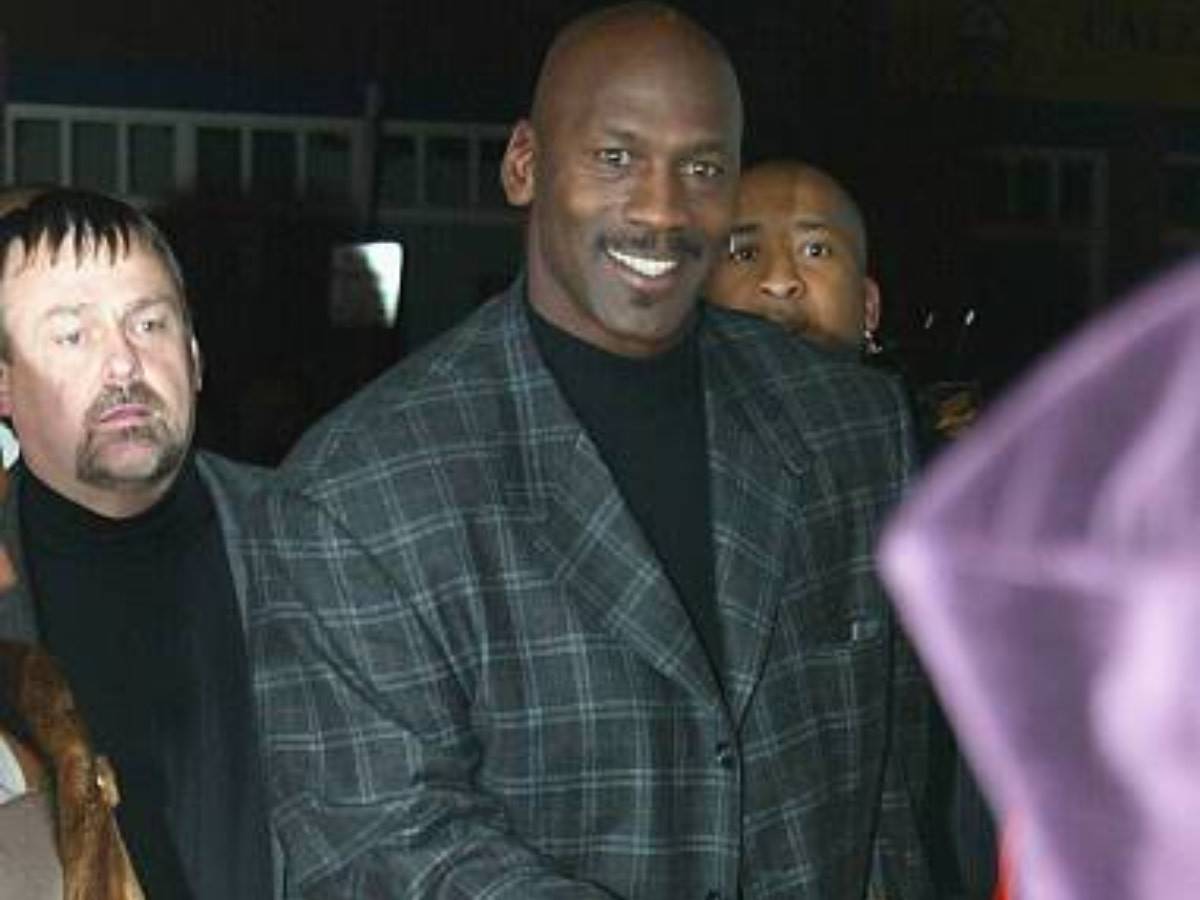 "Charles Oakley was with him [Jordan] and there was one guy that would not respect the fact that M was trying to get to his seat," the 12-year NBA veteran recounted. "He would not move. Charles Oakley was a teammate, was a coach, but he was more so MJ's enforcer. So, he had some words with the fan and the guy literally got down on his knees and waved his hands up and down like, 'MJ, you are the king! You are the greatest!' Then, he just got up and he moved out of the way, and MJ sat down. I was just like, 'Okay, I've never seen that happen in real life…' I've only seen that happen in the movies, so that was one time that stood out to me."
After that night, Hughes witnessed first-hand that Jordan didn't only make impossible things happen inside the court but also in public places such as a nightclub, showing he knows how to have a good time.