Ben Affleck Accidentally Spoils Major Gal Gadot Flash Movie Details!
While speaking on a podcast,  star  spoiled some key new details about an upcoming scene in  that involved  Wonder Woman.
Gadot has been having an interesting time as of late in the .
For one,  in late 2022, leaving the ultimate fate of the character, , unknown.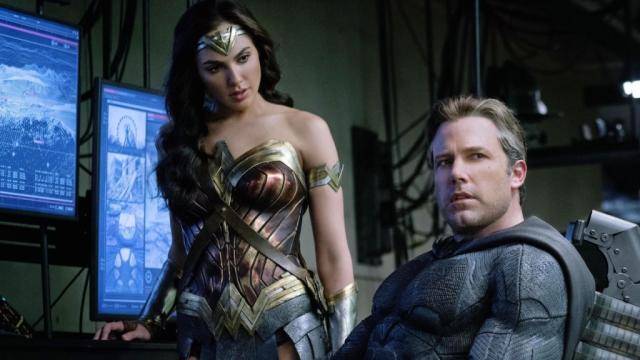 Despite that, however, she cameoed in Zachary Levi's . And, according to Jack Dylan Grazer, who plays Freddy Freeman in the recently released film, she could also be showing up in .
Before (possibly) joining , everything points to  appearing alongside  and Affleck in The Flash.
Ben Affleck Describes Wonder Woman Scene in The Flash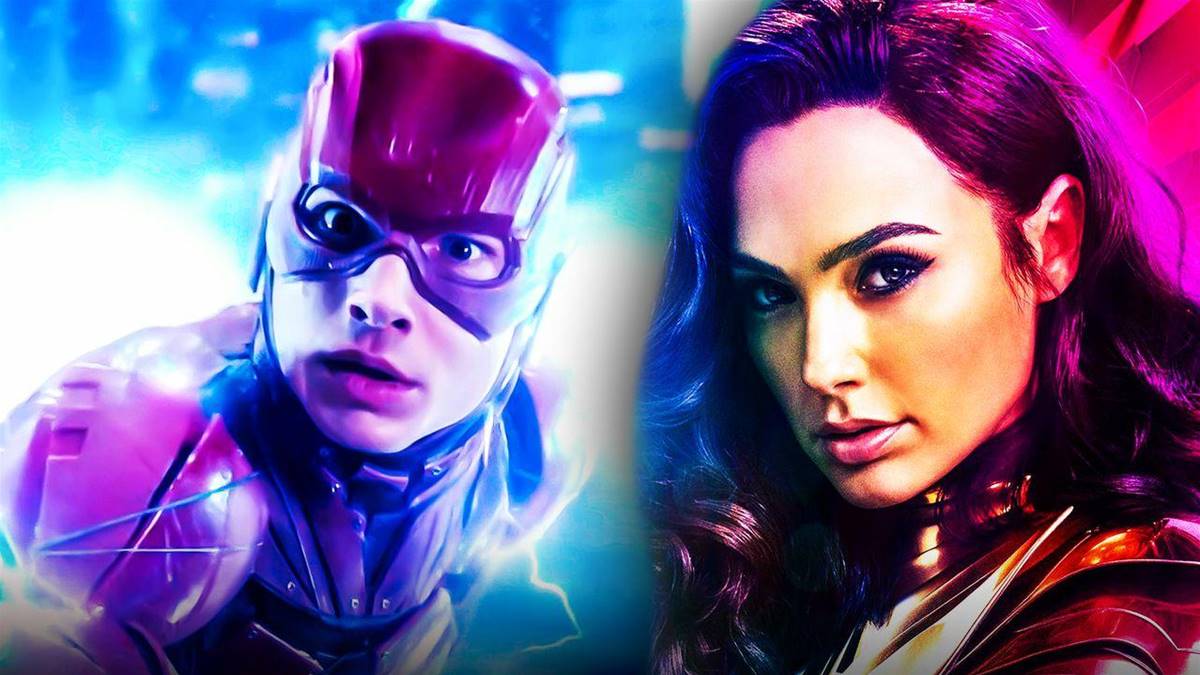 While speaking on the  podcast, Ben Affleck spoke about his time as Batman in the DCEU and also happened to spoil a key scene for Gal Gadot in the upcoming The Flash.
Affleck admitted that after playing Batman for so long, he only just now  "figured out how to play [him]:"
"I finally figured out how to play the guy… I was like, 'Hold on, am I– Is that– I quit, I know I quit, and I know came back, but I got it now.' It's like, you know when you do the audition, and you're on your way home, you're like, 'Ooh.'"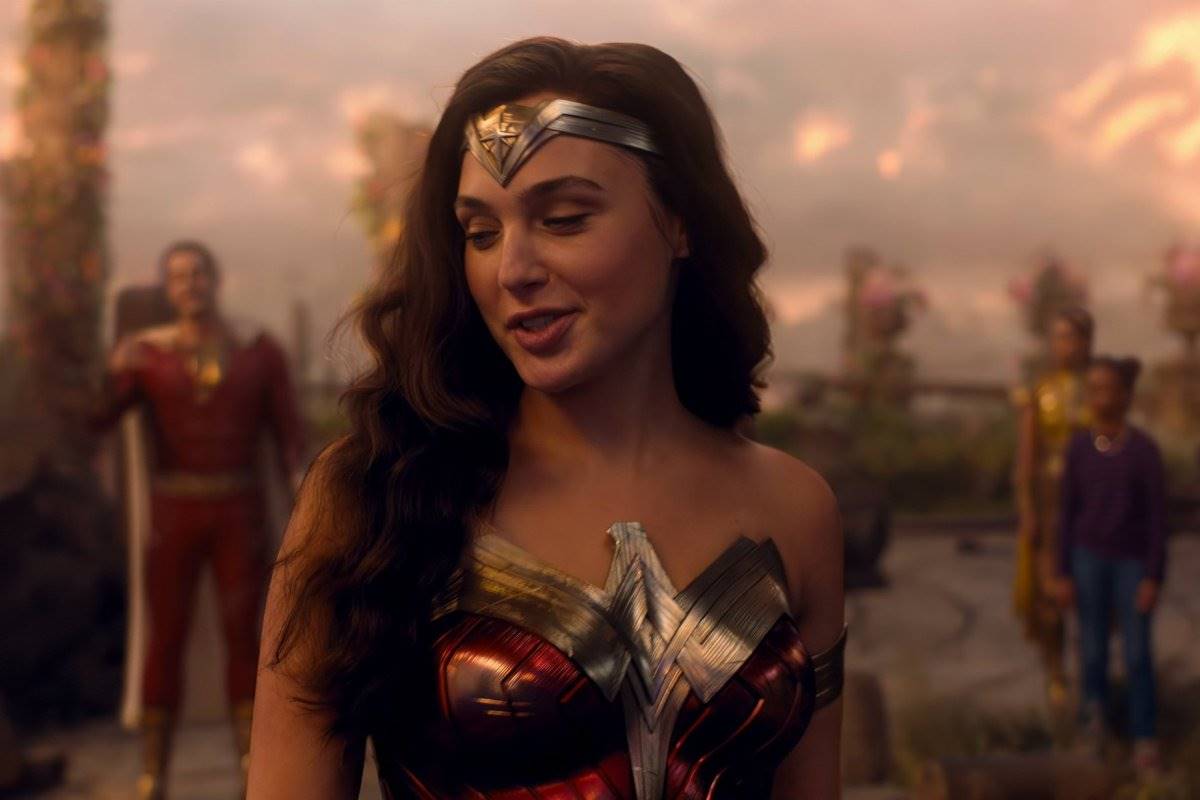 Despite not wanting to give a spoiler about when that moment was, he shared that it involved being  "saved by Wonder Woman:"
"I mean, I don't wanna give a spoiler, but it was a scene where I get caught, I get saved by Wonder Woman during a conflagration with some bad guys. And she saves me by– I mean, I'm sure the spoiler, DC assassins are gonna get me, but…"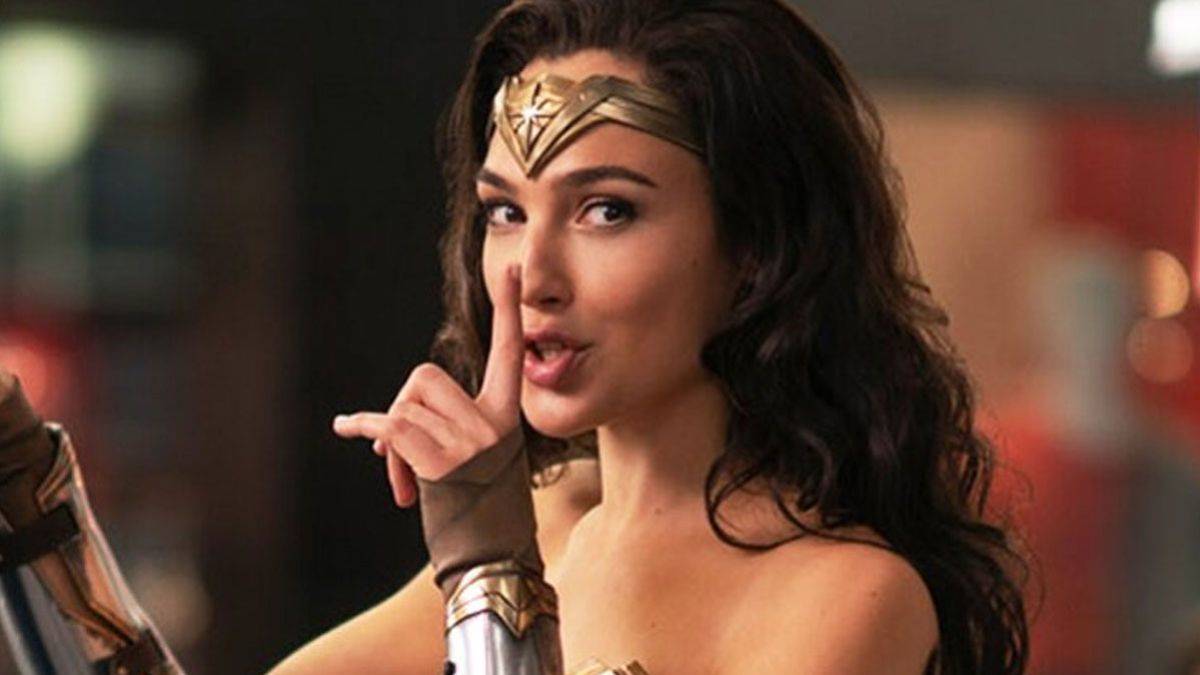 The actor offered more key details about Gal Gadot's cameo as Wonder Woman, noting that it involved the heroine's  "Lasso of Truth," something that causes Batman to  "[divulge] some of his real feelings about his life and his work:"
"She saves me with the Lasso of Truth. And so what happens is that Batman divulges some of his real feelings about his life and his work... I was like, 'Wait a minute, I got it!'
Gadot Spoiled Once Again
First, Gal Gadot's third solo outing was canceled, then her cameo in Shazam! Fury of the Gods was spoiled in marketing, and now this.
Though, to be fair, fans already had an idea that the hero was going to appear in The Flash and the film's .
 from Ezra Miller's upcoming project turn out to be false. The scene Affleck described sounded like it'd be a fun one.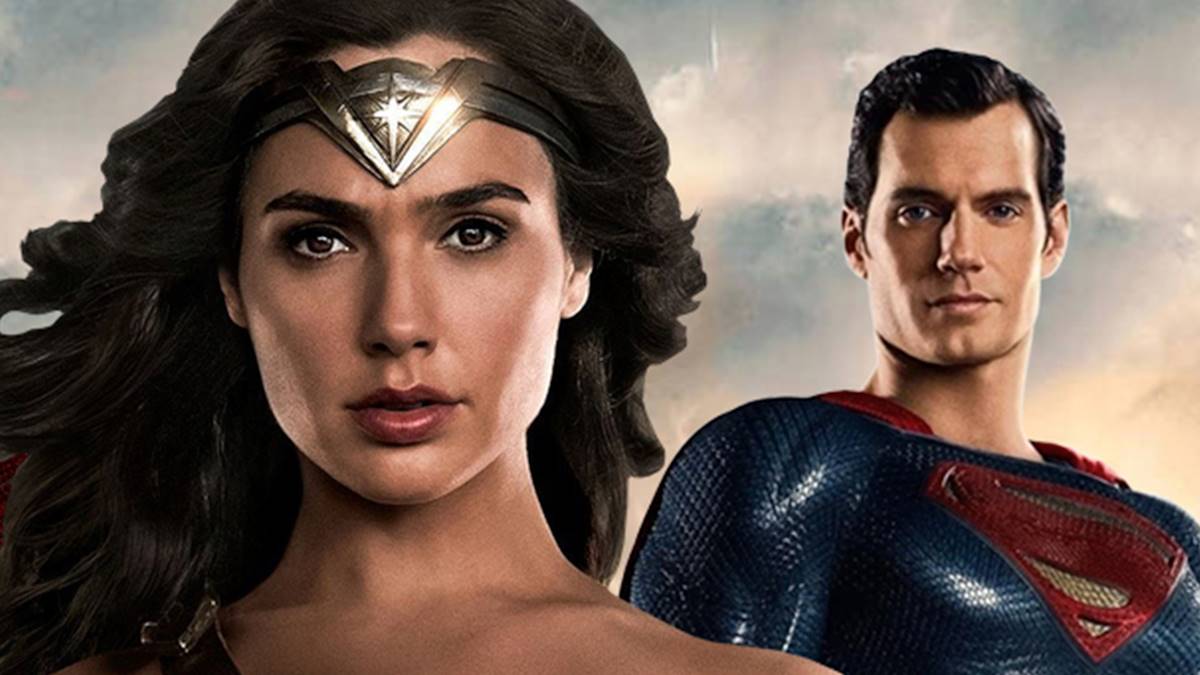 As for Affleck,  his part in The Flash is the only time when he truly  "nailed" the role of Batman.
Still, the star's self-estimated five-or-so minutes of screen time in the upcoming DCEU movie will likely be his last time under the cowl. While at one point he was potentially going to return to usher in a big Crisis of Infinite Earth-style event, that idea seems to be squashed .
With so much Gal Gadot this year, potentially being in up to three different DCEU films, one might start getting the idea that Warner Bros. wants to keep the actress around.