Larry Bird shares how long it took him to realize he would dominate in the NBA: "Three days"
There were a lot of great players throughout the history of the NBA, but not many had the skill, confidence, and aura  brought to the table. The way he viewed his transition to the NBA is the purest example of Larry Legend's swag.
"This league is nothing"
Bird came out of his high school in French Lick as a well-known phenom, and his three fantastic years the Indiana State University just proved he was worth all the hype, making him a legend in the state of Indiana. But despite his amazing performances in college, a lot of people doubted he could transition to the NBA that well.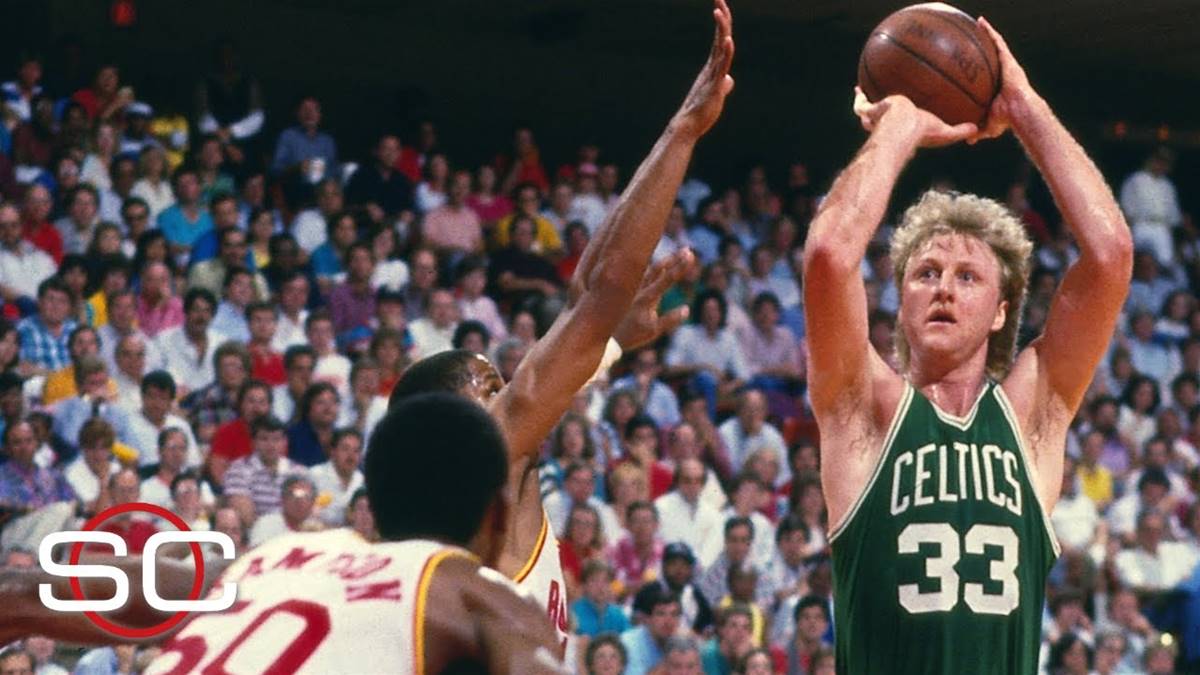 Bird's ability to keep up with the athletic playstyle of the NBA presented the main questions for doubters, who couldn't see this white kid from Indiana have the toughness to dominate the big boys. But Larry himself, being the confident individual he is, feared nothing. And only three days into his rookie training camp with the , Bird knew this was going to be a piece of cake:
"Once I got out of college, I came to the pros, and well, 'How's he gonna do? He won't be able to get his jumpshot off in the pros, or he won't be quick enough, or he won't be able to rebound'. And I think it took me probably 3 days after rookie camp, I found out, this league is nothing. I could play in this league and I would dominate this league."Larry Bird, NBA County IG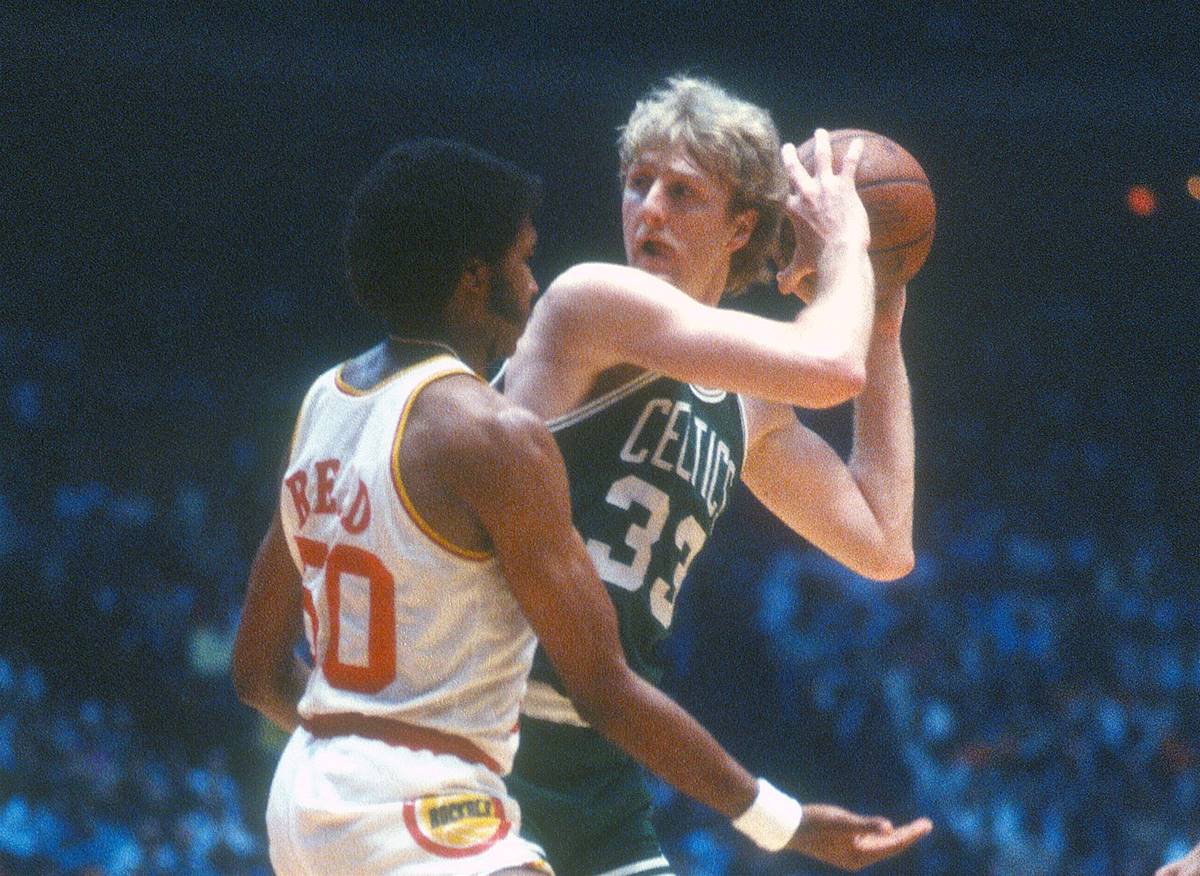 Larry would deliver on his words, averaging 21.3 ppg, 10.4 rpg, and 4.5 apg while leading his Celtics to a 61-21 record and Conference Finals matchup versus the Sixers in which they lost. But Bird would continue on his amazing rookie season and build an illustrious career in which he won 3 Championships, 2 Finals MVPs, 3 MVP awards, 15x All-Star selections, and many more honors, all in a Boston uniform.
But what Larry's legacy is most remembered for is not the numbers and awards but the sheer skill and coolness Bird brought the floor with his trash-talking prowess and confidence. And this story is the perfect representation of that attitude that made Larry so loved.