Gal Gadot flaunts incredible body in Keeping Up With The Joneses clip: What a Wonder Woman
GAL GADOT ditches Wonder Woman's armour to strip to her bra and knickers in a naughty new clip from upcoming comedy Keeping Up With The Joneses, alongside Mad Men's Jon Hamm and Isla Fisher.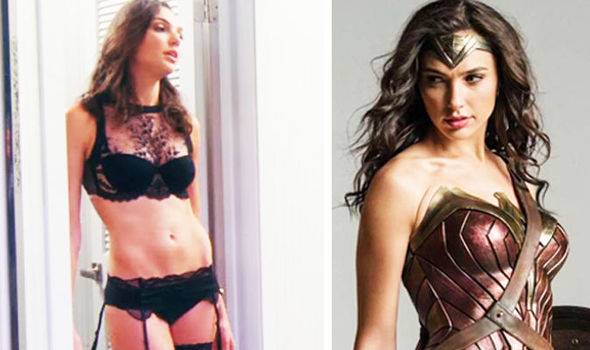 SGNot even the Joneses can keep up with Gal Gadot
We've already seen the gorgeous Gal in all her glory in the trailer for Keeping Up With The Joneses.
Now the clever folk behind the new comedy have decided to capaitalise on their prime asset by releasing the full clip of the Israeli beauty sripping down to intimidate poor Isla Fisher in a department store. 
Seriously, not even the Joneses could keep up with this wonder woman
The Israeli beauty seems to be making a habit of flaunting her fantastic physique recently.
Gadot set fire to the screen in a sexy underwear scene with Kate Winslet in crime drama Triple 9 as well as her scene-stealing turn as the DC heroine in Dawn of Justice.
The former model isn't shy about filming herself at home either.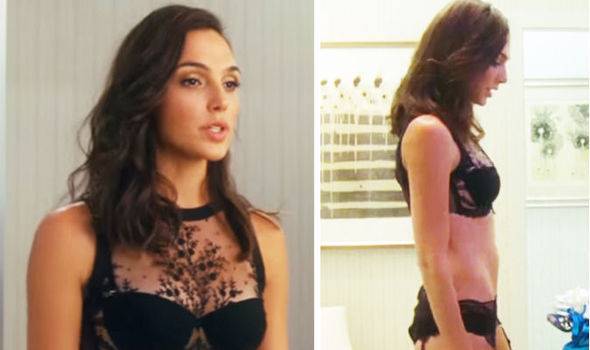 SGGal Gadot in Keeping Up With The Joneses
We get it: Wonder Woman has a Wonder-ful body.
Poor Isla lives every woman's nightmare as she finds herself in a changing room, dwarfed by the spectacular Amazonian beauty in their new film.
Gadot shows off the honed physique that she built up for the recent Batman V Superman, and her own spin-off Wonder Woman film.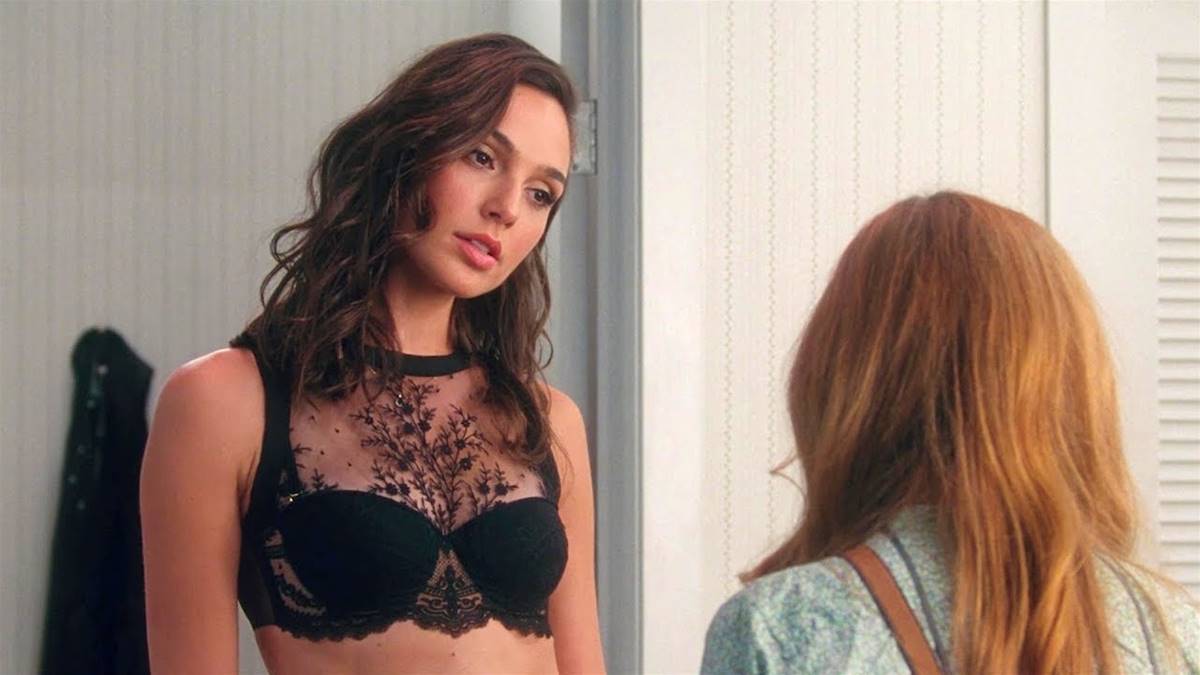 SGGal Gadot and Isla Fisher
Despite her incredible body, some fans, amazingy, still found someting to gripe about.
There has been an ongoing campaign complaining that the actress does not have sufficient curves and endowments for her new superhero role.
Luckily she has brains and a quick wit to match her beauty and had the perfect response.
Gadot hit back at fans who said her "boobs were not big enough" to play Wonder Woman and shot them down in glorious fashion.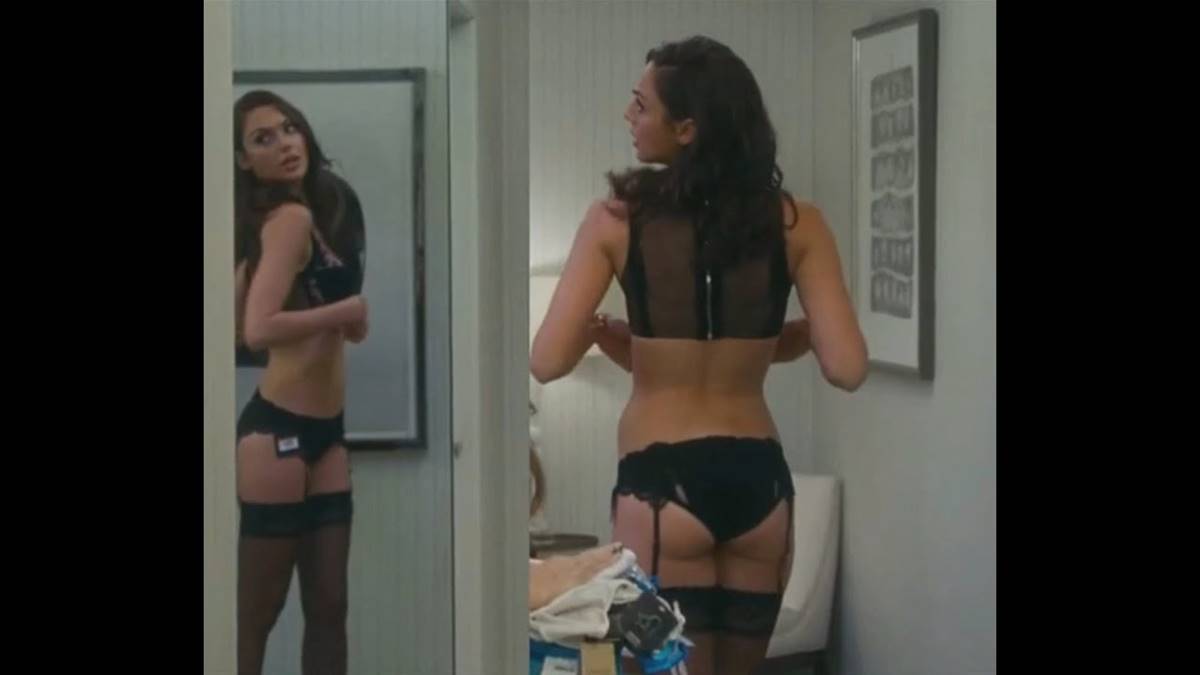 SgGal Gadot and Jon Hamm as the Joneses
Gadot's new film sees her married to the equally genetically blessed Jon Hamm as the eponymous Joneses.
When they move into a new house, their ordinary suburban neighbours (Zach Galifianakis, Isla Fisher) find it's not easy keeping up with the Joneses.
But the perfect pair aren't just impossibly gorgeous and terrifying accomplished at everything they do, they also have a very big secret.