Mariska Hargitay Shares Heartwarming Moment from 19th Wedding Anniversary with Peter Hermann: Prepare to Be Moved by the "Best Dance of My Life!" 💃❤️
Mariska Hargitay and Peter Hermann are celebrating 19 years of marriage!
The Law & Order: Special Victims Unit star, 59, posted a sentimental throwback picture from her wedding day in honor of the anniversary to her actor husband, 56. In the photo, the couple are hand in hand, sharing a dance and Hermann is looking at Hargitay smiling.
"19 years," Hargitay wrote on Instagram Monday. "Best dance of my life. Only dance of my life."
The pair, who wed in 2004, share three children: Amaya, 12, August, 17, and Andrew, 12. They met in 2002 on the set of Law and Order: SVU, and had their first date at a church.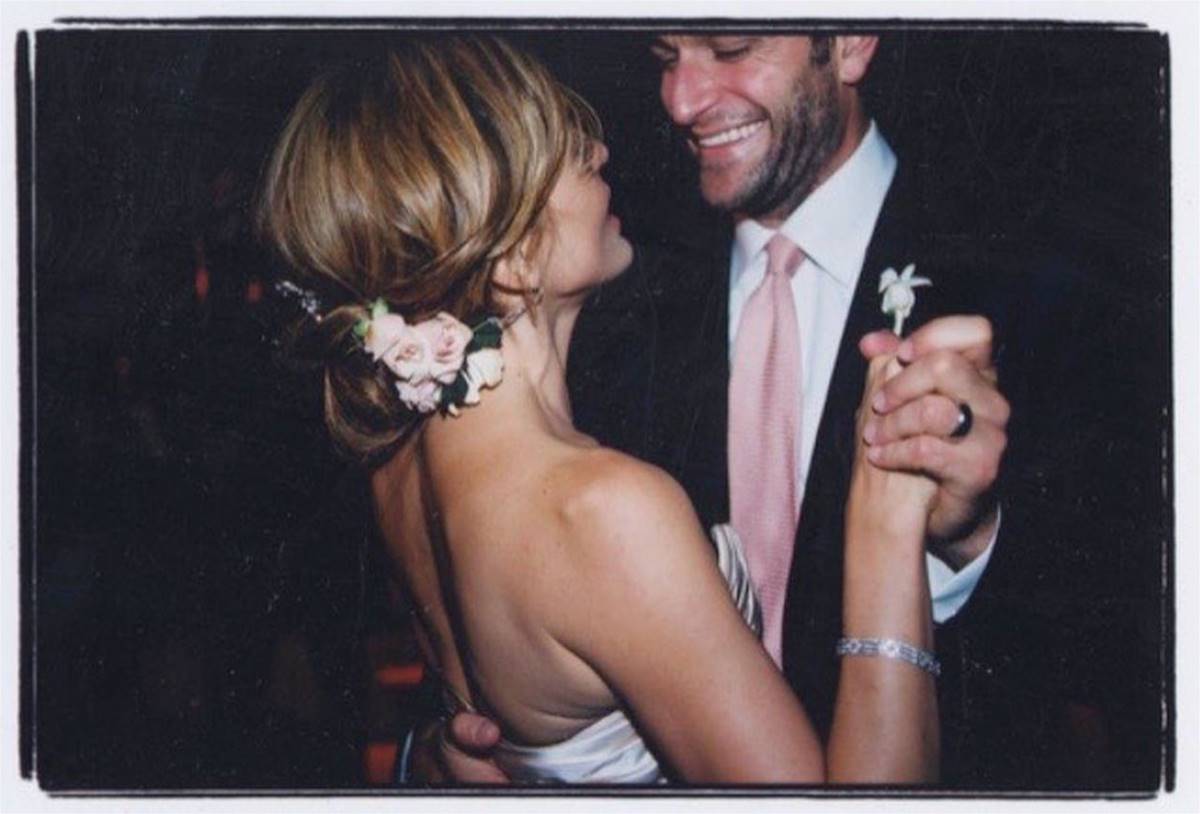 Last year, Hargitay posted a sweet black-and-white photo from her wedding day to mark the anniversary, captioning it, "Eighteen years. Grateful," she captioned the photos. "In love. Together." The image featured the actress sitting on the Blue Bloods star's lap as they clapped and smiled.
Hermann previously told PEOPLE that one of his favorite things about Hargitay is her laughter.
"I never thought I would have this much laughter in my life," he said. "Not just actual laughter, but also the way that Mariska is just the embodiment of laughter — of joy."
Hermann added that despite hardship, laughter is "the way we find our way back to each other." 
Over the summer, the couple vacationed in Capri, Italy, and they gave their social media followers a glimpse into the trip on Instagram. The series of images included one of Hargitay leaning her head on Hermann's shoulder as they took a boat ride in the Mediterranean — and a few even captured a sweet kiss.