Kerry Kittles breaks down why Kobe Bryant was harder to guard than Michael Jordan
Kerry Kittles lays out why Kobe Bryant was harder to guard than Michael Jordan
 and  are the most similar players in NBA history, as the two greats mirrored each other in numerous aspects.
Kobe mirrored Jordan in every way
Kobe wasn't shy about modeling his game after his idol. Two 6'6" shooting guards with a similar body type, great footwork in the post, and an all-around great game capped off with an immeasurable hunger for winning and getting better. In all those things, they were the best and practically identical in every possible way. So how do you differentiate the two and say one is better than the other?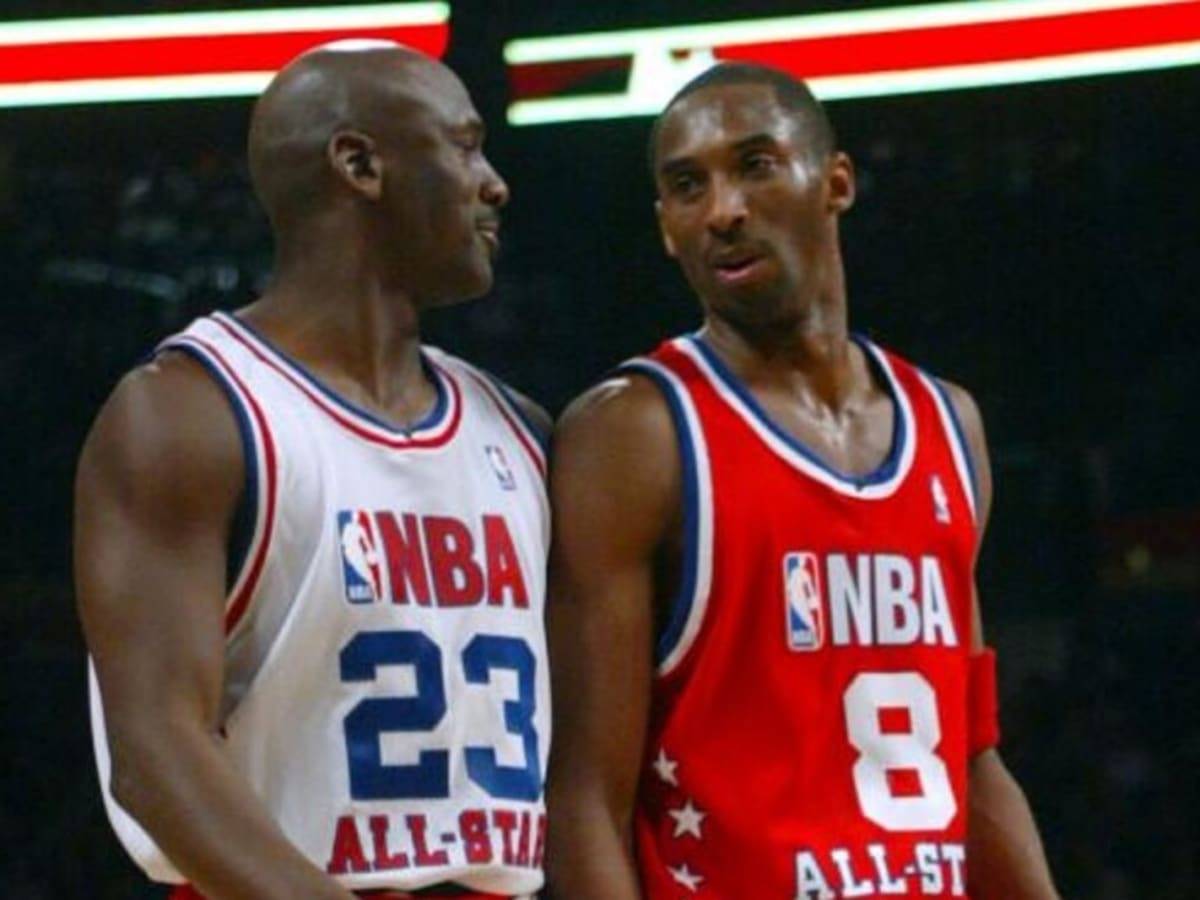 Most of the NBA fandom will agree Jordan was better than Kobe, but a small portion of die-hard Kobe fans try to make a case for Kobe being a superior player. Kobe grew up wanting to be like Mike and copied his style, moves, and demeanor, making him as close to MJ as we've seen since the GOAT retired. But that doesn't mean Kobe was a more manageable task on defense for his opponents. Apparently, it was quite the contrary, as some former players would say Kobe was the more challenging assignment.
Kobe was more difficult to guard than Jordan
Former NBA player Kerry Kittles played against both Kobe and Jordan in his career. Kittles shared his views on the two greats and revealed who was harder to guard and why.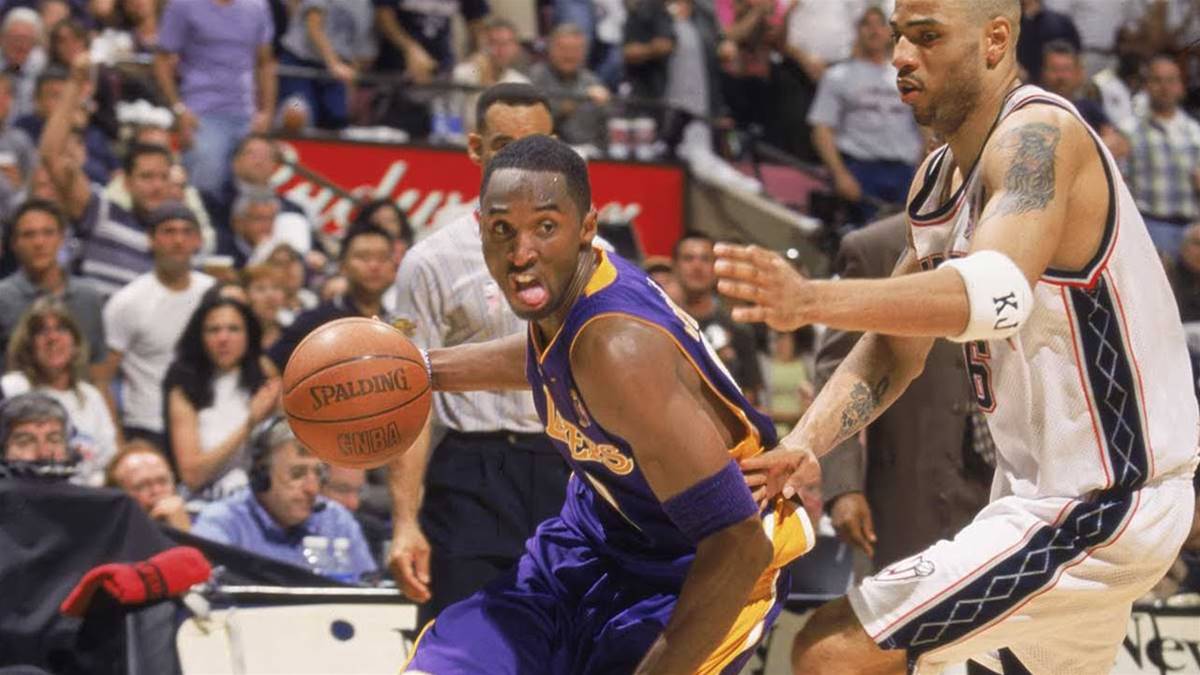 "Playing against Kobe in the 2002 NBA Finals, he and Shaq that year were No. 1 and No. 2 in the whole league. We had the best player in the league and the second-best player in the league coming at us, taking all of the shots. Occasionally, they'd pass the ball to Rick Fox or Robert Horry or Derek Fisher every now and then, but those two guys were just as dominant as could be. And Kobe, to me, was just so hard to guard because he didn't have any weakness. With most players back then, you could key in on certain tendencies, but he didn't have tendencies! He had countermoves and then he had more countermoves! Kobe was more skilled than Jordan, but Jordan was more effective than Kobe. Jordan would hit you with pump fakes and drive by you; he was a little bit more predictable. With Kobe, you didn't know what he was going to do because he didn't know what he was going to do. That's the most dangerous player, when you think about it. As far as trying to guard him one-on-one, you didn't know what he was going to do. At least with Mike, you had a little bit of an idea what he wanted to do. Kobe was the toughest match-up for me and the hardest to guard."Kerry Kittles, BasketballNews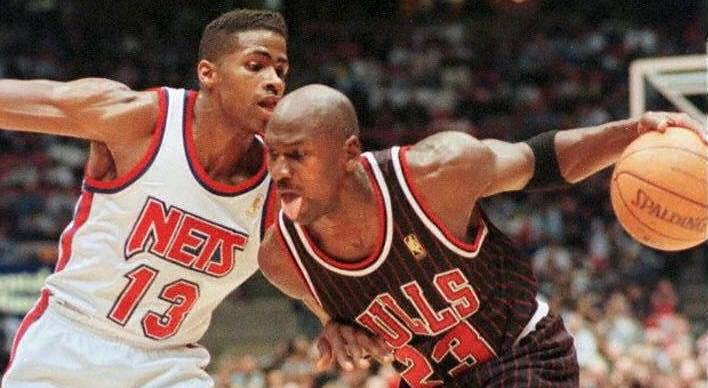 Basically, Jordan was a bit easier because of his predictability, helping you get ready to try to stop his signature moves, but with Kobe, you had no idea what the hell he is going to pull off this time. Jordan may have been more effective, but when it came to pure 1-on-1 defense, Kobe was the biggest challenge for most NBA players. Well, that is why they have 11 championships amongst each other to go along with numerous other accolades.