In many ways, is often compared to  After all, we are talking about possibly the two best and most iconic players in NBA history. MJ paved the way, and LeBron has been trying to fill his shoes for the past 18 years. Some would say "The King" even overcame Jordan's shadow and established himself as the GOAT, but they are a minority.
Jordan's greatness in the little things
There is a reason Michael Jordan is to this day considered the greatest basketball player of all time and the first name that comes to mind when you mention the sport. It's not all about the championships, accolades, work ethic, and transcendent talent. MJ had that special kind of aura around him that oozed confidence and style.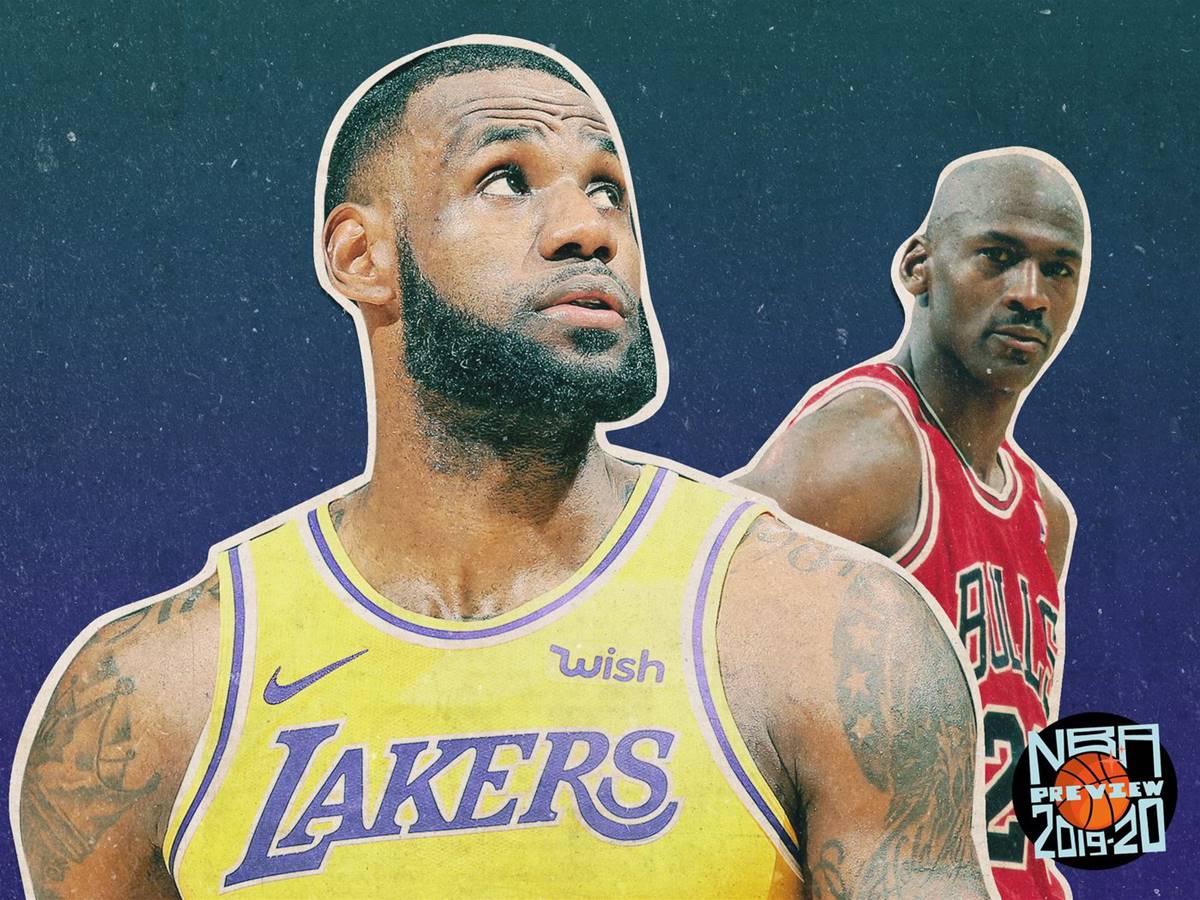 The most minor details made him a fan favorite. Sticking out the tongue, the elbow band, shoes, body movement, and trash-talking prowess made Jordan stick out in a sea of great players. That's why Jordan's career is not only remembered for all the high-flying dunks and clutch shots but the most random moments that got stuck in the memories of NBA fans.
One of those is MJ shooting free throws with closed eyes just because he can. He did that on multiple occasions, but the most memorable came after trash-talking at the free-throw line. Jordan would simply say: and proceed to close his eyes and swish the shot like it's nothing.
LeBron fails to be like Jordan
As said before, Jordan was the epitome of coolness and those kinds of moments are the perfect example. It's no surprise numerous players that came after Jordan try to emulate MJ and be exactly like him. Even the greats are faulty of that, as  based his whole game on Jordan and perfectly stole all of his best moves.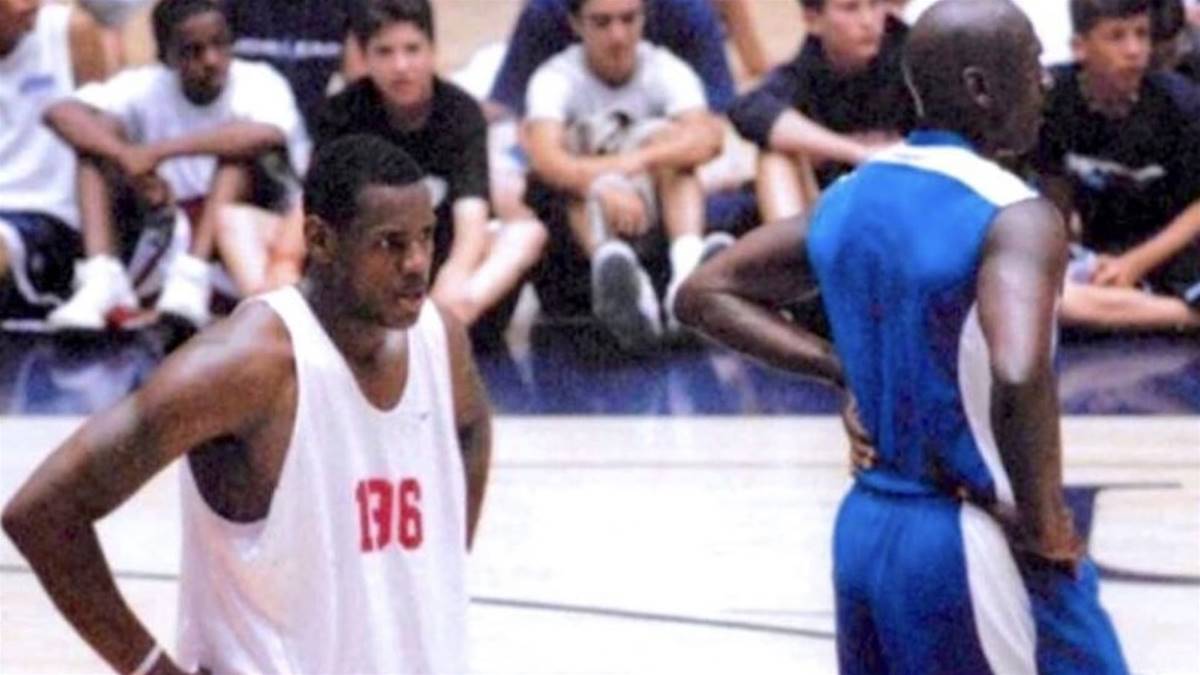 On the other hand some tried, but never quite managed to get it. LeBron James stated on numerous occasions that Jordan was his idol and the inspiration for playing basketball. LeBron tried to top Jordan and build his own legacy, as he is still trying to add to it. It's an impressive career, but many would agree he still isn't close to Jordan.
A significant factor in that is the love Jordan received from fans in comparison to LeBron. Jordan was almost universally loved, while LeBron is more universally hated. A lot of it unwarranted, of course, but particular James's on and off-court actions just didn't serve him any good. It is obvious in any way possible LeBron is trying to be like Michael or even better.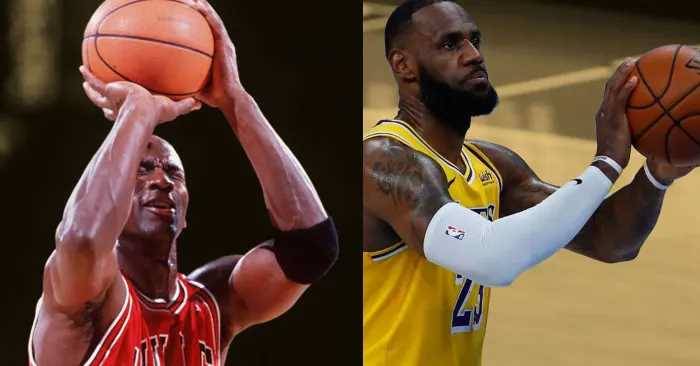 The most recent example is LeBron trying to pull off the free-throw with his eyes closed. The other day while playing the Pistons, up 109-104 with 7.9 seconds to go, LeBron had one more free-throw to ice the game. Having a bit of a cushion, LeBron was feeling confident, as he told #1 pick, Cade Cunningham, to look at this. LeBron closed his eyes, fired away, and short-armed it, almost air-balling it.
It obviously didn't hurt the Lakers, as they had enough of a lead to win the game, but trying to be cool like MJ totally backfired on LeBron, who got ridiculed all through social media for this moment. From clowning him for trying to be like MJ to pointing out that LeBron isn't good enough of a free-throw shooter to be pulling off those types of moves. 
After all, James is a career 73,4% free-throw shooter that has been struggling from there, especially in the last couple of seasons. On the other side, Jordan was a career 83,5% free-shooter and much more adequate to toy with his opponents like that. One thing is for sure, LeBron haters and MJ fans had a field day with this, as James really needs to find another way to impress his opponents and fans.