Isiah Thomas Takes Another Shot At Michael Jordan: "He Is The Only Person Who Has Used The Word Hate Publicly..."
NBA legend Isiah Thomas has never been on great terms with Michael Jordan, but their relationship is clearly in some hot water right now after MJ's comments on 'The Last Dance.' 
Now, even many months after the docuseries first aired, Thomas is still defending himself from fans and former players alike for his war against MJ and the smear campaign against him and his former team. Most recently, .
"I remember us kicking your a** a lot, some one please check my record vs any team he played on! Sit down be humble," he responded to Charles Oakley. "I grew up on the west side sometimes with no house to call my own, I never had the ego to call a city mine. You are not from Chicago that's why you think that way."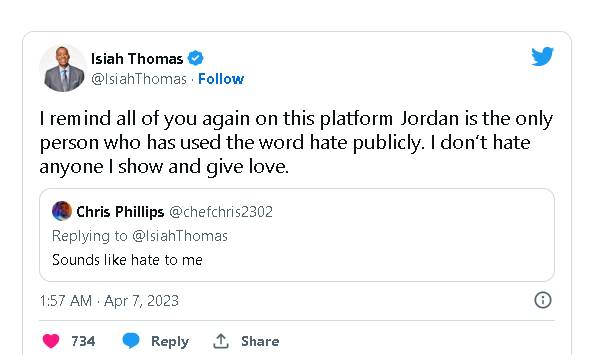 He even exchanged some words with the fans, and specifically called out Jordan for spreading hate and division among their own ranks.
"For the record I'm not beefing or hating on anyone. I am correcting and teaching factual documented history not mythology," Thomas continued. "I remind all of you again on this platform Jordan is the only person who has used the word hate publicly. I don't hate anyone I show and give love."
This all stems from the battles between I.T. and the MJ's Bulls from back in the day when the Pistons operated under the 'Jordan Rules.' In order to take him out, Detroit resorted to borderline assault and they made a lot of enemies in the process, including Jordan himself.
Things got so bad, that Isiah Thomas was excluded from the USA Olympic team at the request of Mike.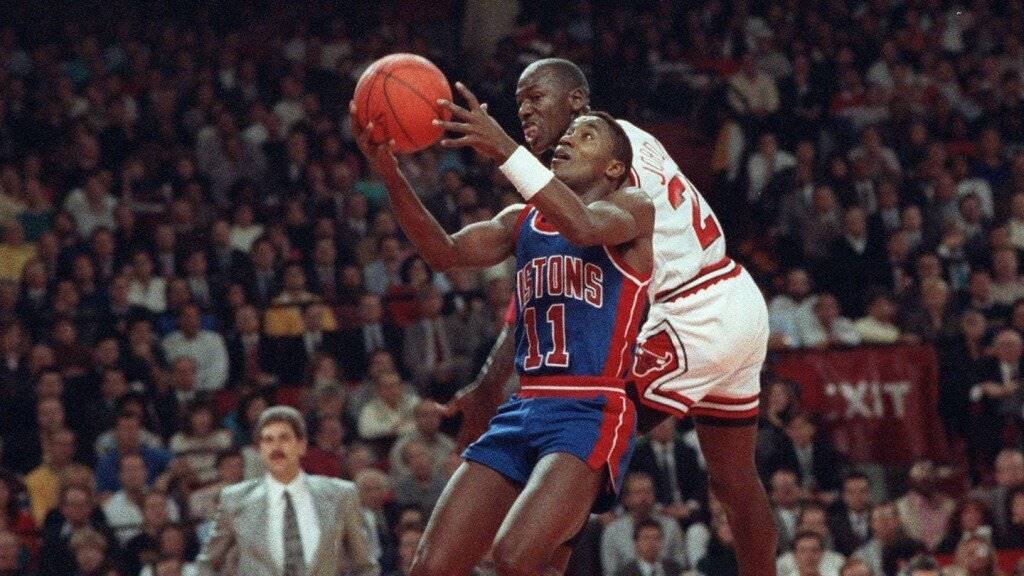 ---
Did MJ 'Take' Chicago From Isiah Thomas?
As a Chicago native, it would have been poetic for I.T. to return to the Bulls and lead them to glory. Instead, however, it was Jordan who took control, and it's something that Thomas allegedly still resents today.
"Mike does not want to be your friend, Isiah," . "For the fifth time, he does not want to be your friend! Stay on ESPN, keep talking on TNT. Now you're trying to say everybody's better than Mike. It's OK! You are not better than Mike. He came to your city and took your city. That's why you're really mad. He took over Chicago."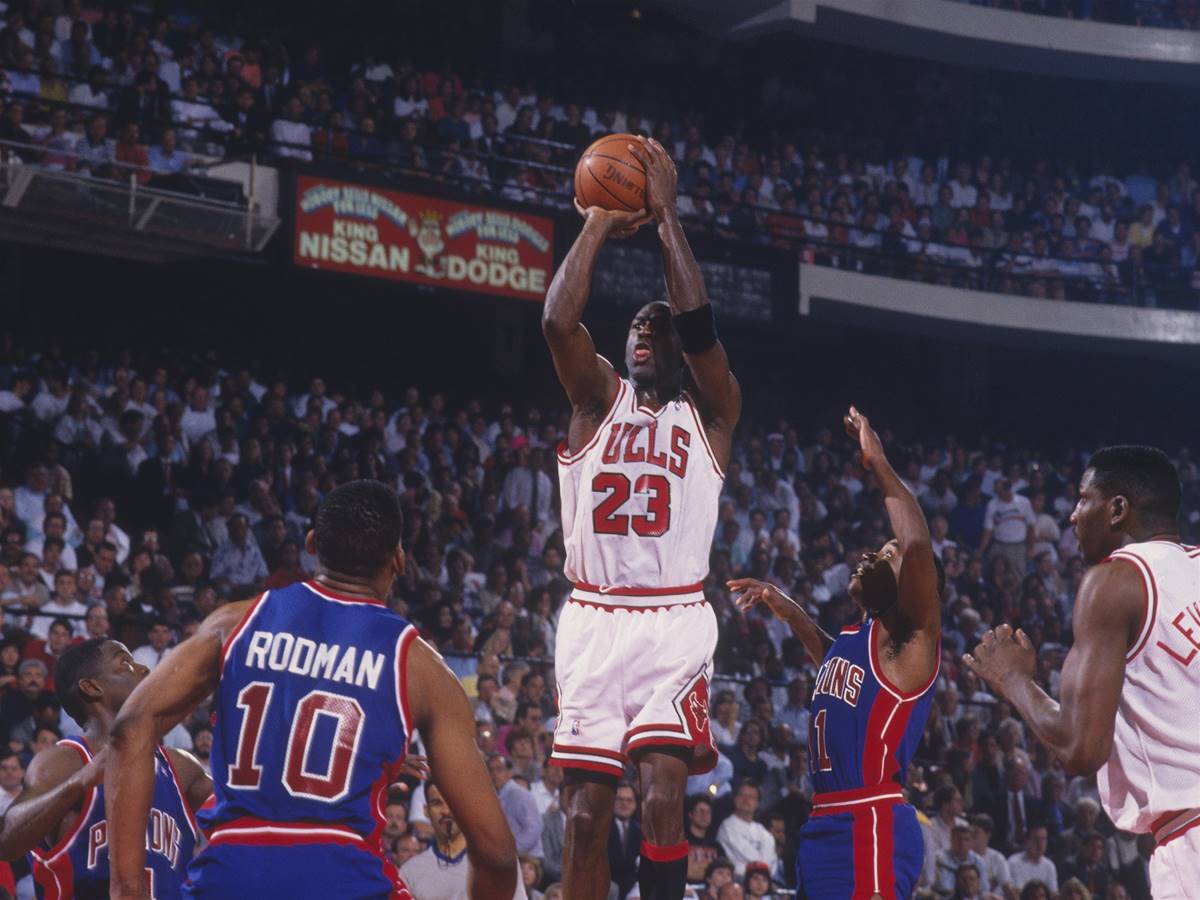 Clearly, there are some bitter feelings between Thomas and Jordan that date back decades at least. While reconciliation is still possible, MJ's silence in this beef says everything about what we can expect from him going forward.