So Terrible!! Miranda Lambert's Husband Brendan's Scary Road Trip And Highway ACCIDENT!
 and her husband Brendan have been on the road in their Airstream Globetrotter recently, , North Carolina and Charleston, South Carolina. The singer detailed their stops in each charming location, and in her latest update, she shared their experience stopping in Greensboro, GA on their way home to Nashville. The couple stayed for a couple of days on the shore of Lake Oconee where they relaxed, did laundry, and did some work.
"I actually picked that spot for an overnight because it mapped perfectly for our trip but when we got there I didn't want to leave," the singer shared in an Instagram post. "We stayed an extra day because it was so beautiful. (And we ran out of clothes & needed to do laundry) I had to work too, so why not have a view while you zoom? I have a feeling we will be back there in the summertime to enjoy the lake and the friendly people."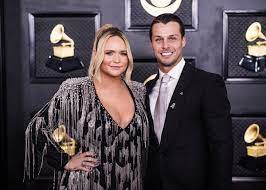 In the post, Lambert shared photos of their camping spot at sunset, her Zoom set up in the Airstream, and their dogs. She also shared video of the aftermath of a hit-and-run that happened to them on the highway in Atlanta.
"Unfortunately on the way home going through Atlanta, an asshole in a small car with temp plates was driving erratically and tried to squeeze between us and an semi truck going 70 on I-20 W," she wrote. "It hit the airstream on the passenger side and sent us into the left lane. We fishtailed pretty good but got on the shoulder as quickly as possible to assess the damage. Nobody was hurt thank the good Lord. But nobody stopped either and the car sped away."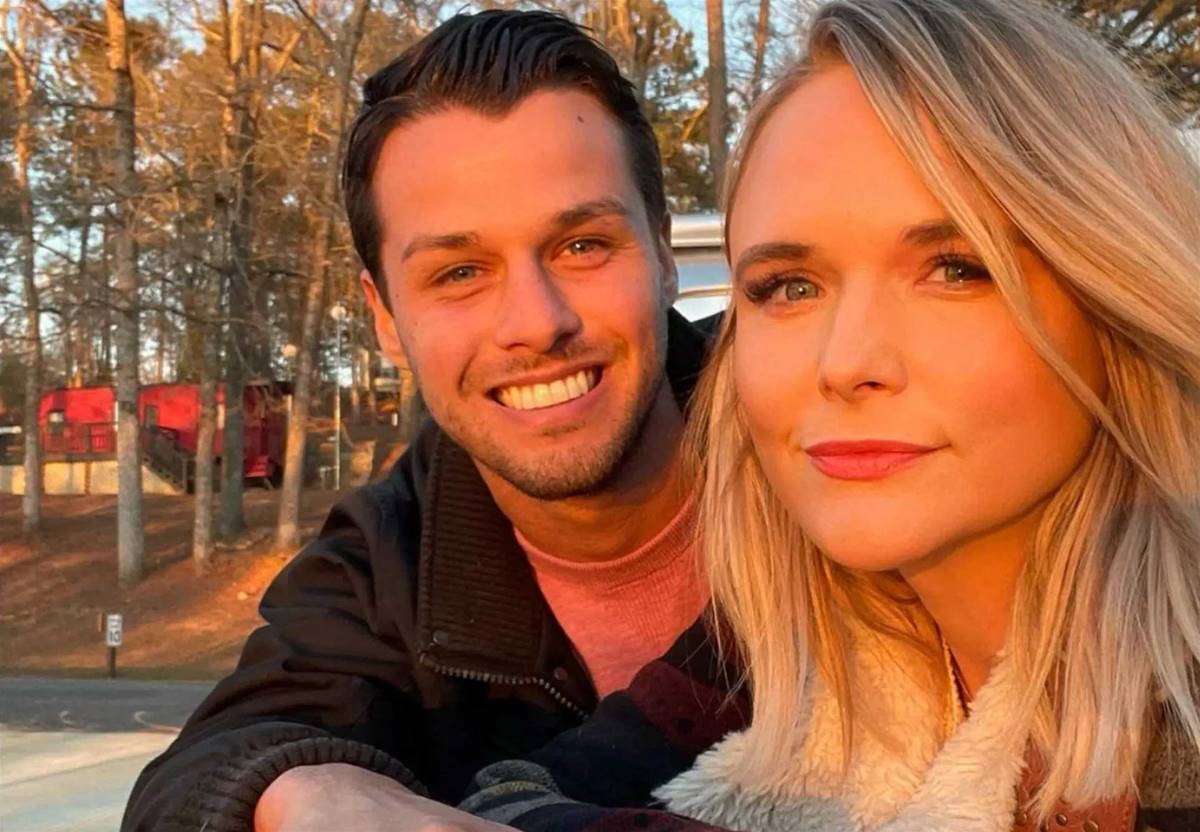 The video shows a large dent on the side of their trailer and even part of the outer aluminum layer that has been ripped away. However, the couple was just thankful no one was hurt from the incident. 
"I called mama right away to say that I know her prayers are always heard cause I know she prays for us every morning about 4:30 am. Especially when we are on the road," she wrote.