"Get off the phone. I want to call my mom" — Shareef Abdur-Rahim's "most innocent" Kobe Bryant story from the ABCD Camp
Shareef Abdur-Rahim recalls Kobe talking to his parents after a great day at the camp.
 knew  before the Black Mamba became a basketball icon. When they were at the ABCD Camp, a youth basketball camp for the top high school players in the nation, Abdur-Rahim once heard Kobe boasting to his parents about how he dunked on somebody.
The most innocent story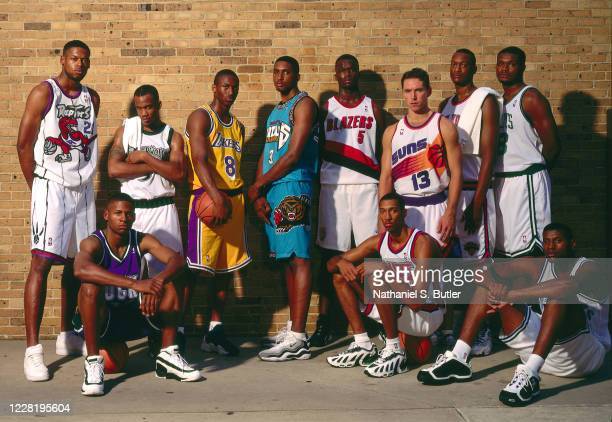 It's a very innocent story indeed. Before Kobe was picked by the Los Angeles Lakers and shot to worldwide fame, he was telling his parents everything he did on the court, like a normal teenager. He wanted to impress them and make them proud. All the young Mamba wanted was to get his parents' approval.
Young mentor
Bryant returned to the ABCD Camp just a few years later, but this time, as a mentor to up-and-coming high school prospects. It's amazing how quickly Kobe developed from this energetic teenager with dreams into a worldwide phenomenon.
Kobe gave the kids advice on how to go about their lives. For him, the nightlife isn't really his thing. The most important things to him are basketball and his family, which pretty much mirror Abdur-Rahim's story.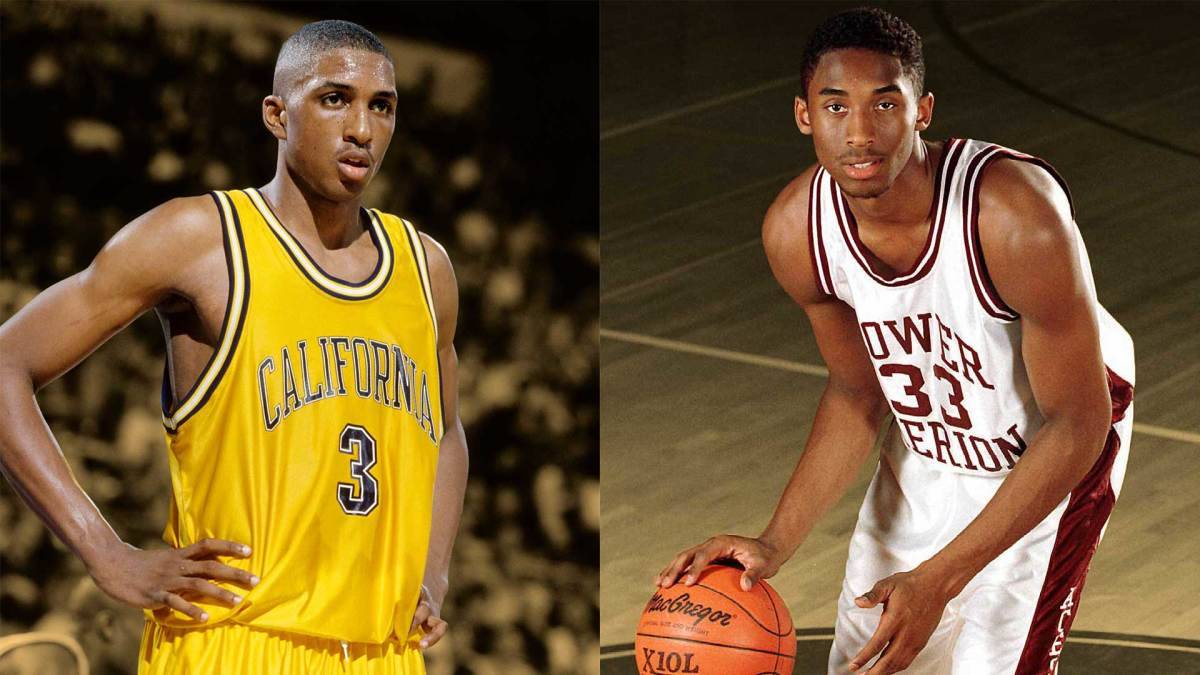 Interestingly,  was one of those at the ABCD Camp, where Kobe was a mentor. Bryant was so young yet so full of wisdom that the camp organizers trusted that he'd drop some essential advice to the young guns.
It might seem like a stretch, but Kobe played a key role in LeBron's development as a young player. And it all started in that ABCD Camp.