Kelly Brook Displays Incredible Cleavage As She Dresses Up As Wonder Woman Of Gal Gadot!
Gal Gadot might be playing Wonder Woman in the upcoming movie but it looks like Kelly Brook is giving her a run for her money.
The  donned a very busty version of the fancy dress costume as she teamed up with Keith Lemon for his new comedy pilot with Paddy McGuinness.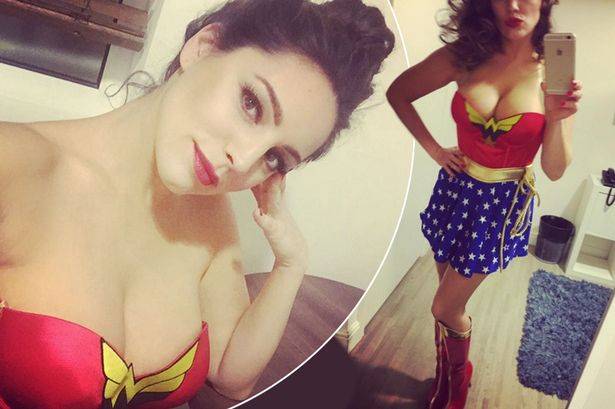 Dressed as the daughter of Zeus, she featured in a series of pics on her Instagram account in the famous red, blue and gold outfit and matching knee-high boots.
Keith decided to be Thor for the sketch and put on the full costume, complete with fake muscles and a silver helmet.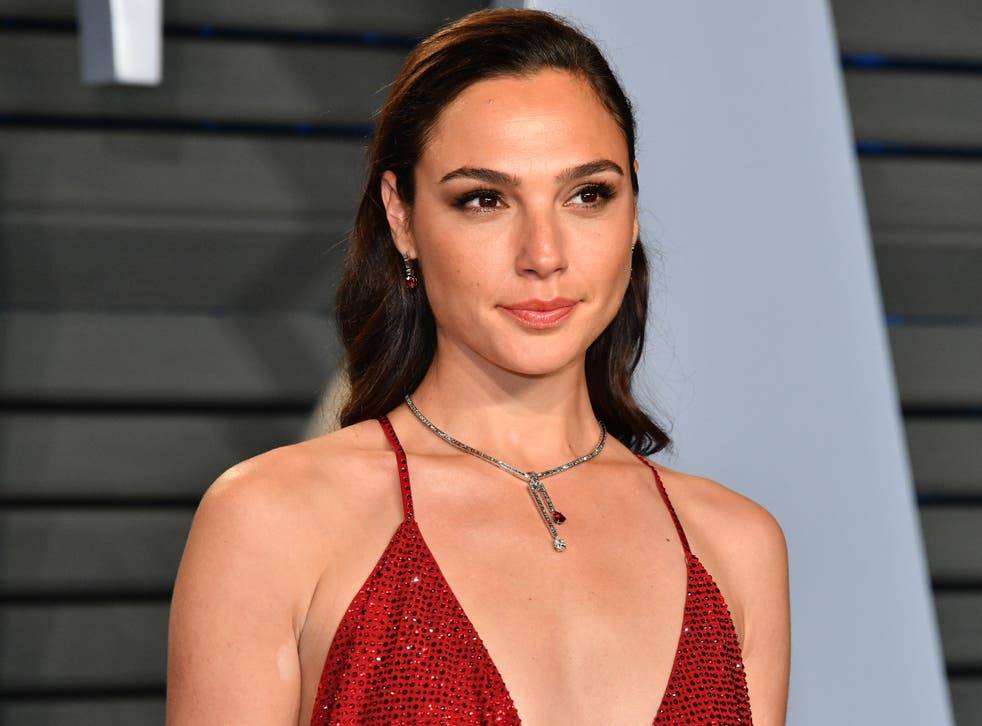 Kelly captioned one snap of the pair: "New Year New Show #Keith&Paddy #Pilot another day at the office."
To give her followers a special treat, she also posted a close up of her boobs, writing alongside it: "Wonder Who? #Keith&Paddy."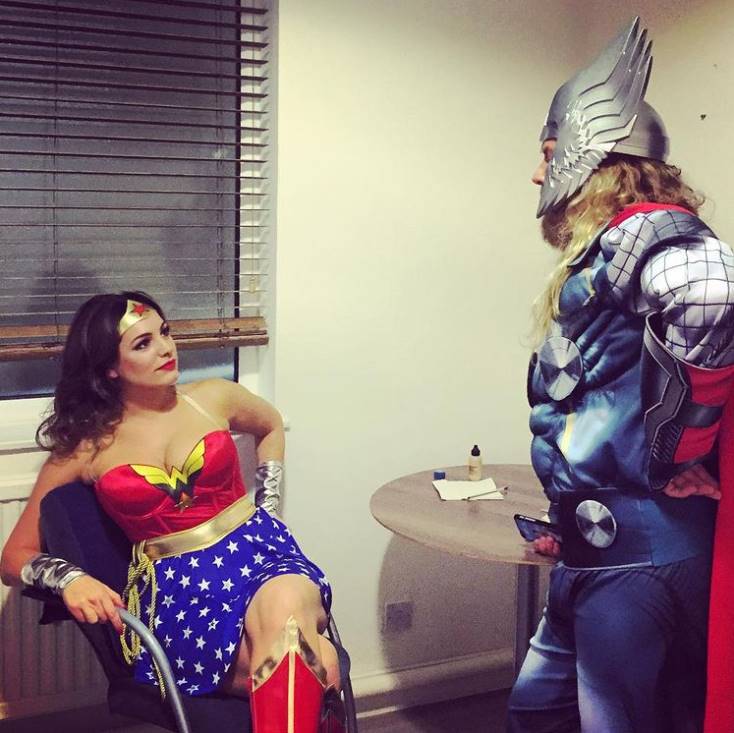 Alongside another selfie, she wrote: "Such a Fun Day!!! #PilotSeason #NewShow #Keith&Paddy #ITV #PrimeTime #WonderWoman."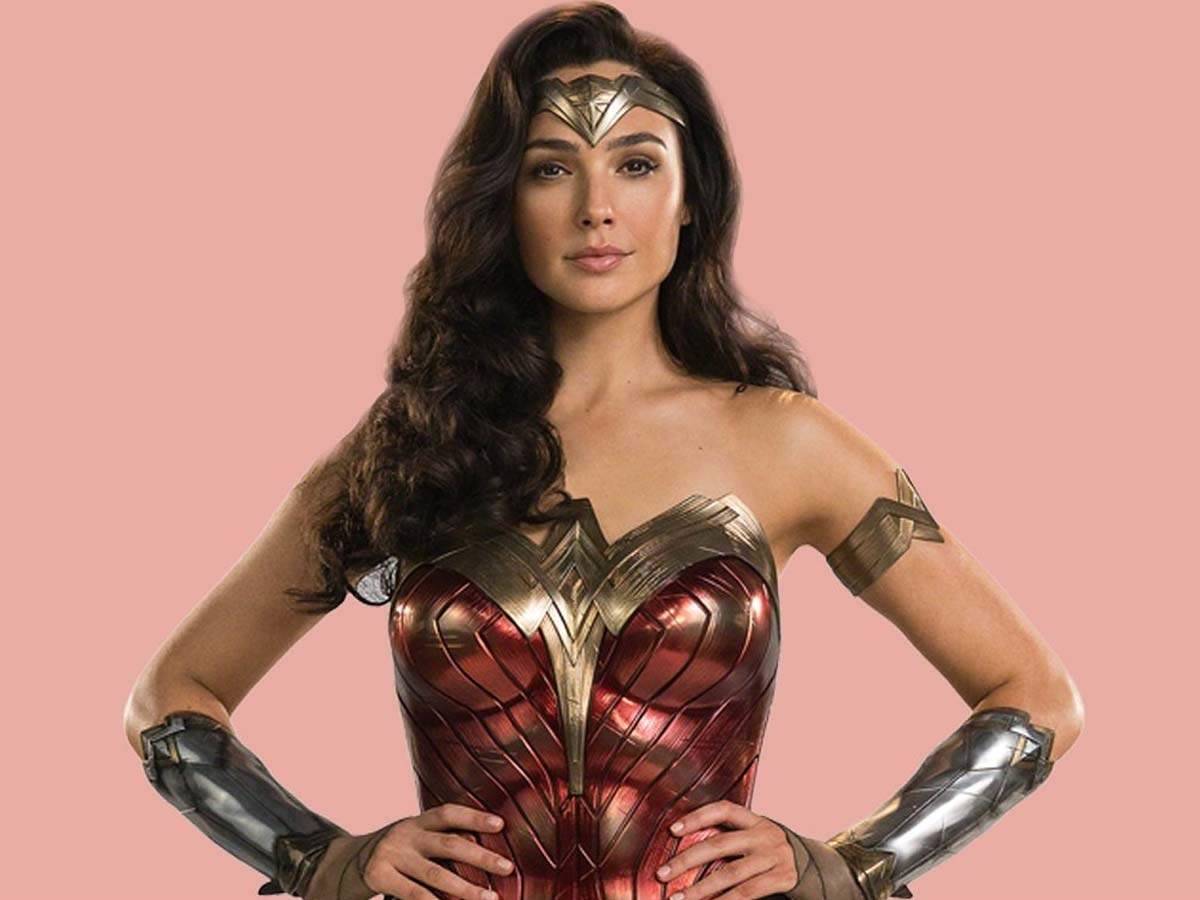 The Keith & Paddy Show is described as a new "comedy entertainment show" and producers promise "celebrity guests, hilarious sketches and a whole lot more".
It is being trialled for ITV and aimed at a Saturday night prime-time slot.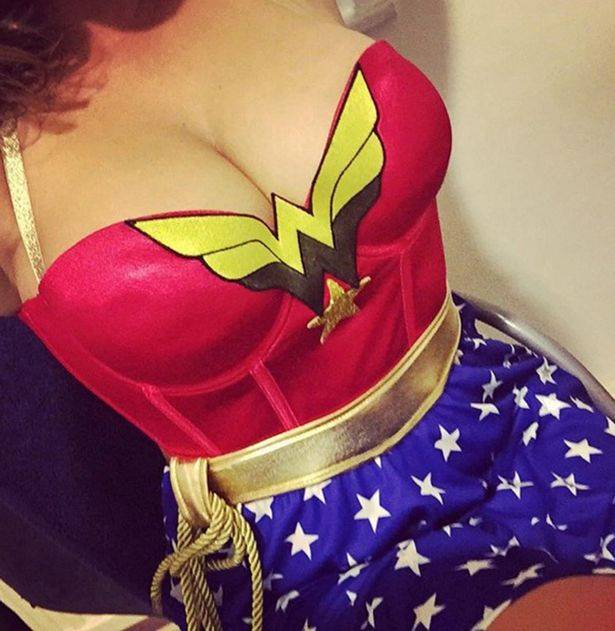 The pair were most recently seen on screen together in Keith Lemon's Back T'Future Tribute in October.