The beef between and Shaquille O'Neal is one that will probably stay cooking forever. The returning big man was recently on Instagram live where he gave purple & gold fans some
Dwight impersonation on the live feed as he explored the Lakers facility.
Safe to say the Big Diesel wasn't a fan. Shaq fired back at the Lakers big man on Instagram, posting the video itself including a pointed caption directed at Dwight Howard.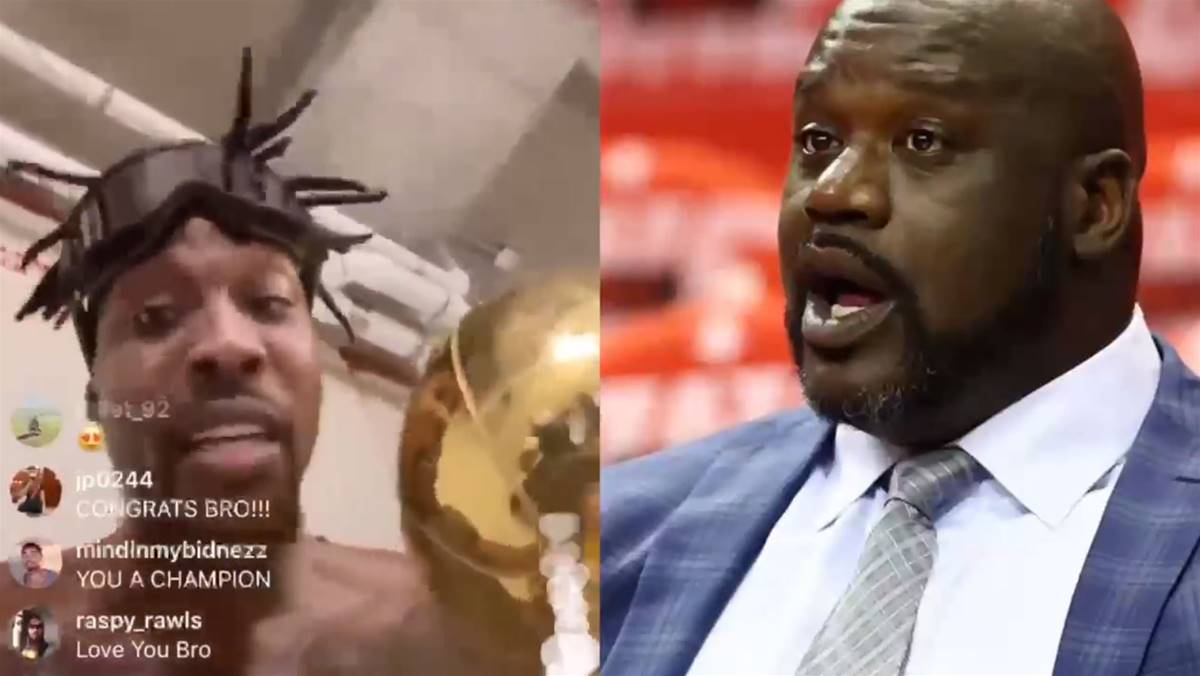 "Not bad @dwighthoward reminds me of your game SO SO"
Shaq wasn't playing no games. It's interesting to note that Dwight Howard just had to bring up what his Lakers predecessor said about Giannis Antetokounmpo.
"I still got the Milwaukee Bucks winning," said the Lakers big man in his Shaq voice. "I got Giannis. He's the new Superman, so I think he's gonna win."
The two over the Superman title over the years. Shaq then bestowed the title to Giannis after he carried the Bucks to a championship, which clearly still resonates with Dwight Howard at least a little bit. This probably won't be the last fracas between the two as Howard returns to the spotlight with the Lakers.