always has up her sleeve and on Tuesday night's edition of she rocked a daring look that consisted of a mini dress with a checkerboard design and a ravishing pair of fishnet tights.
Gwen shared the magical photo on her Instagram where she held up a hoodie that read Team Gwen and carried a checkerboard design. The star looked so proud as she held her piece of merchandise aloft with a huge smile across her face with her blonde hair tied up in a ponytail with a bow that carried the same pattern to her dress.
In her caption, the 'Hollaback Girl' singer enthused: "One more time for this #teamgwen masterpiece," finishing off the post with a sparkle emoji.
Fans rushed to share their delight over her latest photo, with even The Voice's official Instagram account commenting: "Not a want but a NEED," while a second follower said: "That checker so reminds me of the 80's in High School! LOVE IT!"
Gwen's look was stunning
A third posted: "That tee is the bomb-diggety," while a fourth added: "I need that and I want that, where to buy? Is it available?" while many others also voiced how they hoped they'd be able to order the stunning look.
For The Voice's 24th season, Gwen made sure to , opting to dazzle in a whimsical, black and white checkered look.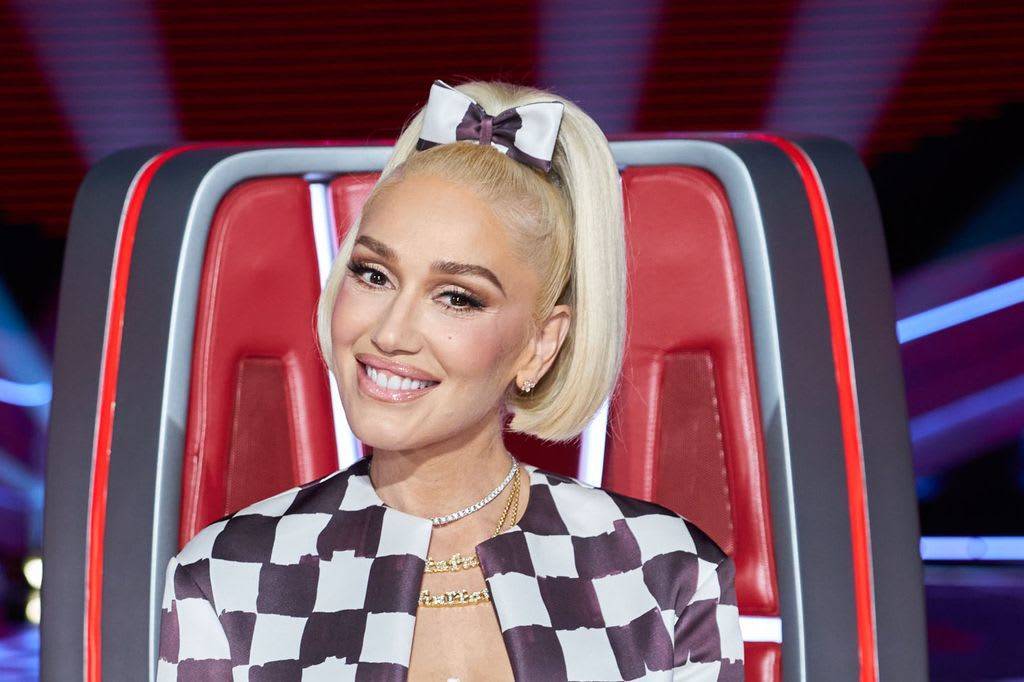 © Getty
The outfit consisted of a fitted crop-top paired with a matching mini-skirt and floor-length-coat, plus matching pointy-toed heels, and Gwen accessorized it with fishnet tights plus a slicked-back ponytail adorned with, of course, a checkered bow.
"Feels good 2 b back in the @nbcthevoice chair," she wrote in one of several Instagram posts celebrating the return of the show, and fans were quick to take to the comments section with plenty of excitement and compliments over her look.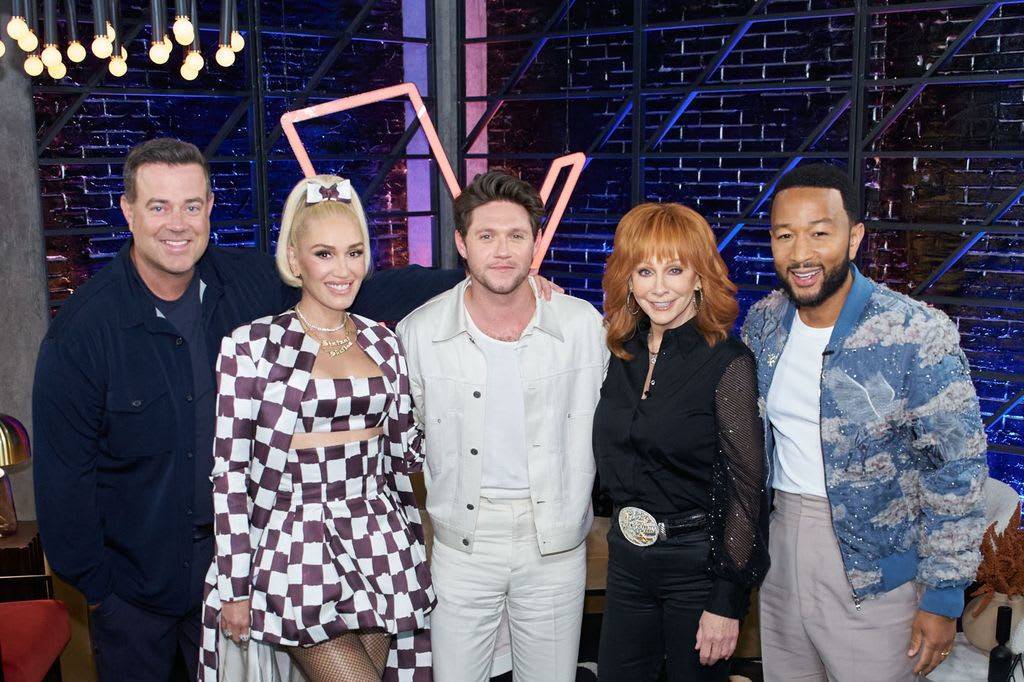 © Getty
"BEAUTIFUL!!!!" one fan wrote, as others added: "The sharpied checkerboard outfit is great," and: "I feel a win coming this year for ya!" as well as: "You're back on your throne! Get that crown queen," plus another one of her followers also wrote: "So pretty."
Gwen joined the show back in 2014, and it was a year later that she and husband Blake Shelton took their romance public after meeting on set. The two tied the knot in 2021.
She noted during an appearance on Today: "At the same time, it wasn't as hard as I thought it was going to be because he was just so ready to have a break, it was kind of weighing on me the last season we were on there," noting: "I still really love being on the show."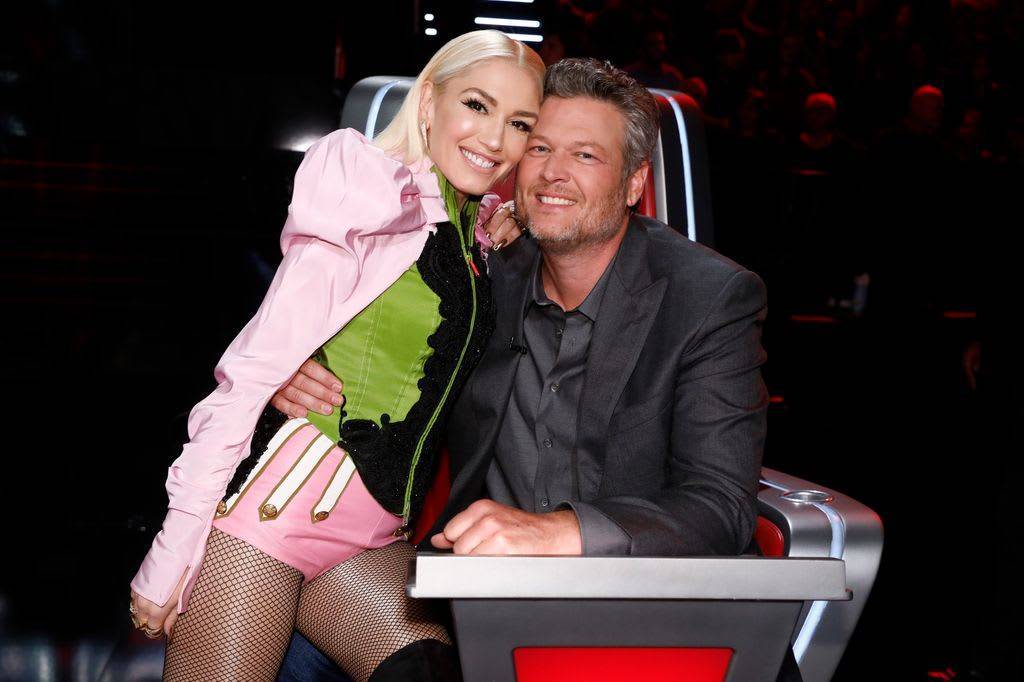 © Getty
Get the lowdown on the biggest, hottest celebrity news, features and profiles coming out of the U.S. and get them delivered straight to your inbox.