Actor Jaleel White and former NBA player Jelani McCoy recall Kobe Bryant dominating NBA players at secret pick-up games at UCLA
At age of 17, Kobe Bryant was dominating NBA stars in pick-up games at UCLA
Back in 2017, actor Jaleel White also known as Steve Urkel, from the 90's show Family Matters, went on record to tell an amazing story of how a 17-year-old  practiced and dominated players on a UCLA basketball team.
According to White, he attended UCLA when Bryant moved to Los Angeles from Philadelphia and claimed to have seen Kobe "destroying young men's dreams at age 17".
To confirm what White said, , a former UCLA player who played with Kobe for one season in the NBA. McCoy said White was "painting a perfect picture of what happened".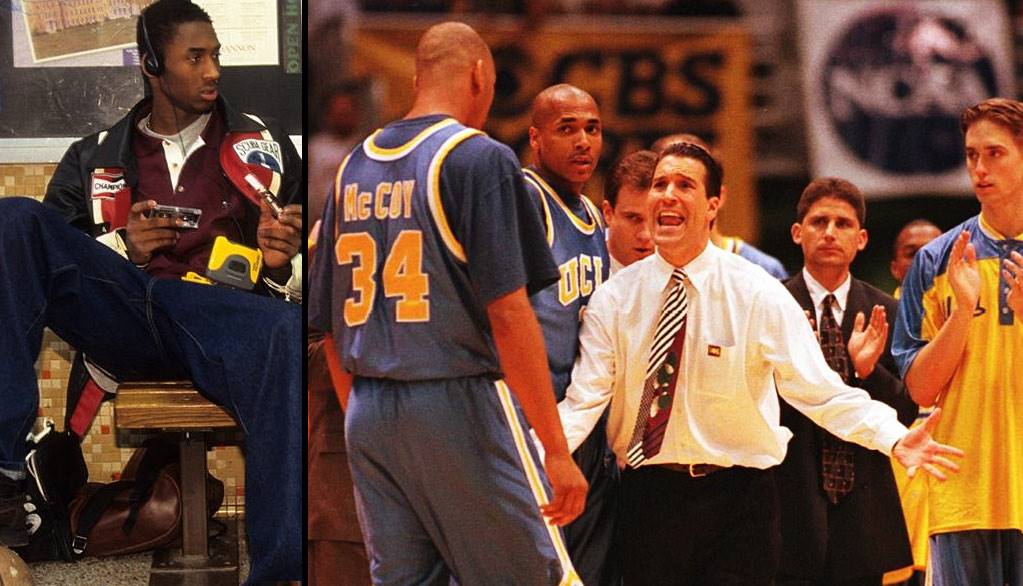 "."
"."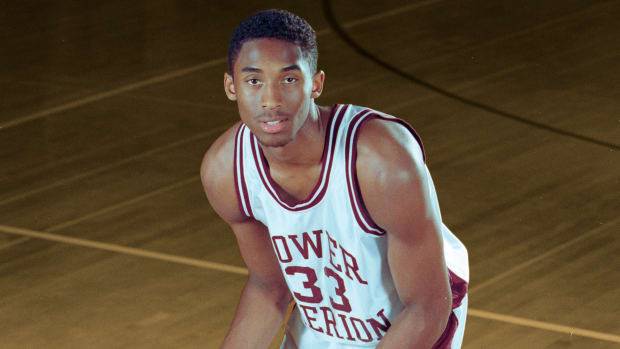 Home of the best pick-up games in the country
UCLA as the mecca of pick-up basketball for NBA players is not a new story. In 2017,  revealed that almost every NBA player it interviewed said that UCLA's practice gym is home to the best pick-up basketball games in the country.
The article mentioned players like Baron Davis, Paul Pierce, Kevin Garnett, Chris Webber, Elton Brand, Ron Artest, Cuttino Mobley, and Danny Granger among the few who had dropped to play pick-up games at UCLA at the time the article was written. Current Washington Wizards player Delon Wright even told Hoops Hype that Derrick Rose and Russell Westbrook would appear at the UCLA gym back then. Westbrook used to talk about .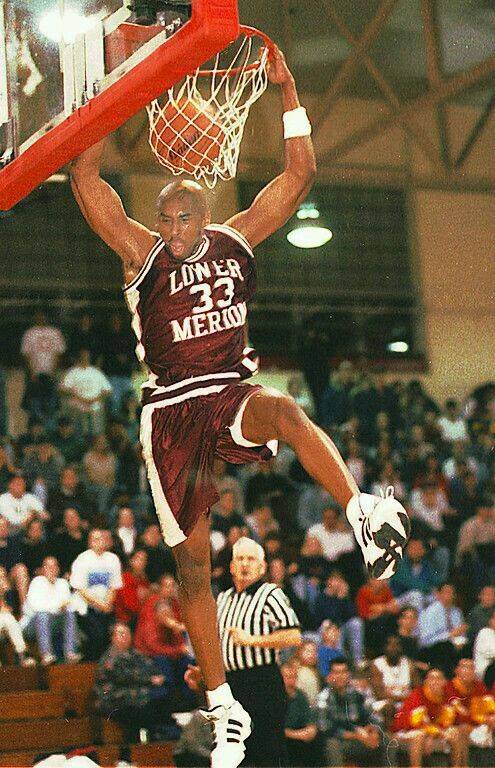 But while other popular pro-am leagues in Los Angeles, like the Drew League, are organized, the games at UCLA come together spontaneously. There are no spectators, no media or TV coverage, and there are no referees. You had grown-ups with NBA and All-Star experience making the calls amongst themselves.
The Mamba mentality
We've heard plenty of stories about Kobe Bryant's unbelievable work ethic and his unending desire to be the best he could be. He took everything seriously, from pick-up, practice, regular season games, playoff games, and even the All-Star Game.
In 15 All-Star games played, Kobe won 10 times. For a game that usually features an offensive display and fancy dunks, Bryant averaged 2.5 steals per game in All-Star games while also always guarding the best player on the opposing team. Bryant owns the record (tied with Bob Pettit) for most All-Star game MVP awards with 4. The NBA All-Star game MVP award is now even named after Kobe.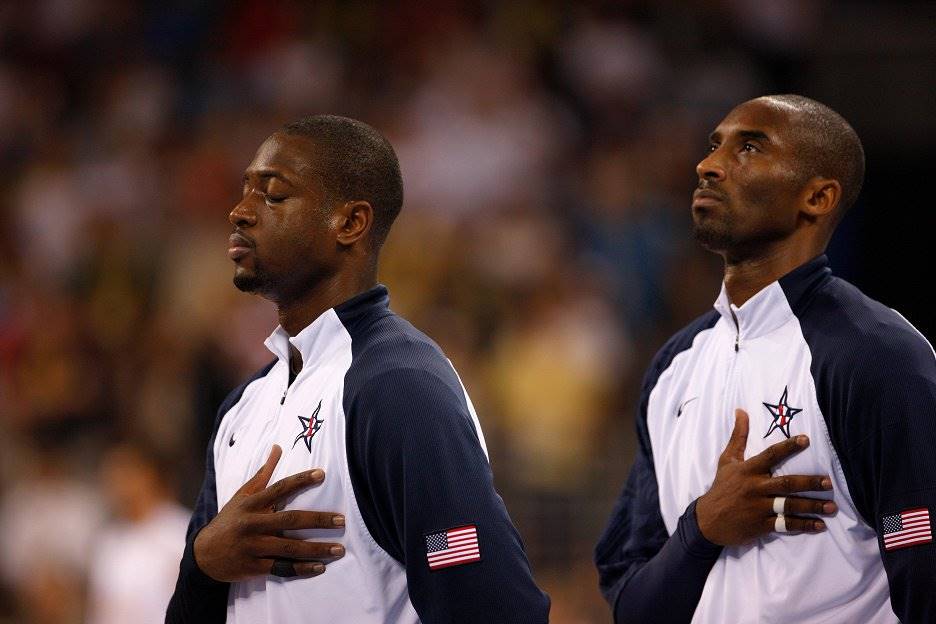 And yes, who could forget Kobe taking ( and making ) two free throws right after suffering an Achilles injury? The list goes on, really, and Jaleel White's story of a 17-year-old Kobe Bryant dominating UCLA pick-up games is just another chapter in the book of the Mamba Mentality.