Coach Larry Bird Was Pissed Off Because His Players Were Afraid Of Michael Jordan And Told Them To Knock MJ On The Floor But They Refused To Do It
Larry Bird was definitely one of the fiercest competitors in NBA history. The Boston Celtics legend wasn't the most skilled player of all, but he knew how to use his tools to his advantage. Larry was clever, he could , and besides that, he was a big trash-talker. 
His competitiveness was so big that didn't care about the tactics to beat his opponent. Whenever he went out there, he was ready to kill and nobody could change that. Even after his retirement, Bird had the same mindset, and he tried to pass that to his players, especially when they faced the greatest baller of all time, Michael Jordan. 
Back in the 1997/98 NBA season, Larry Bird began his short-lived stint as the Indiana Pacers head coach. He spent three years there but never won a championship. Still, Larry found a way to make his team a competitive one, but he always had a big obstacle in Jordan.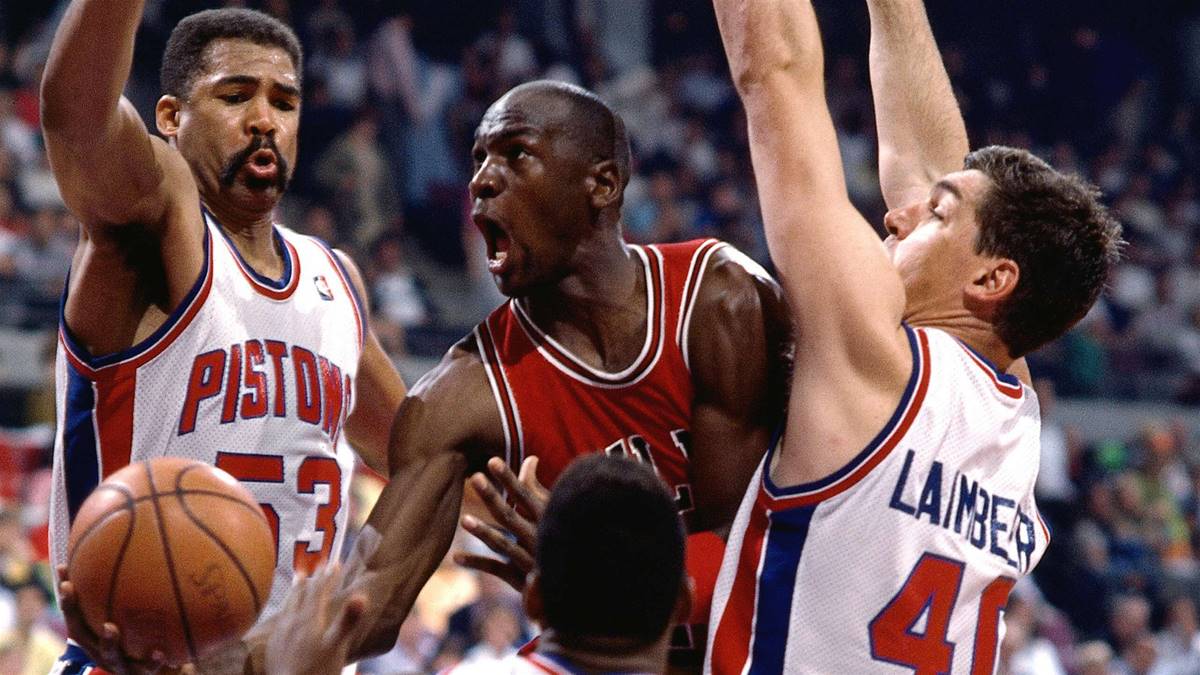 Coach Larry Bird Told His Players To Knock Michael Jordan On The Floor But They Refused To Do It
Seeing that MJ was too much to bear for his players, Larry challenged them to be really physical with the GOAT, no matter how hard they had to hit him to stop him. He saw that his Pacers couldn't stop Mike and decided to make drastic decisions. 
"One of the most frustrating games of my short coaching career was when we played Chicago at the United Center during my first season," Bird explained in his 1999 book Bird Watching, via Sportscasting. "Every guy on my team was turning down shots. They were completely out of sync. It was a difficult game for me to watch, because my guys kept hesitating. I didn't know why they did that. I had never seen them do that before. Then I realized — it was Michael Jordan. My team was convinced they couldn't beat the Bulls as long as Jordan was there."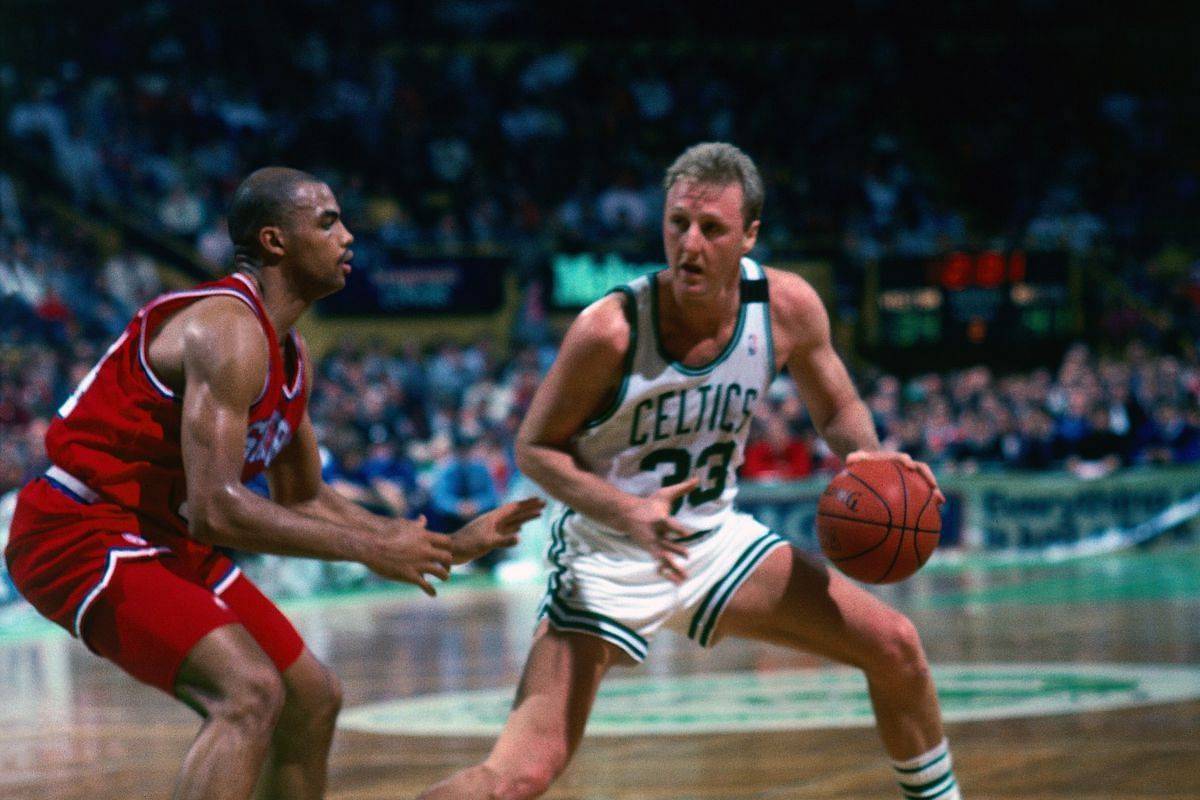 If Larry was on the court, he would have taken care of things by himself, but his players were afraid of MJ and didn't apply the new version of the 'Jordan rules.'
"I told my guys, 'The next time we play Chicago, I want you to knock Michael Jordan flat on his butt if you get the chance. That's part of the game, understand?' But they wouldn't do it. He had them too psyched out. Michael Jordan played the mind game better than almost anyone. He really knew how to get inside people's heads."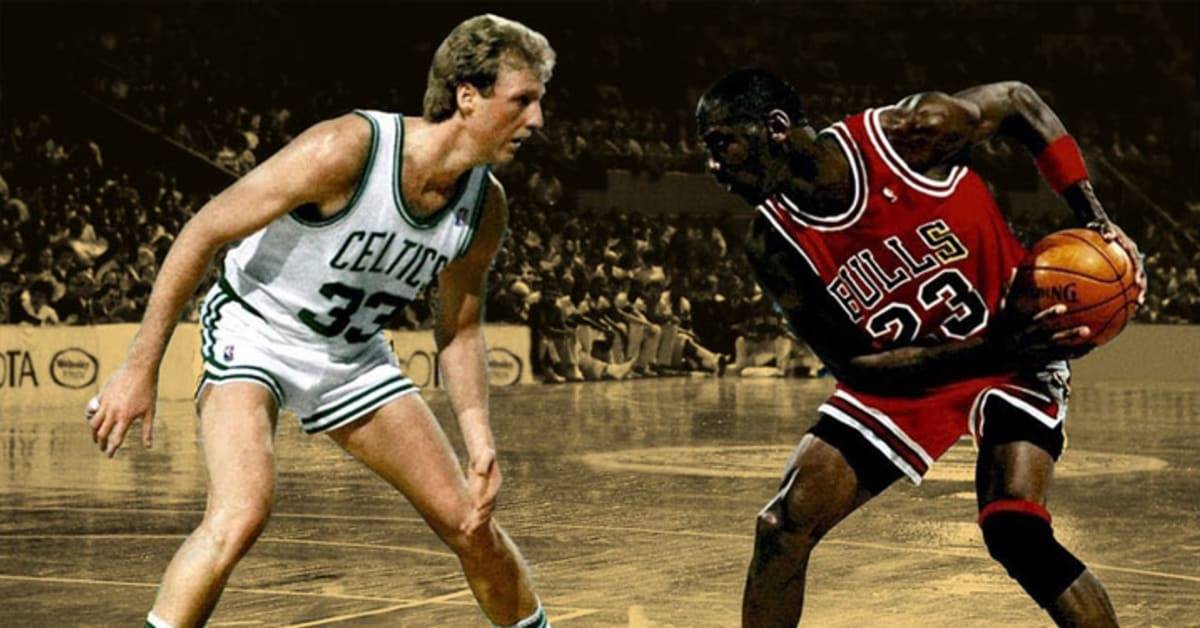 When Bird tried to apply this strategy, Jordan was already too much of a problem for his rivals. The Pacers tried to challenge the Bulls' supremacy in the East, but they couldn't make that final step. In 1998, , but Jordan and co. showed why they were one of the biggest dynasties in NBA history, beating them in a memorable Game 7 to advance to the NBA Finals. 
Larry couldn't beat MJ as a head coach, but , dominating a young Michael during the 80s before he had the perfect supporting cast and he reached his peak to lead the Bulls to six championships in eight years.