Gwen Stefani's son Kingston marks huge first, shares emotional moment with step-dad Blake Shelton!
experienced a "pinch me" moment on Friday, August 11, when she was able to witness the oldest of her three sons, , follow in his parents' footsteps.
Gwen, 53, shares her boys Kingston, 17, Zuma, 14, and Apollo, nine, with ex-husband , to whom she was married from 2002-2016. and current husband .
Blake, 47, announced earlier in the week that he would be performing a spontaneous set at his bar Ole Red in Tishomingo, Oklahoma on Friday, and promised another surprise.
"Ok y'all here's the deal… 7:30pm this Friday I'm gonna set up and play 30 minutes or so acoustically. Then I'm gonna turn the stage over to a debut artist that will be doing their VERY FIRST public performance! 
"See you at the @OleRed Tishomingo Doghouse!!!! You never know who else may show up…." he said with a tease.
MORE: 
The "debut artist" in question turned out to be none other than Kingston himself, who performed his very first acoustic set to an enthusiastic audience.
© Instagram
Videos floating around on social media show the budding singer delivering a nervous but rousing performance that ended with loud cheers from the audience and a very special moment with Blake.
MORE: 
As he thanked the crowd and walked off stage, Blake pulled up behind him and pulled him into a long hug, sweetly capturing the strong love that runs through their blended family.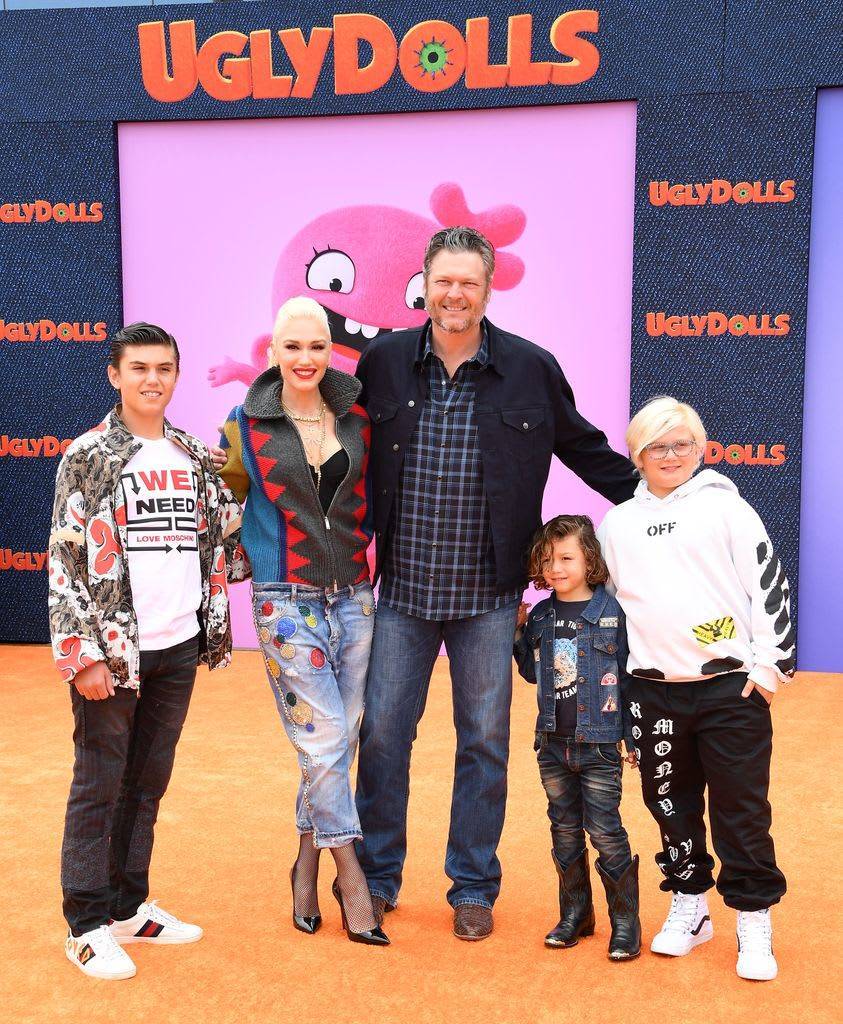 © Getty Images
But the night was far from over, as the former coach came on for his own promised set, telling the crowd as reported by : "I mean, I'm not gonna let him close out the show. You know what I mean? I'm still in competition mode a little bit."
MORE: 
Members of the audience began shouting for Gwen, and sure enough, Blake began strumming the opening notes to No Doubt's classic "Don't Speak."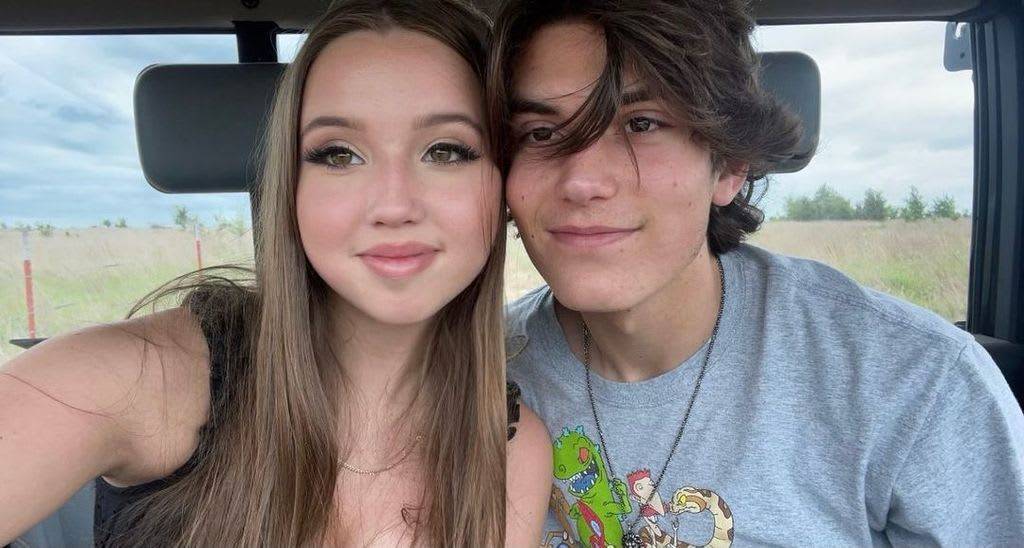 © Instagram
And it didn't take long for proud mom Gwen to hop on stage as well, hugging her hubby from behind before taking center stage and commanding the room with the 1995 hit.
MORE: 
Blake announced he would be stepping away from his career-defining stint on NBC's last year amid a move to dial back on making music in favor of spending more time with family.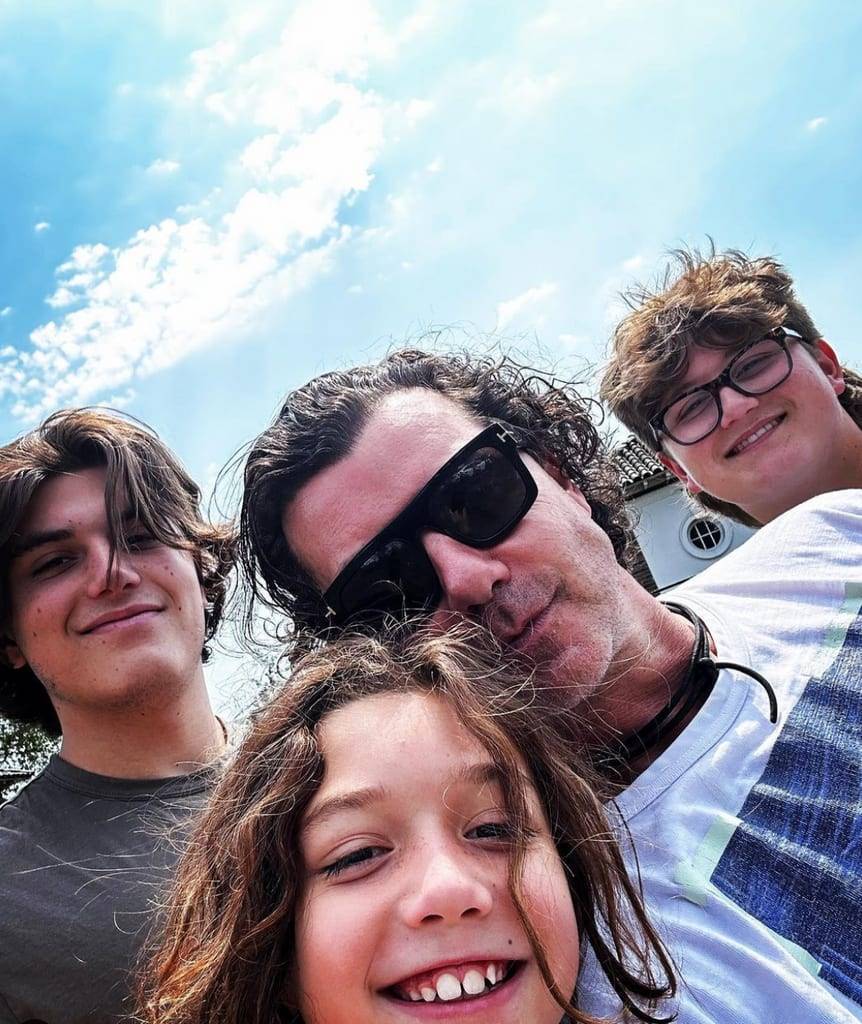 © Instagram
Gwen echoed the same sentiment when speaking with in November, saying: "I think he just wants more time. I don't know if people realize if he's doing two seasons a year, in between that he's touring. 
"So he actually has two teams at the same time at a certain point, they overlap. It's a lot of brain power. It's a lot of time away from the family. Those kinds of things, he just got to a point, he just wants time at his ranch time to do the other things he loves to do," she continued, before playfully adding: "I'm totally speaking for you Blake, I'm sorry… I'm married to you so I can say whatever I want."