Gal Gadot Net Worth: Her Fortune And The Movie With Which She Earned Most Money!
Gal Gadot is an Israeli actress and fashion model who first gained notoriety as a fashion model after participating in several beauty pageants. She then gained international notoriety for her acting career.
She currently enjoys her greatest fame as the actress who portrayed  Wonder Woman in a number of  DC Comics-based films.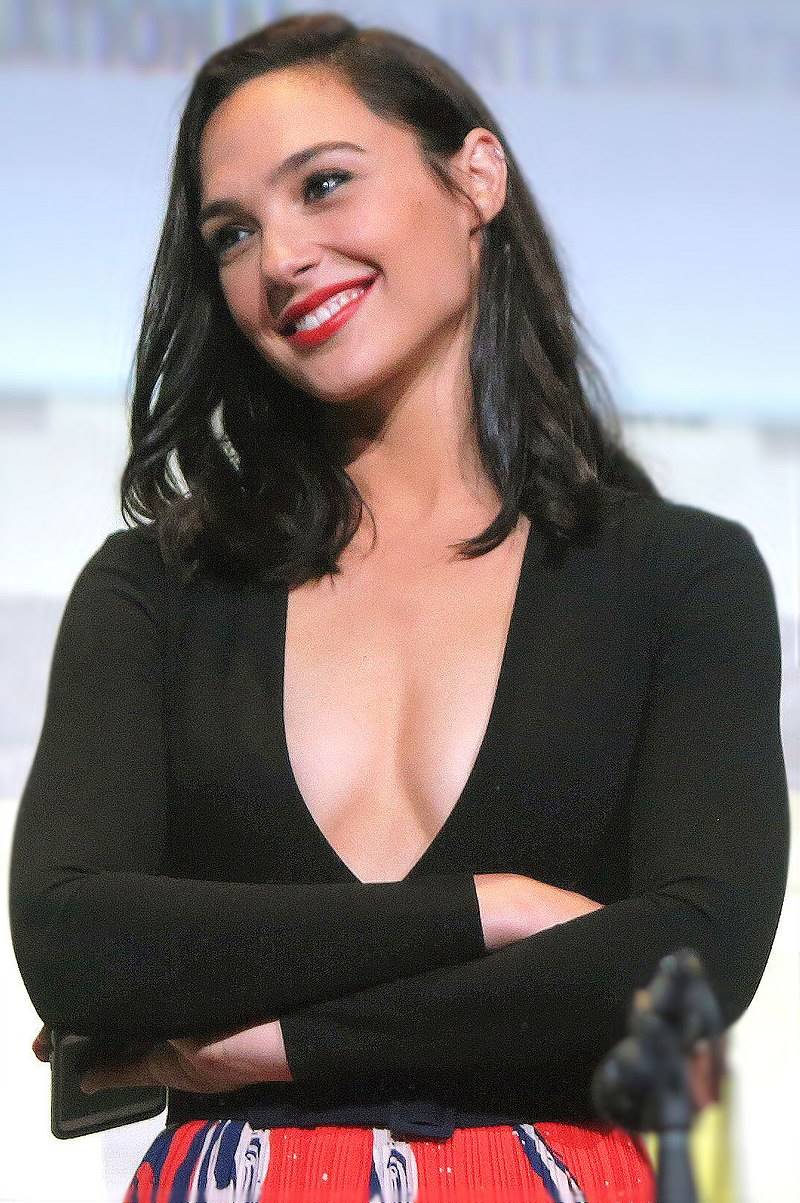 She reportedly had one of the highest salaries of any actress in the world in 2018, the same year she was included in Time magazine's list of the 100 most influential people.
Thanks in major part to a  $20 million paycheck for the Netflix movie  "Red Notice," which resulted in total earnings for the period of  $32 million, she was once again among the top five highest-paid actresses in the world in 2020.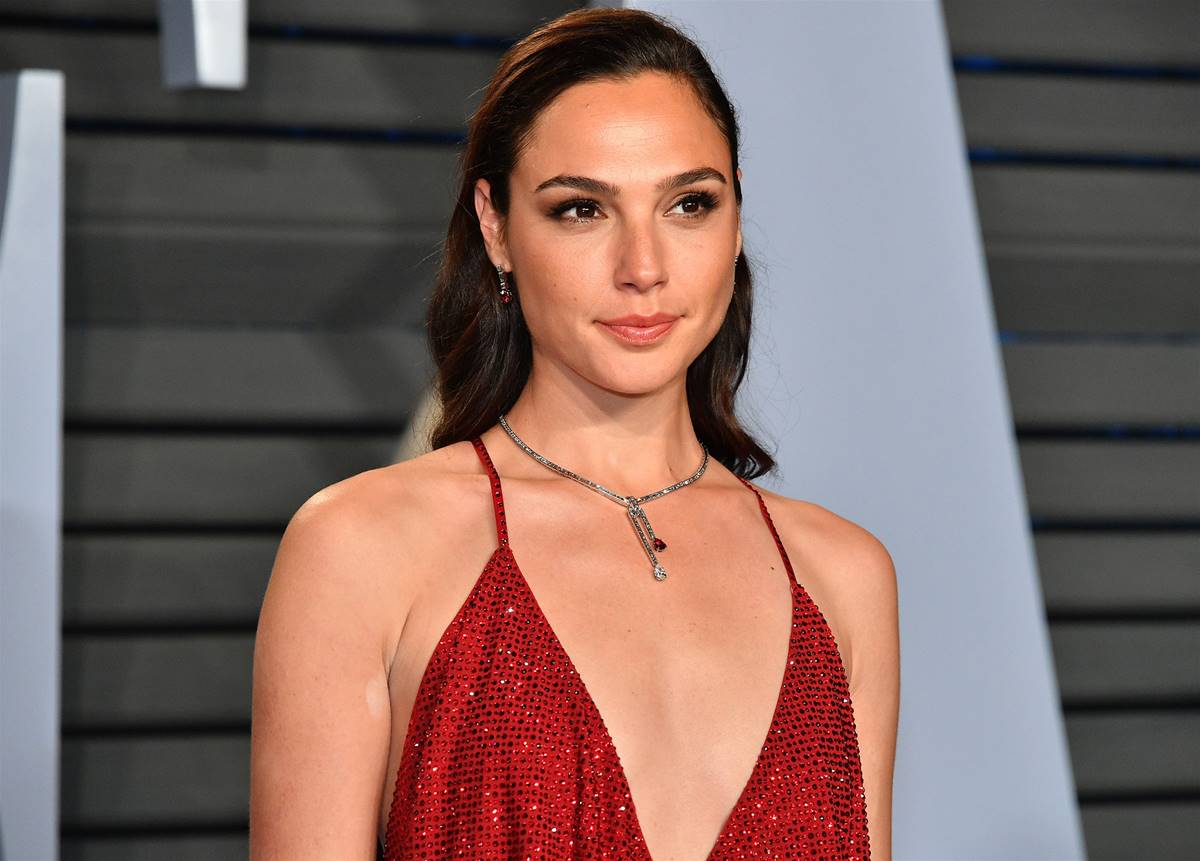 Gal Gadot's Net Worth
Gal Gadot iscurrently worth  $30 million. For the first Wonder Woman film, Gal Gadot was paid only  $300,000. When it was disclosed, there was quite a stir because she had earned far less than male actors who also played superheroes.
The first movie in a franchise usually has a lower pay rate, but Gadot's pay grew in the sequels where she played Wonder Woman.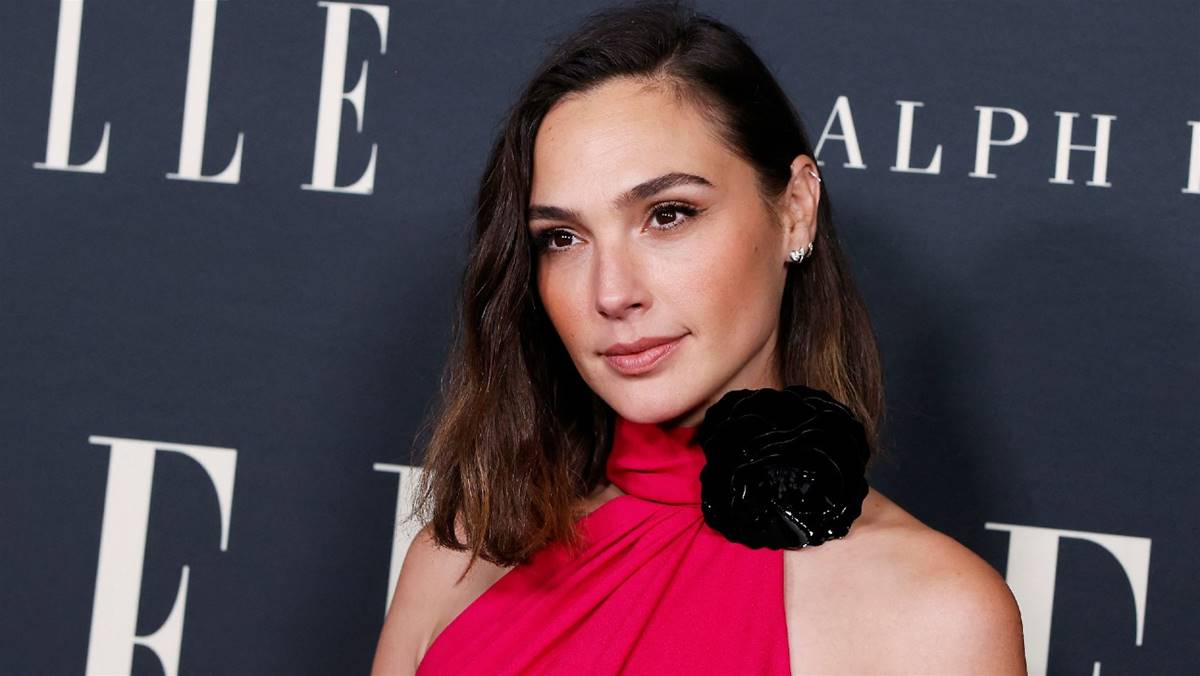 She had already proven herself to be an A-list actress, so in her second turn as Wonder Woman, her salary rose to an astonishing  $10 million.
Gadot reportedly earned  2.4 million Shekels a year for her acting and modeling efforts in 2013. Gal made $ 10 million between June 2017 and June 2018 through her movie fees and endorsement deals with brands like  Revlon.
Gal received a stunning  $20 million salary in 2020 for her role in the Netflix film  "Red Notice."