Ex-bulls GM Jerry Krause, Who Feuded With Michael Jordan for Years, Shared Emotional Bond With Dennis Rodman: "Never Hurt Anybody but Himself"
Ex-Bulls GM Jerry Krause and Bulls legend Michael Jordan have not always been on the best of terms. The two often got into feuds which had been highlighted in Jordan's docu-series, 'The Last Dance.' Jordan often poked Krause during their time with the Bulls, the former GM, however, developed a close relationship with the team's rebounder, Dennis Rodman.
Jerry Krause was infamously known for breaking the Bulls team back in the 1997-98 season. Krause told Phil Jackson that he would not return as the Bulls' head coach even if Jackson won all 82 games of the season.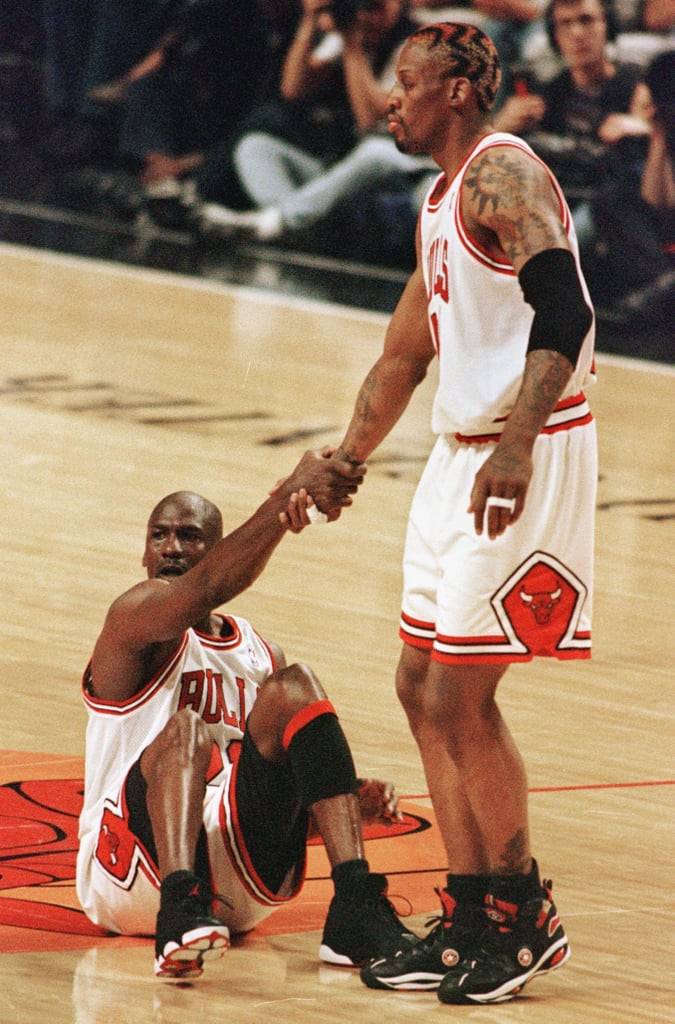 Jerry Krause on Dennis Rodman
Michael Jordan, moreover, was awfully close to Phil Jackson. Krause's behavior towards Jackson did not rub well with MJ. After Krause passed away, his family shared Krause's unfinished memoir with NBC Sports Chicago.
In the memoir, Krause spoke about Dennis Rodman in detail. He was all praises about the . One of the things, the ex-general manager said in his memoir ,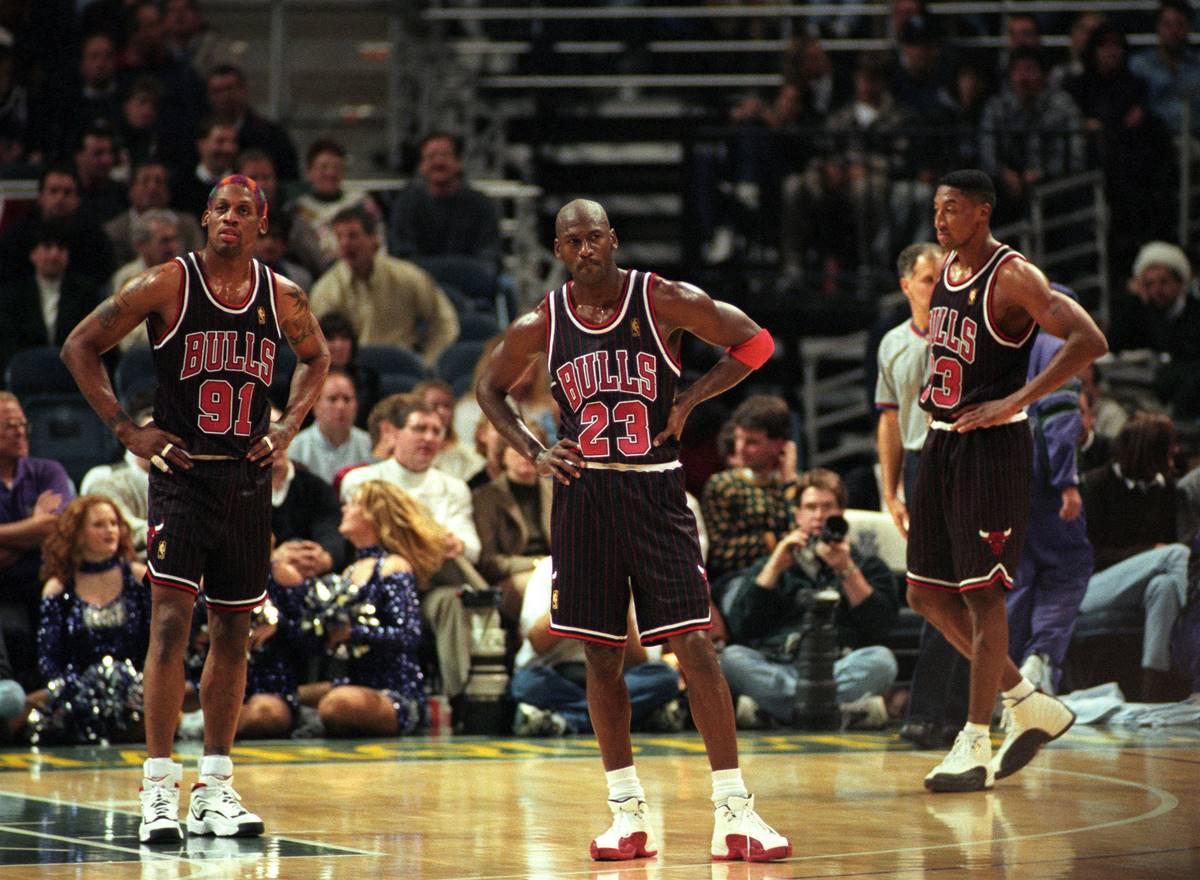 was portrayed in a specific manner by the media. However, there was a whole other side to the that only a few people got to see. Jerry Krause was clearly one of them. The two spent a lot of time together when Rodman was with the .
Krause also mentioned that was a kind and caring person, regardless of his antics on or off the court. Krause even picked Rodman over some of the other rebounding greats of the time like Paul Silas and Charles Oakley.
Jerry Krause had worked with both Paul Silas and Charles Oakley during his time in the NBA. For him to choose Rodman over the two not only meant that the two were close. It also meant that he believed that Dennis Rodman was one of the best rebounders the game had ever seen.
Despite his tumultuous relationship with , Krause did do a great job in putting the team together. However, he wanted more credit for putting the team together as compared to the players for winning those games.