"I think that pissed Michael off" -- Penny Hardaway on what prompted the Bulls' 72-win season
Penny Hardaway explains why the Bulls' loss to the Magic in 1995 set the stage for the one of the greatest regular seasons runs we've ever seen
 Penny Hardaway said about facing  after he returned from baseball. 
Jordan rejoined the Bulls for their final 17 games of the 1994-95 regular season and helped them secure the No.5 seed in the East -- they went 13-4 since he made his return. But the time he spent on the court wasn't enough for MJ to get back to his old self.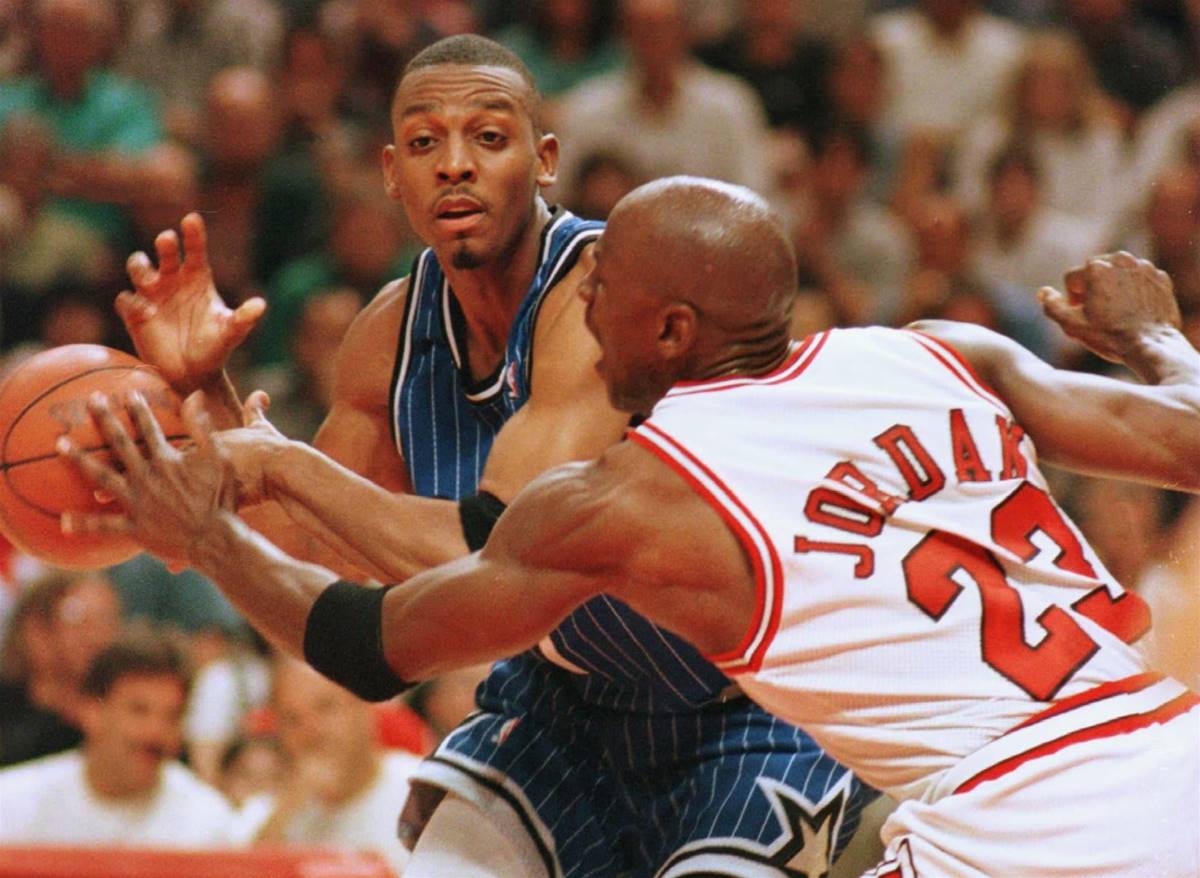 Full-throttle Michael wasn't needed for  to beat the Hornets in the first round of the Playoffs. But going into the series against the Orlando Magic, the organization had hoped their best player would return to the same level of greatness prior to his first retirement.
He didn't, and  capitalized on it.
Orlando Magic beat the Bulls
Led by  and , Orlando beat the Bulls in a six-game series to advance to the Eastern Conference Finals. They then defeated the Indiana Pacers but were swept by the Houston Rockets in the NBA Finals.
However, the Magic's 1995 postseason is mostly remembered for their victory over MJ and the Bulls.
 Penny said.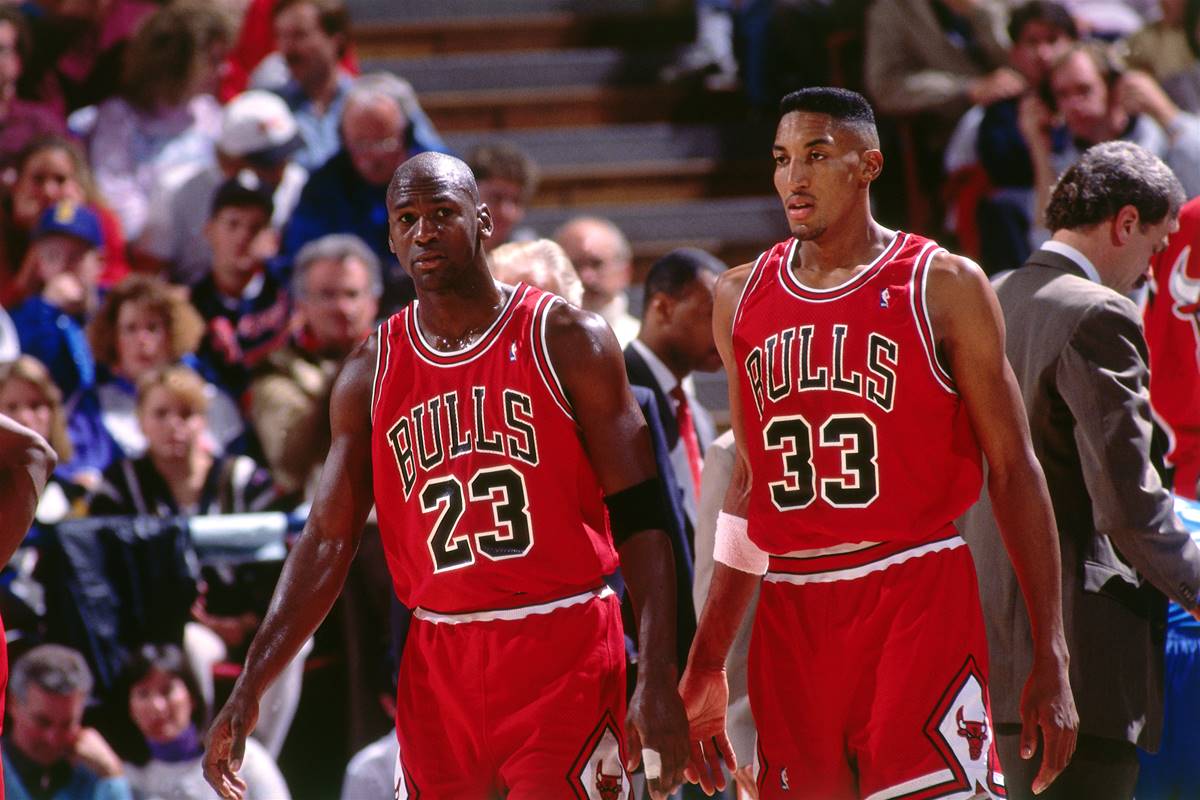 And that's exactly how the series played out. The message was sent in Game 1 --  -- and the Bulls were never able to bounce back. The same goes for Jordan, who entered the series wearing No. 45. Then in Game 2, he came out in No.23 after Anderson said,  But even that didn't work.
Despite putting up good numbers -- 31 PPG, 6.5 RPG, and 3.7 APG -- MJ was a shell of himself. And according to Hardaway, that awoke the best.
Jordan's revenge campaign
 Penny said.
So what did Michael do? He used the time off he had to work on his game and make sure he and the Bulls get back to where they belong -- on top of the basketball world. What followed was the greatest regular-season run the NBA has ever seen, capped off with the organization's fourth NBA title.
Hardaway said.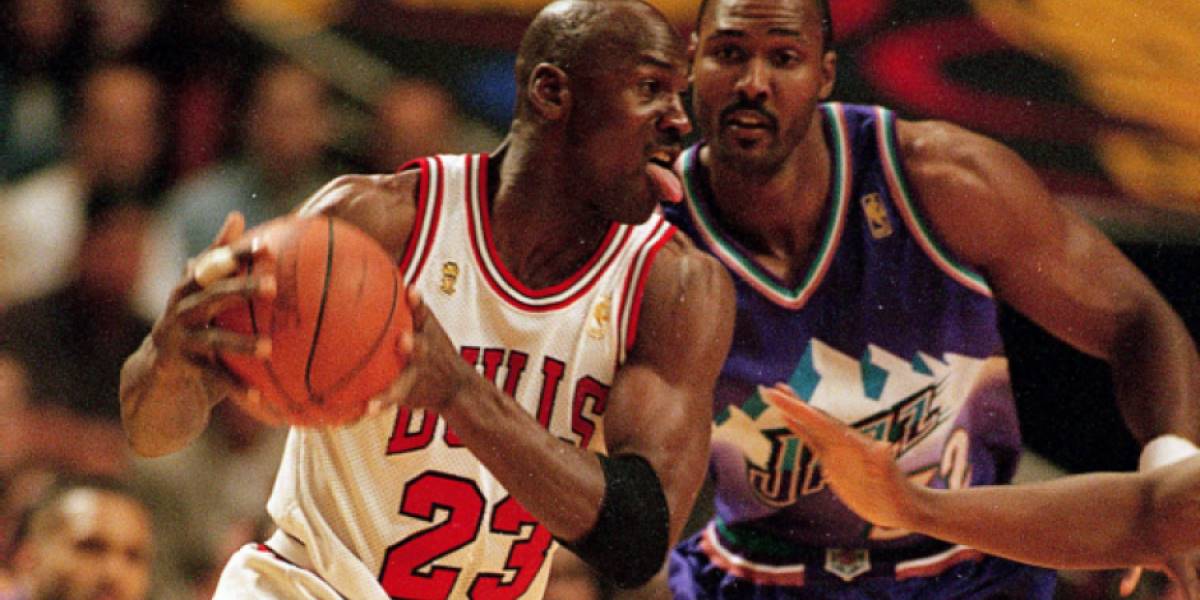 And not only that, but the Bulls finally had their best player back.
 Penny said about MJ's performance in the 1996 NBA Playoffs. 
Other than an increase in efficiency -- 52% from the field compared to 47.7% in 1995 -- MJ put up  29.5 PPG, 5.5 RPG, and 4.8 APG. But everyone on the Magic agreed; at that point, MJ was back to his old self. And his story was far from over.