"I'd Give Michael Jordan All the Space He Wants": Scottie Pippen Once Revealed the Simple Solution to Guarding His Airness
Michael Jordan was a nightmare for defensive players in the NBA. This fear led to the making of multiple methods to stop 'His Airness'. Each method would fail.
Jordan spent his entire career making and breaking scoring records.  His scoring was exceptional; he holds the record for the most points averaged over the regular season. It's a staggering 30.1 points every game.
It got worse in the playoffs. Even in a long, grueling series' players struggled to stop Jordan. In the Playoffs, Jordan's average of 33.4 is mind-numbing. This is the average of the entire series where stopping Jordan was the opposition's priority.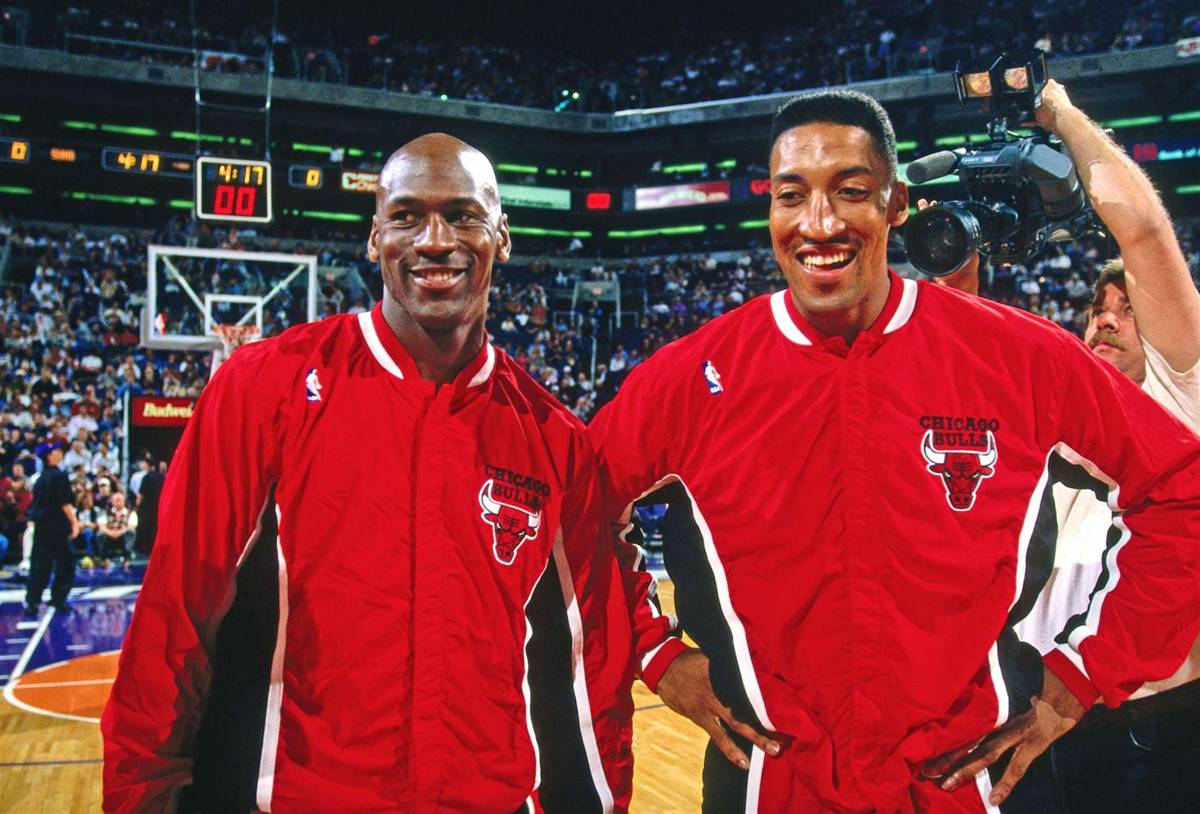 Among one of these playoff games is one where Jordan scored 63 points. This was in the 1986 playoffs against the Celtics, a team widely considered one of the best in the history of the NBA.  Dropping sixty-plus points in any match is an astonishing match, let alone against the '86 Celtics in the playoffs.
Scottie Pippen has a simple solution
When asked how he would guard Michael Jordan, long-time teammate Scottie Pippen revealed a simple secret solution. Speaking to ESPN, Pippen said he would give Michael Jordan all the space he wanted.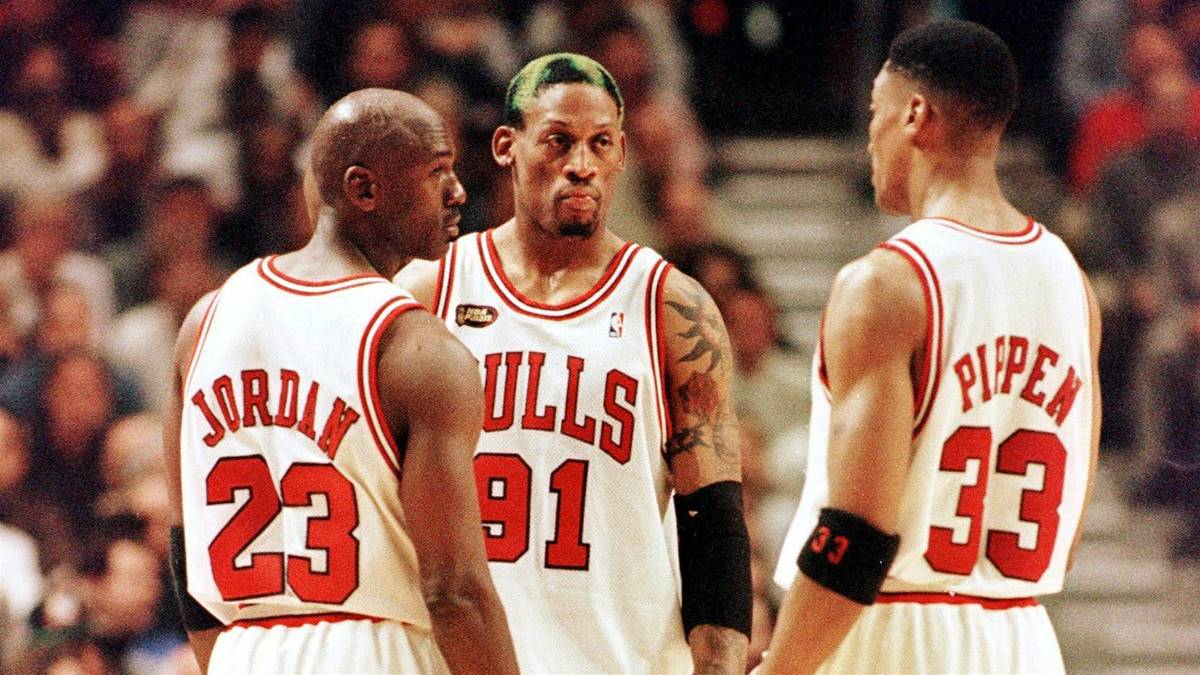 Pippen reasoned that Jordan's preferred play was to attack the rim directly. This meant forcing him to make shots and prevent direct running. Pippen's secret trick was met with a lot of discussion.
Pippen said the Jordan liked to play in direct lines towards the rim. Hence that should be prevented. Even at the cost of giving Jordan space to shoot. Because it was still better than him driving toward the rim, in essence, Jordan should be forced to shoot.
Since Pippen is a familiar teammate and an NBA Hall of Famer, his opinions have weight. Even then, there was much derision at his plan. Commentators online pointed out that forcing Jordan to shoot was not a good idea. Jordan was exceptional in the mid-range.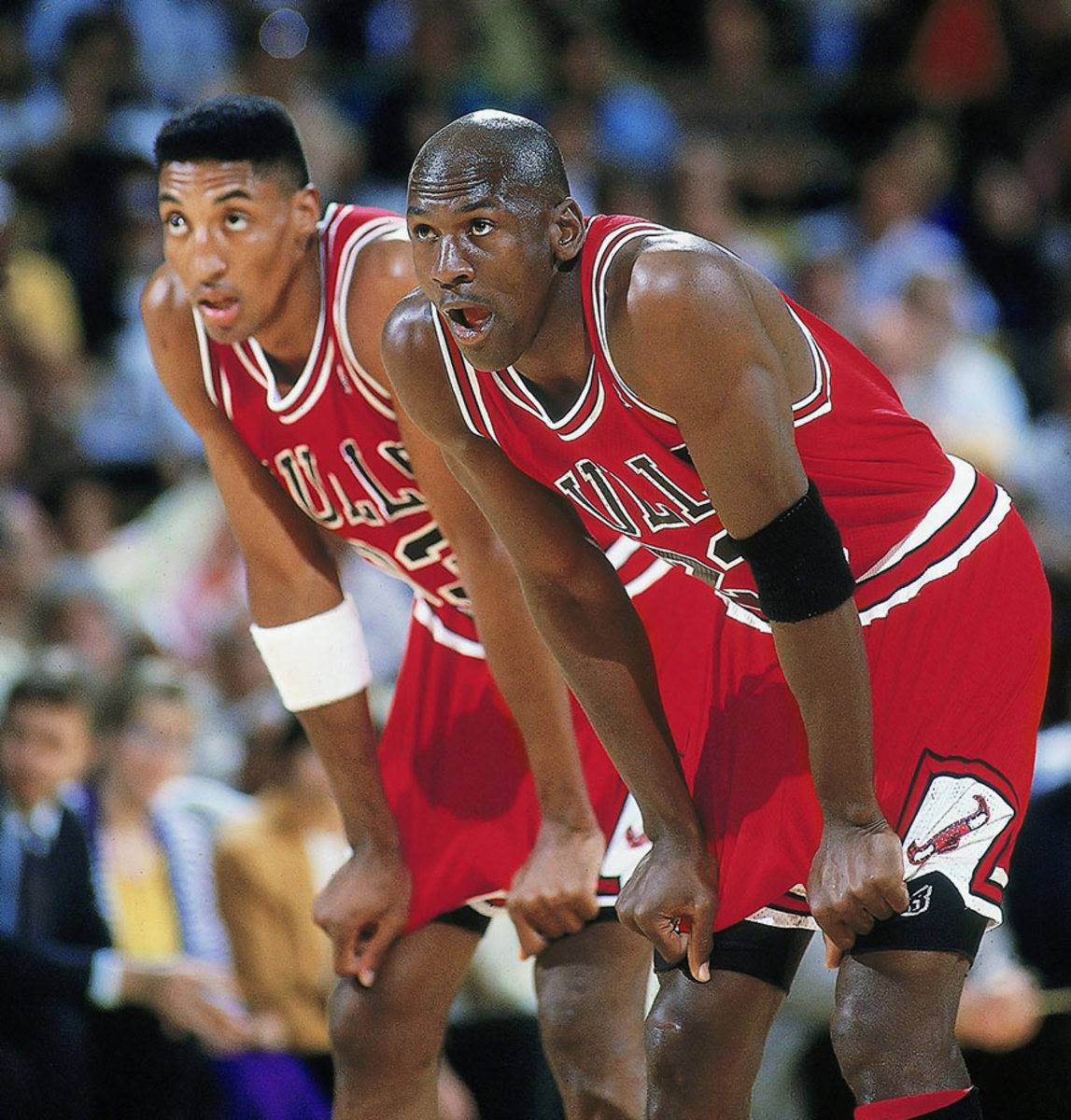 Who was the last one to stop MJ in the Playoffs?
Michael Jordan was notoriously known for not having lost even a single Game 7. In the three Game 7s he played, MJ averaged 33.7 points, 7.7 rebounds, and 7.0 assists. The last playoff series MJ played was the 1998 NBA Finals, winning his 6th Finals MVP and 6th title.
However, the last time MJ lost a playoff series was three years earlier, in 1995. Shaq and his Magic beat the Bulls in the in six games.