You Never Know! Wonder Woman Gal Gadot Ever Said 'She Tried NOT to Become Miss Universe!
Gal Gadot was once a beauty queen. And in the November issue of Vanity Fair, the 35-year-old Wonder Woman actress said she did not enjoy the fit. In 2004 she became Miss Israel but tried her hardest not to get the Miss Universe crown that same year.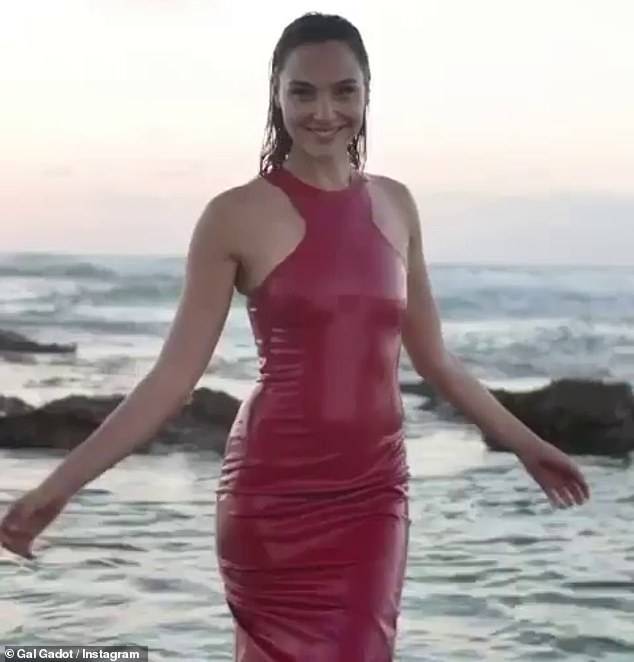 'Oh, my God,' said the 5ft10in star. 'Paula Abdul was one of the judges, and she asked me something and I was like [using a heavy accent] "Me no speak English, so sorry." I did everything to make sure it wasn't gonna happen.'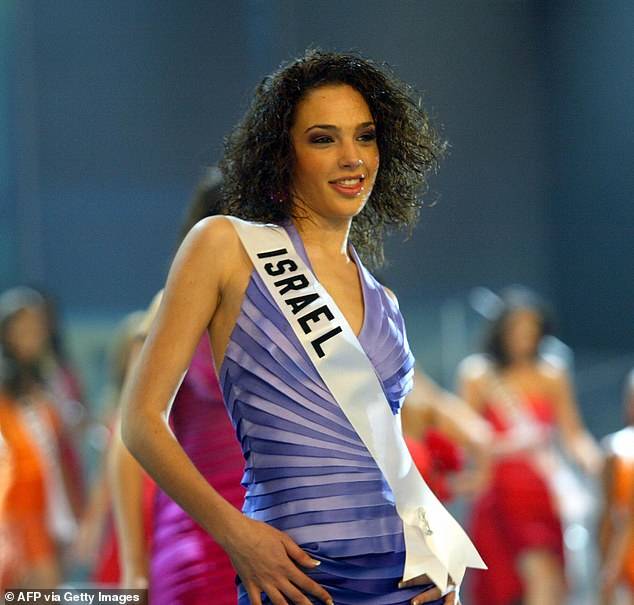 In 2017 she admitted to Rolling Stone she did not think she would even become Miss Israel: 'I told myself, "I'm just gonna do this. They're gonna fly us to Europe, and I'm gonna get to tell my grandchildren that Grandmom did the Miss Israel thing." Little did I know that I would win.'
Also in her VF interview she talked about her next Wonder Woman film – Wonder Woman 1984 – which will reportedly come out on December 25, 2020.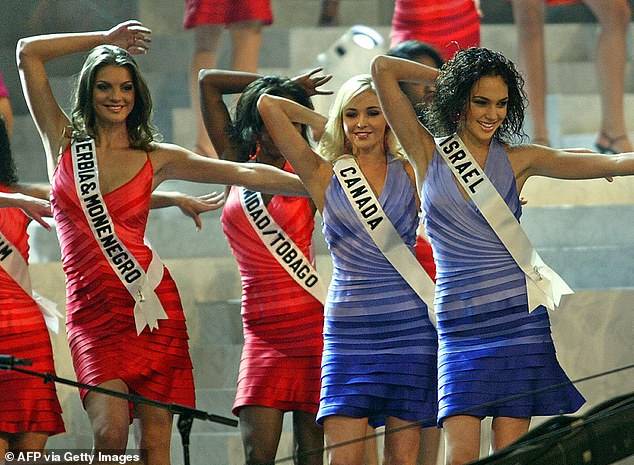 'I think the first film was the birth of a hero and this time around we wanted to go deeper in a way. It's more about the danger in greed, and I think that it's very relevant to the era that we're living in nowadays,' said the star who was paid $300K for the first WW and $10M for the second.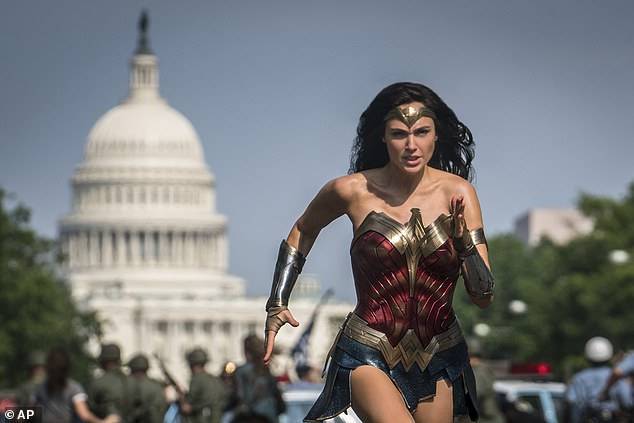 Adding: 'It feels like everyone is in a race for more, and when you get what you wanted there's a new bar – and what's the price? And do we lose ourselves in this crazy marathon?'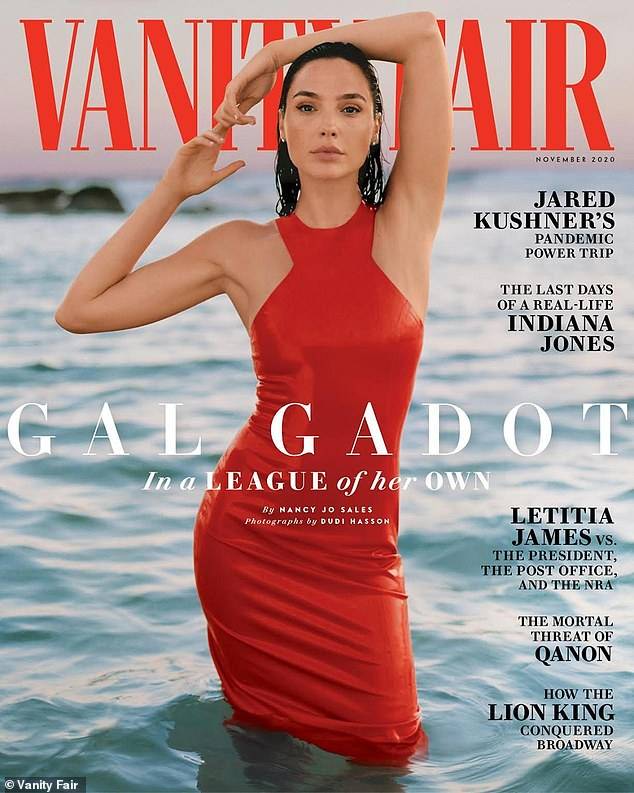 Gal said she gets teary eyed when she sees the opening scene of 1984 where actress Lilly Aspell, 12, plays the child version of Wonder Woman and is in a physical contest.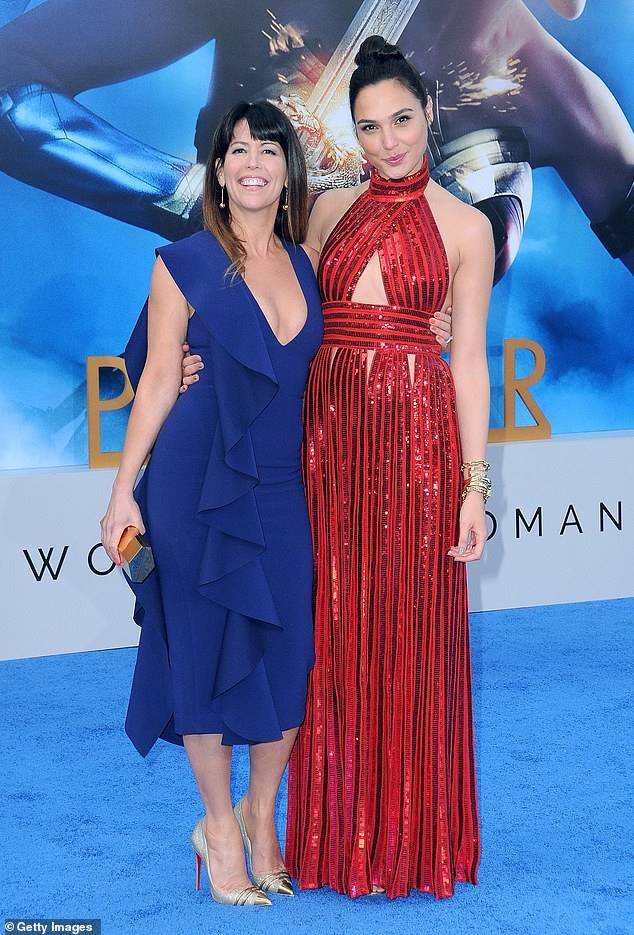 'One of the biggest things that I believe is that you can only dream about becoming someone or something after you've seen it visually. And for boys – lucky them – they got to experience, since the beginning of the movies, that they were the protagonist, they were the strong ones, they saved the days.'