DC's Wonder Woman Is Getting a New Series, But Will Gal Gadot Appear In It? Peter Safran Responds!
James Gunn and Peter Safran have been making headlines frequently for various news updates since DC Studios' media-driven announcement of their future slate of films and television projects. We now have a new update on Wonder Woman, our favorite female superhero in the DC world. Even though it might not be good news for Gal Gadot fans who were hoping she would reprise the role.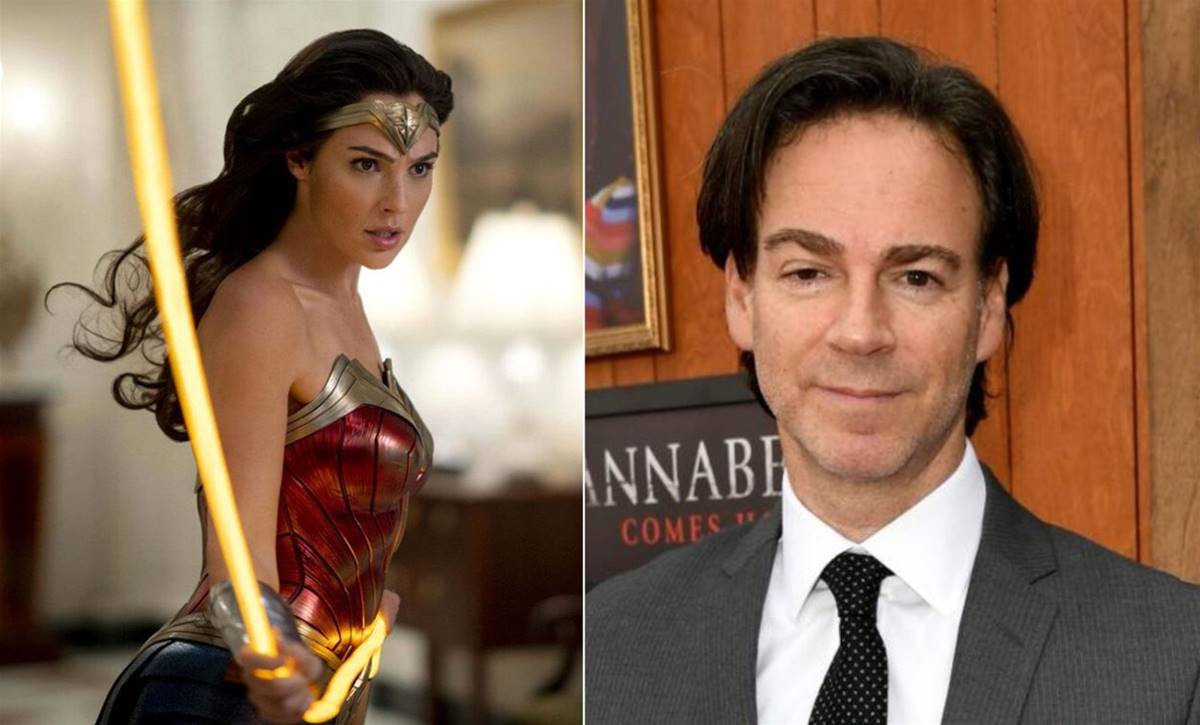 The co-CEOs of DC revealed their plan to develop a television series centered on the origins of Wonder Woman. However, there have been reports that James Gunn and Peter Safran have shelved Wonder Woman: Chapter 3 for the near future, disappointing millions of fans. But it may be noted that Gunn had refuted the rumors that Gadot and DC have parted ways.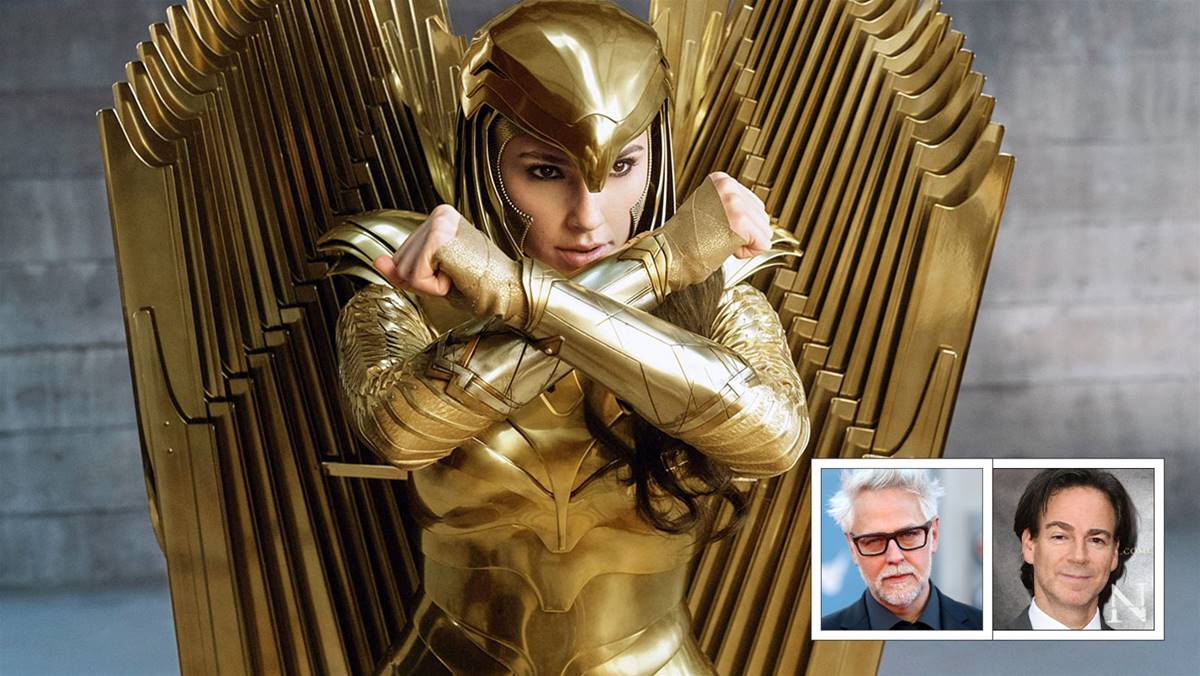 Now that James Gunn and Peter Safran have unveiled their rebooted DC universe projects, people are wondering whether Gal Gadot will appear in the Wonder Woman prequel series. In an interview with , Gunn revealed the television series and explained that Paradise Island Lost will depict Wonder Woman's origin story.
In response to Peter Safran's reference to Game of Thrones, James Gunn told , "This is a Game of Thrones-type story about the atmosphere of Paradise Island, home of the Amazons and the birthplace of Wonder Woman."
"It's an origin story of how this society women come about. What does it mean? What are their politics like? What are their rules? Who's in charge? What are all the games that they play with each other to get to the top? I think it's a really exciting thing," he further added.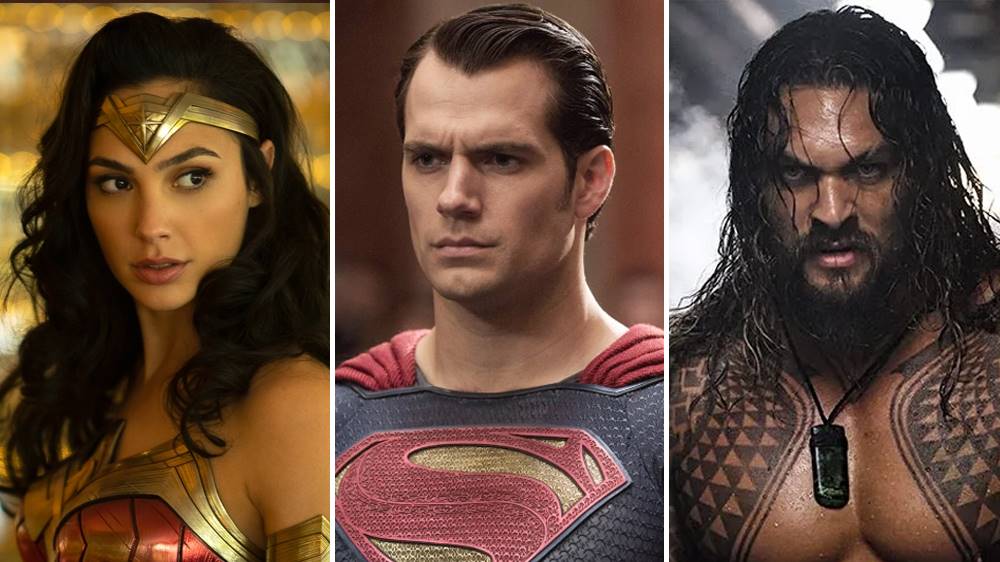 But when  asked whether Gal Gadot would be a part of Paradise Island Lost, Peter Safran responded, "There's no reason why all the people you mentioned, couldn't be part of the DCU, we just have not decided what the story is that we want to tell that incorporates Shazam or Aquaman."
After this statement, fans are left wondering whether this would be the end of Gal Gadot's Wonder Woman journey with DC.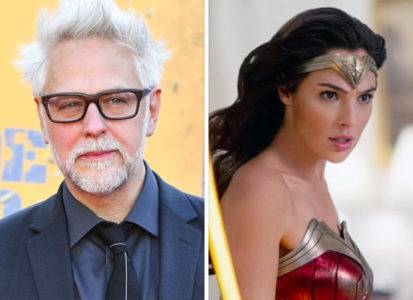 It may be mentioned that the DC Universe saw a significant backlash after Henry Cavill's departure from Superman, and Wonder Woman chapter 3 was shelved. And now, with this update, Gal Gadot's future as Wonder Woman also seems blurry.