Gal Gadot Teases DC Return Hopes After Cancellation of Wonder Woman 3!
 star  offered her first public comments teasing her super-powered return after the cancelation of . 
While the Wonder Woman threequel is  there are still hopes that Gadot's DC tenure may not be over.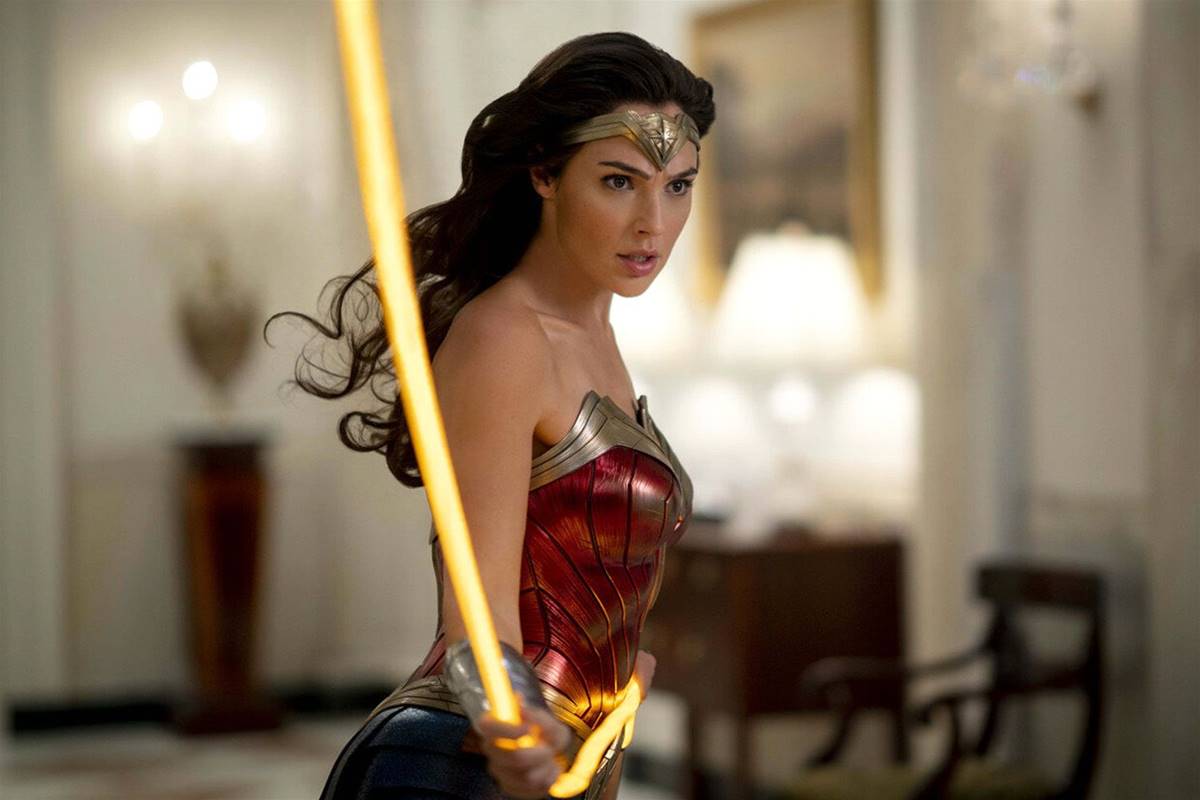 This comes after Wonder Woman director  over the direction of the film. One source told The Wrap that Jenkins thought WB  "didn't understand the character, didn't understand character arcs."
Despite this and , new DC Studios CEOs James Gunn and Peter Safran have seemingly left the door open for the actress to come back. 
Gal Gadot on a Super-Powered Return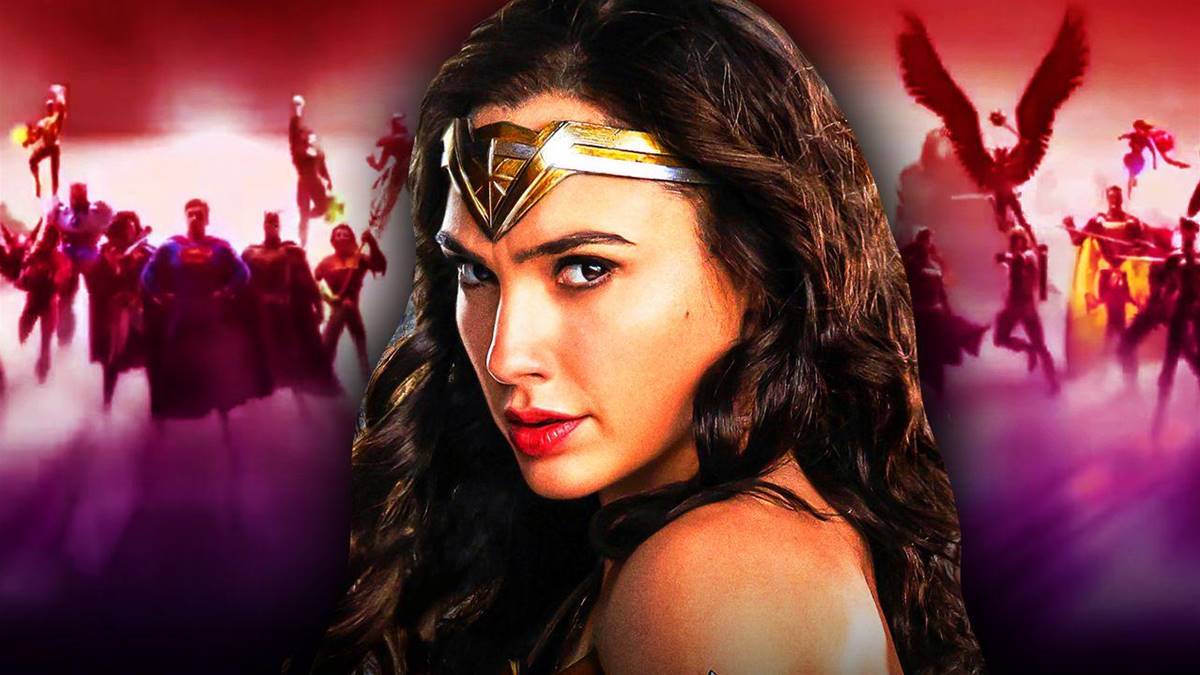 On her personal Twitter account, Wonder Woman actress Gal Gadot teased her potential DC comeback. 
Replying to a comment from Ant-Man and The Wasp: Quantumania star Evangeline Lilly, saying the MCU actress would like to team up with Gadot on-screen in a comic book movie, Gadot  "let's do it."
These are the first public comments from the DC actress about the world of superhero movies since the cancelation of Wonder Woman 3 last fall.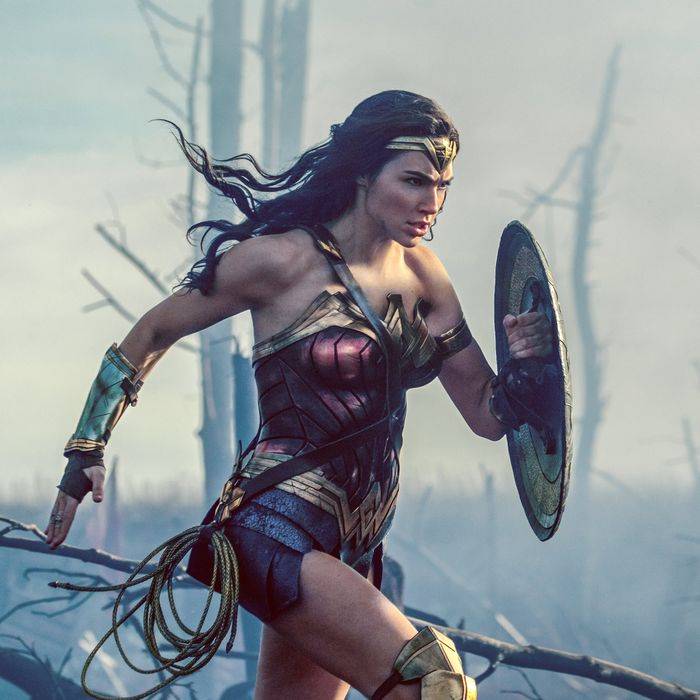 Shortly after the news of the threequel being scrapped broke, , noting that she has  "been so grateful for the opportunity to play such an incredible, iconic character" but did not mention anything of a potential return:
 "A few years ago it was announced that I was going to play Wonder Woman.I've been so grateful for the opportunity to play such an incredible, iconic character and more than anything I'm grateful for YOU.The fans.Can't wait to share her next chapter with you"
As for crossing over with Lilly, it may not have to be on DC's turf. Gadot has previously  if something were to come up:
"Maybe we can do something like, you know, Wonder Woman appears in the Avengers and the Avengers appears in Wonder Woman. We'll see, I mean I'm open. I'm all about love and I like my friends both in DC and Marvel. So we'll see."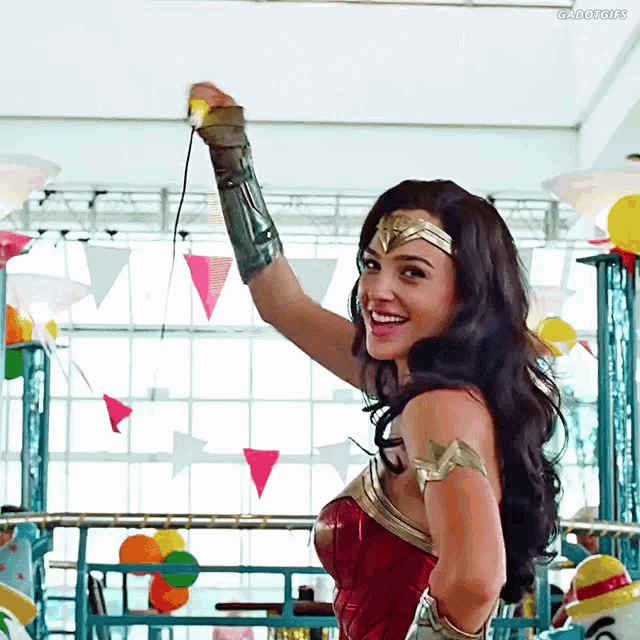 Will Gal Gadot Be Back as Wonder Woman?
Right now, it remains unclear if Gal Gadot is officially done as DC's iconic Amazonian. 
While on one hand Wonder Woman films are being canceled and the franchise goes in a different direction, DC Studios co-CEO James Gunn remains cagey when the idea of Gadot being fired comes up. 
Recently,  who assumed Gadot had been 'booted' by telling them  "I'm not sure where you're getting that we 'booted' Gal."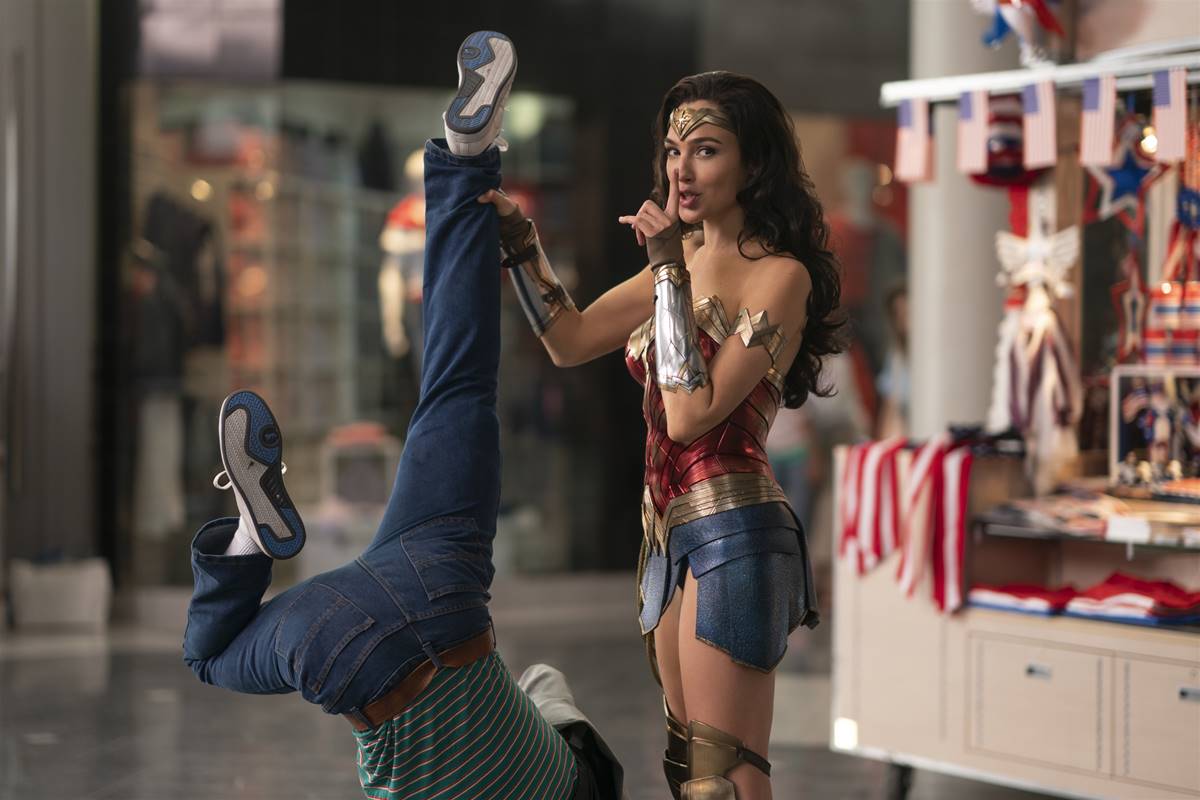 This also comes as . While the actress is , DC Studios looks as though it is actively moving away from the actress despite what Gunn may say in Instagram comments. 
Plus, add in the fact that  is on the way from the comic book giant without Gadot on board, and it paints a pretty bleak case for the actress' DC future.
Gal Gadot will supposedly make her next DC appearance in , which releases in theaters on Friday, March 17.