"I didn't see it go in. I didn't want to look." - Michael Jordan on his iconic title-winning shot in college
Many consider MJ the GOAT partly because of his killer instinct in the clutch.
Before  reigned over the NBA, he lorded over the NCAA for three years. In his freshman year, he helped the University of North Carolina bring home the championship trophy to Chapel Hill. In true MJ fashion, he even hit the  from the left wing. After the match, he shared what went through his head during the attempt.
Jordan . 
The buildup to the clutch moment
The 1982 NCAA championship game was a highly anticipated bout because it featured the  against Georgetown University. Aside from the marquee matchup between legendary coaches and good friends Dean Smith and John Thompson, the rosters were quite star-studded.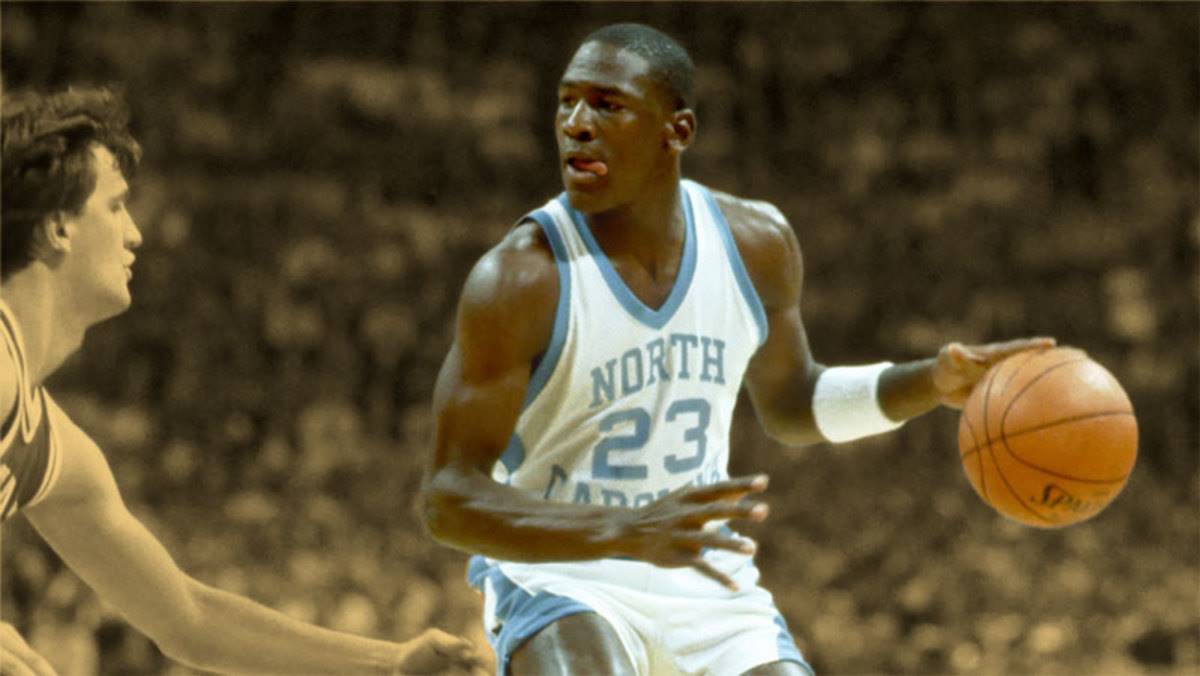 On the UNC corner were MJ, James Worthy, Sam Perkins, and Matt Doherty. The Hoyas, on the other hand, had Patrick Ewing and Sleepy Floyd and were considered the nation's No. 1 team in preseason polls.
The game was hotly contested, with the squads trading runs and baskets throughout the night. With  leading 62-61, "His Airness" took over in crunch time and hit a 16-foot jumper with 15 seconds left to give UNC a one-point lead that it wouldn't relinquish.
Mike considers that moment the  because it was only after then did people come to know "Michael Jordan."
A career filled with clutch moments
While Jordan claimed he didn't see the ball swish through the net in the 1982 title contest, he would eventually take plenty of similar shots later in his career. Many folks consider the  legend the GOAT partly because of his ability to elevate his game when his teams need it the most, particularly in crunch time.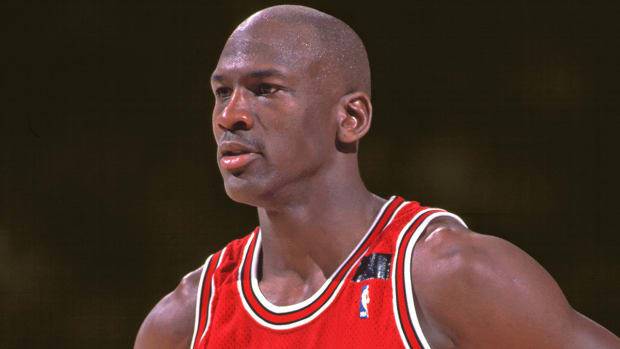 The six-time NBA champion was lethal with the game on the line, especially in the playoffs.
It seems his iconic game-winner against the Hoyas was just a foretaste of the clutch genes he would display over and over in his 15 seasons in the NBA.