Larry Bird Never Had Any Sympathy for Scottie Pippen and His NBA Contract
Although he earned a sizable salary during his time in the NBA, Larry Bird was never too concerned about money. Calling the forward "The Hick From French Lick" wasn't entirely accurate, but he did prefer the simple things. As long as Larry Legend could play basketball, enjoy a meal, and spend time with his loved ones, he was content. That perspective, it seems, also affected how he viewed the rest of the Association.
Take Scottie Pippen, for example. During the majority of his time with the Chicago Bulls, the forward was underpaid. That reality was especially clear during the "Last Dance" season; he was the sixth-highest-paid player on the team, even trailing Luc Longley.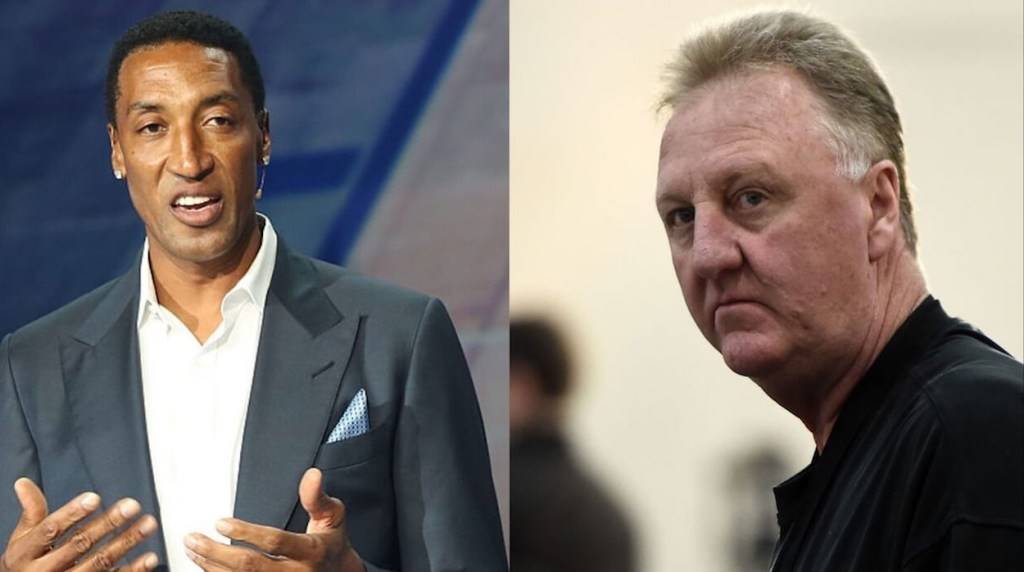 Bird, however, had no sympathy for Pippen and his contractual situation. And he said so rather bluntly in his book.
Let's revisit those words.
Scottie Pippen signed a cheap contract due to personal circumstances, but Larry Bird wasn't moved
While it's easy to look at a contract negotiation as a rather cut-and-dry process — the player asks for a large number, the team asks for a small number, and they meet in the middle — things are actually a bit more complex. That reality helps explain why Scottie Pippen spent most of his career playing on a rather small salary.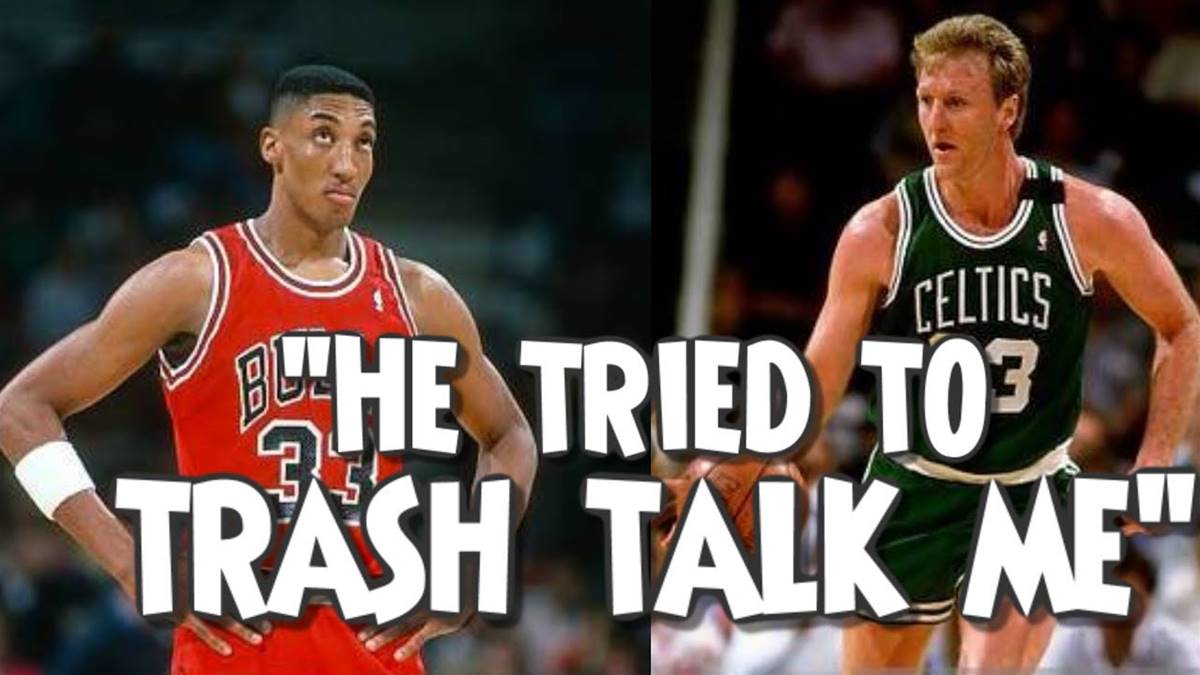 Based on his family circumstances — the forward was one of 11 children, and his father and brother were disabled — Pip prioritized financial security. That prompted him to sign an extension without any leverage, which was tacked onto the end of his rookie deal. As you might expect, locking in that many years of salary at once proved to be a mistake. Not only did Pippen and the Bulls improve, but the salary cap ballooned.
None of that mattered, though. He had signed on the dotted line.
And it's perfectly reasonable to feel a bit bad for Pippen — he was trying to make the right choice but ended up committing to a long-term deal below market value — Larry Bird was unmoved by the Bull's situation.
Everyone felt sorry for Scottie Pippen because he was underpaid, but I didn't feel sorry for him," Larry Legend wrote in his 1999 book, Bird Watching. "He signed the contract. If he was so sure that he was going to be that good, why didn't he put an escape clause in there? And suppose he got hurt. He wouldn't be complaining about the contract then."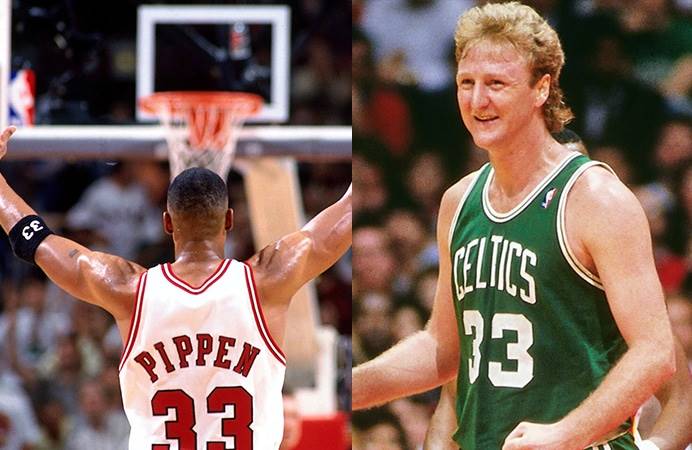 Ultimately, Pippen signed some more lucrative contracts and significantly out-earned Bird
Whether you agree with Larry Bird or do feel a bit of sympathy for Scottie Pippen, then numbers are what they are. And, by the end of Pip's career, those numbers reached a rather respectable total.
While he didn't make much money in the Windy City, the forward's salary surged when he struck out on his own. Pippen inked a big-time deal with the Bulls — Spotrac lists it as a $77 million contract but notes that it was reported as a $67 million move– as part of a sign-and-trade with the Houston Rockets. Even with that $10 million difference, it was quite the raise for the Central Arkansas product. During those five years in Texas and Oregon, Pip earned approximately 3.5 times as much as he had made in his entire professional career to that point. He'd ultimately return to Chicago on a two-year, $10.3 million contract, although the second year of that pact was voided.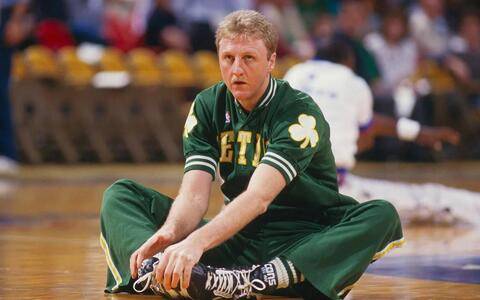 So, despite being underpaid for a large chunk of his career, Pippen retired with a hair under $110 million in career earnings. That's more than Michael Jordan earned in the Association and, perhaps more strikingly, more than four times Larry Bird's $24 million in NBA wages.
Does that prove Larry Legend's point and show that Pippen didn't have anything to complain about? Or does it mean that Pip got the last laugh, at least from a financial perspective?
You can be the judge of that.