So Sweet! Gal Gadot Announces Her Third Pregnancy And Flaunts Baby Bump In A White Satin Dress!
Gal Gadot and her family has been knocked by a happy news as the actress is expecting her third child. The family announced the 'good news' while the actress flaunted her baby bump!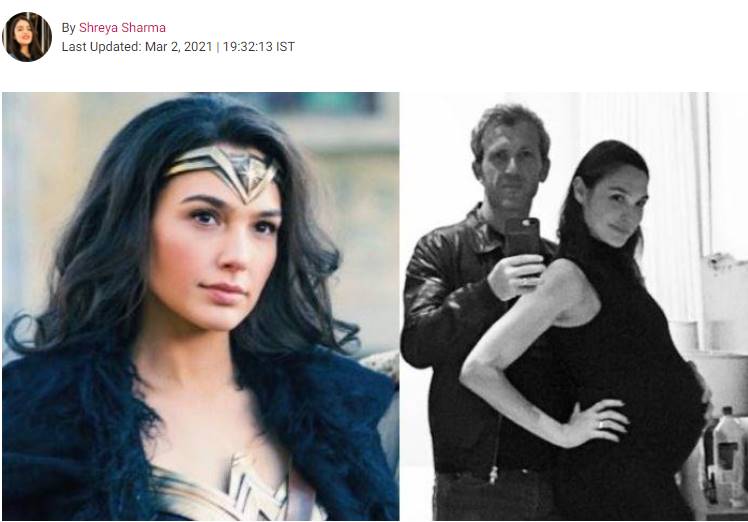 Who would have wondered that the film,  will become a smashing hit globally? Just when the audience had felt bored of the superhero series, there was  and something about her had captured the imagination and attention of the youth. Every girl was inspired by the boss lady that  is and we all fell in love with the beauty of Gal Gadot, the actress portraying the character. While her professional graph was going high with her immense success, her love life was succeeding simultaneously. And now, the actress has announced her third pregnancy in the most beautiful manner.
Talking about Gal Gadot, she had met an Israeli real estate developer, Jaron Varsano in 2006 in a very strange party. Despite the age gap of 10 years, Gal and Jaron had hit it off immediately and it was on their second date that Jaron was sure that he would not wait for more than two years to propose her for wedding. Fast forward to 2008, Jaron had popped the question and Gal had said, 'yes'. It was in 2011. When Gal and Jaron had welcomed their first child, a baby girl, Alma and six years later, in 2017, the family of three had become a family of four, when the couple was blessed with their second daughter, Maya.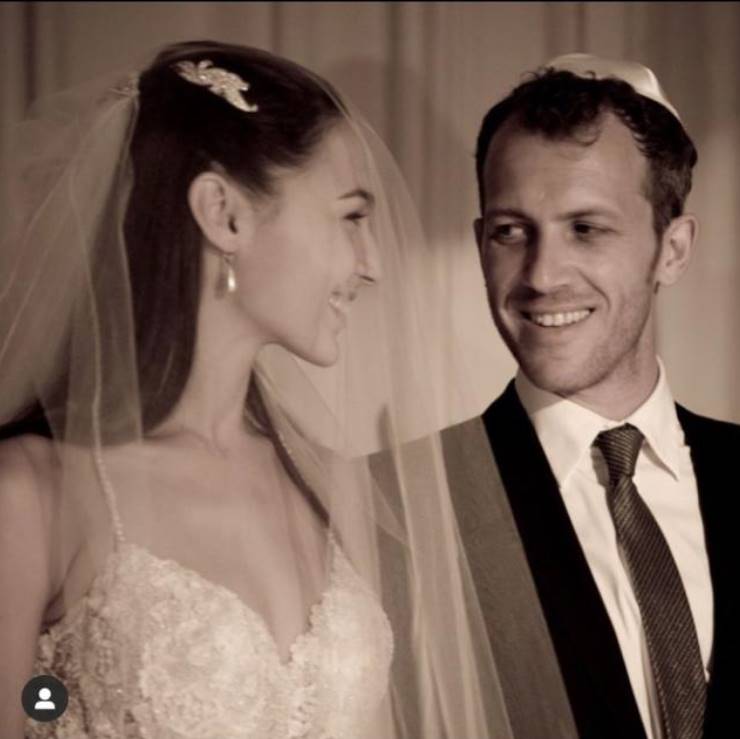 It was during the Golden Globe Awards that Gal Gadot's pregnancy rumours had hit the headlines and now, the actress has shared the 'good news'. Yes, happy news has knocked on the door of Gal Gadot's family again and the actress has made millions of fans dance with happiness. Yes, Gal Gadot is expecting her third child and she has announced the news on her IG handle with a super cute family picture. In the picture, we can see Gal's husband, Jaron Varsano and their daughter, Alma and Maya placing their hands on Gal's belly, for a family photo. Sharing the picture, the actress wrote, "Here we go again."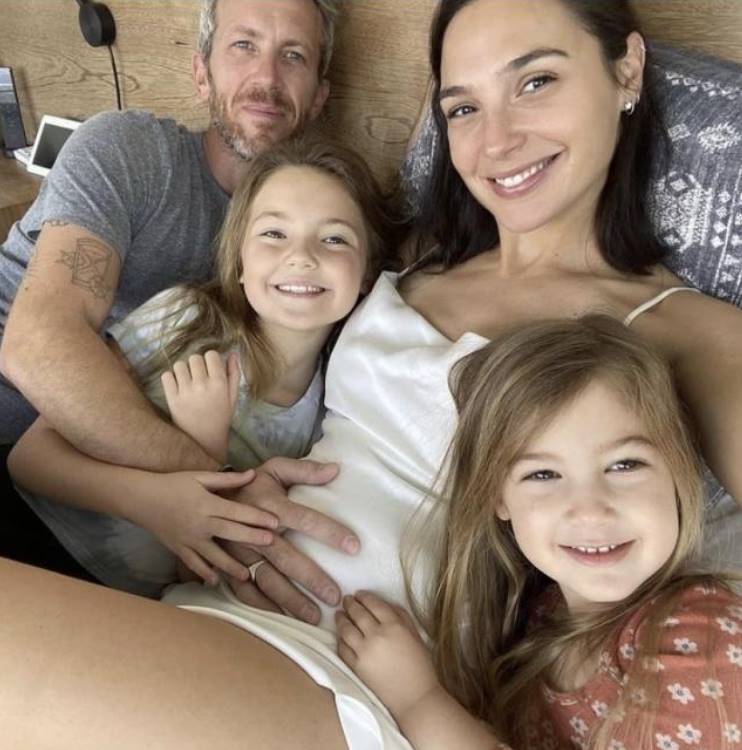 In an interview with Baby magazine, Gal Gadot had opened up about raising her two daughters, Alma and Maya. She had shared that when her first daughter was born, she was unprepared, however, when her second daughter was born, she found handling her easier. Talking about Alma's birth, she said, "I was very nervous as a young mother." She further added, "With Maya, I'm able to enjoy it all much more. I've also seen that having a second child changes the dynamics of your family, and I have to make sure that Alma still gets a lot of love and attention from me even though I'm spending so much time with Maya. But Alma is curious, and she loves her little sister. It's a beautiful time for our family."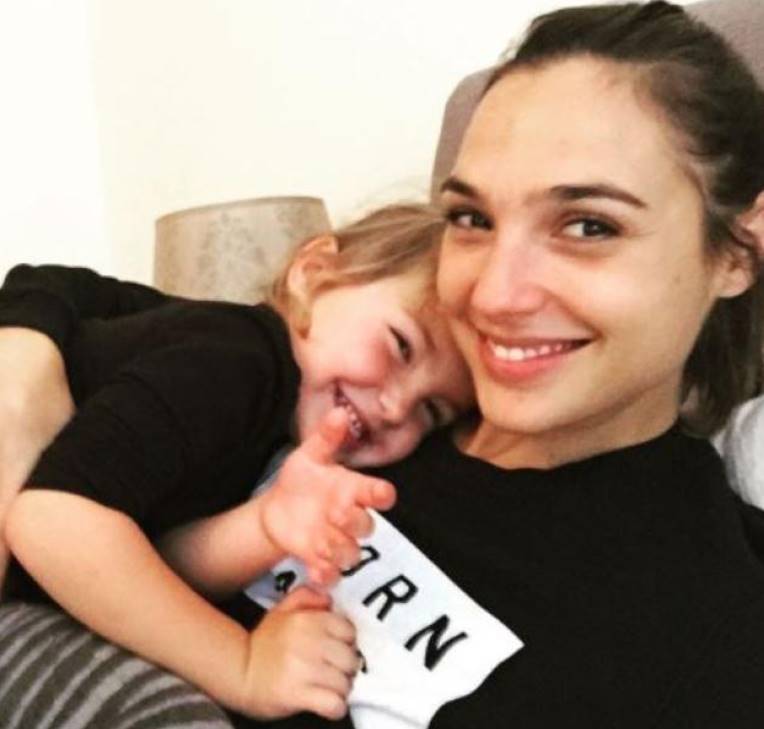 Gal Gadot also talked about her husband, Jaron Versano and how he is a great man to support her in everything. She said, "He's the best. I love every moment I spend with him and my daughters. He is also a very successful businessman and is very involved in that. But even though we are both busy with our work, family life comes first. I am a very, very happy woman who can hardly wait to come home to my family every time I finish work on a film."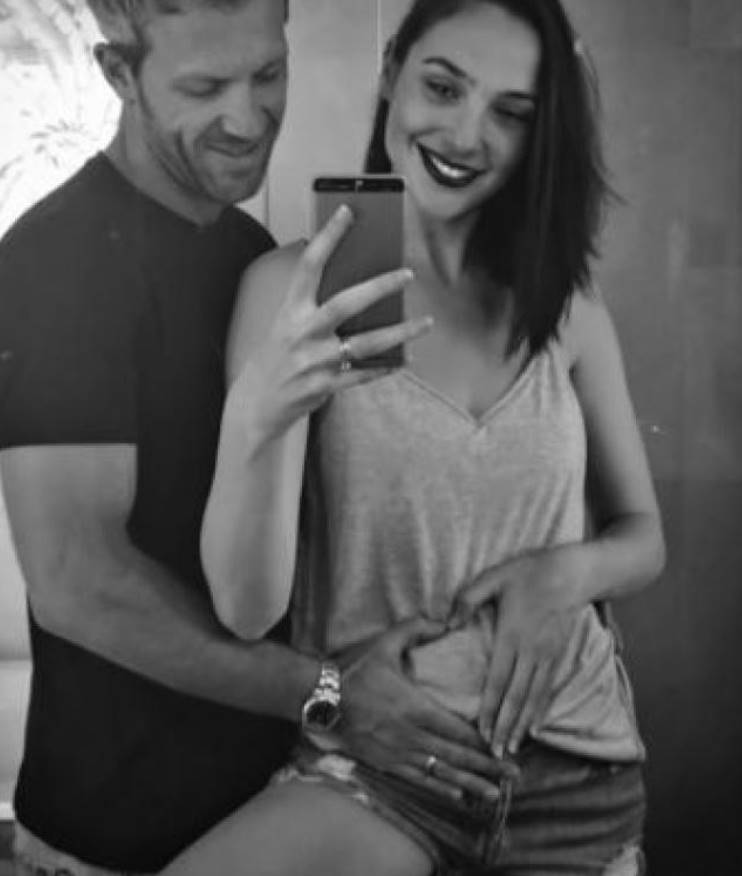 To welcome New Year 2021, Gal Gadot had taken to her IG handle and had shared a picture of her family. In the picture, we can see the family of four tightly wrapped in each other's embrace and enjoying the moment. Sharing the picture, the actress had written, "My everything."