Kobe Bryant once challenged Sue Bird to a drinking contest at the 2008 Bejing Olympics
Legendary head coach  once pointed out one of the major differences between  and . From his observation, MJ's obsession with competition involves pretty much everything under the sun, not just basketball. Meanwhile, Kobe's competitive aura starts and ends with the sport. However, an interesting Black Mamba story by WNBA legend  proves that just like Mike, Kobe wanted to win at everything.
Sue Bird's encounter with the Mamba
Bird shared a story about one of her encounters with Kobe at the 2008 Olympics. Bird and her crew were chilling in the lounge, playing cards and sipping some wine. Then, Bryant sat with them and had a few words. As Bird related, Bryant  from a newspaper and then coldly uttered: "motivation." Note that Bryant and the Los Angeles Lakers had just suffered defeat in the 2008 NBA Finals.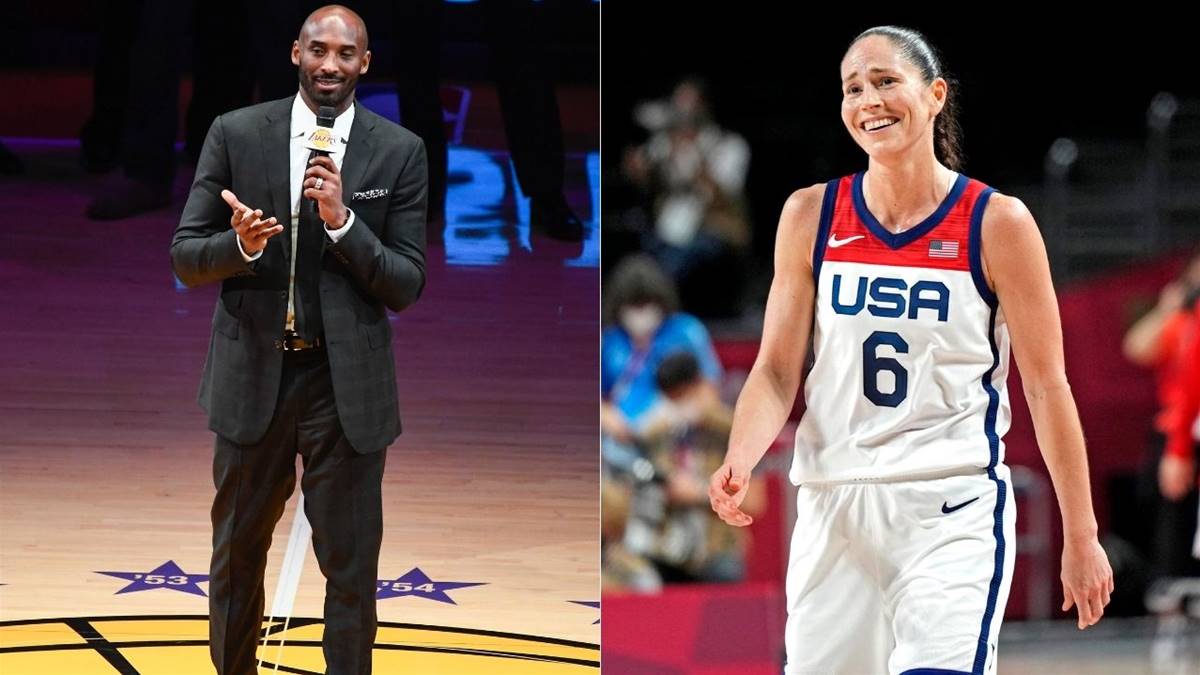 However, Bird's story did not end there. After tearing up the  photo and slipping it into his pocket, Bryant randomly initiated a drinking contest with Bird and her crew.
"He proceeded to chug his wine, pour another glass, chug it, pour the third, and he was like, he looks over and he was like 'Now I'm one ahead of you guys.' We were like okay. We didn't know we were racing."Sue Bird, The Old Man and the Three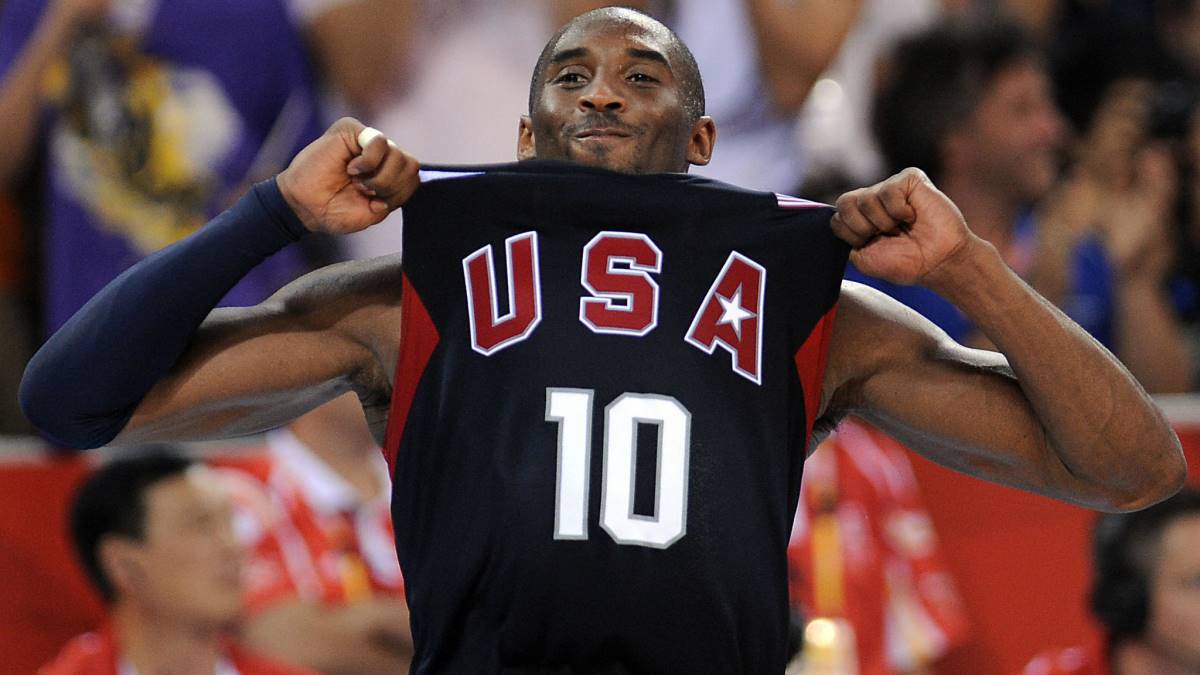 Performance art
Bird's story should go down as one of the most classic and hilarious Kobe stories of all time. It's one of those narratives that does not directly involve basketball yet says so much about Bryant's mindset. As pointed out, Bryant had just suffered a heartbreaking defeat in the NBA Finals. Yet there he was, still motivated to beat anyone at everything.
JJ Redick was so enthralled by these Kobe stories that he went on to call them a type of performance art. In his opinion, Bryant was aware of his stature as this ruthless basketball player out to devour the competition. With this in mind, Bryant always made it a point to "entertain" his audience with some bizarre behavior that only he could do.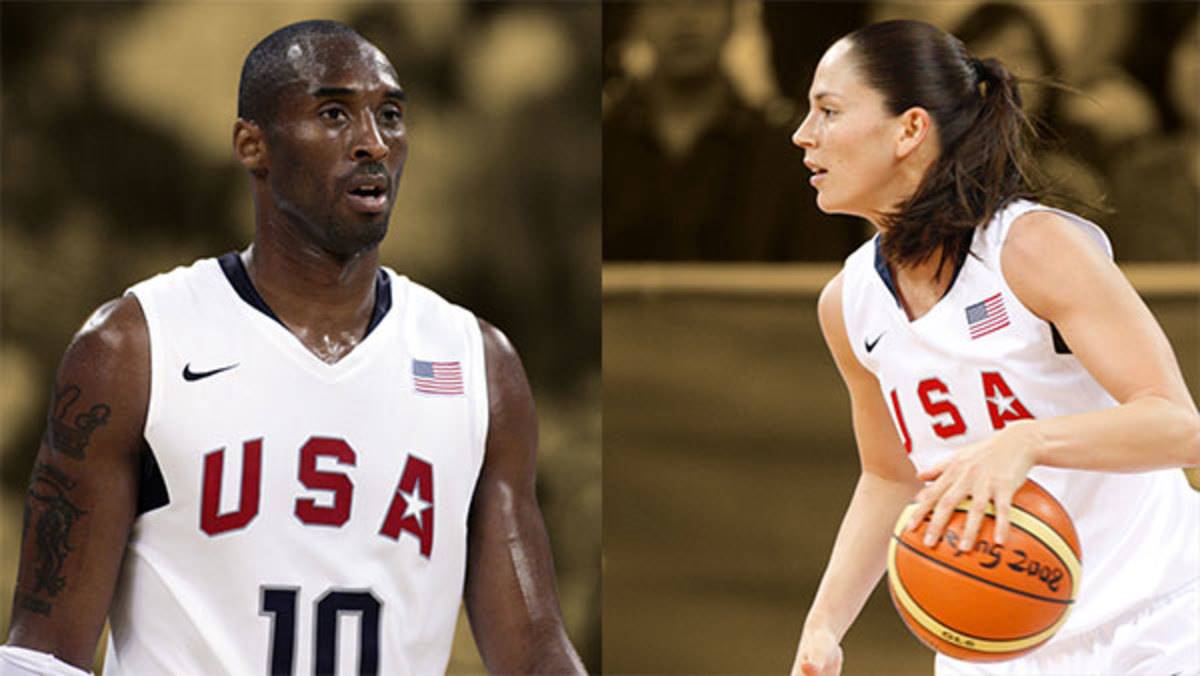 Whether Redick's hypothesis is true, Bryant's antics made for timeless narratives. More than two years since his tragic death, those who have met him — even briefly — continue to share their own Kobe story. These tales revolve around basketball and Bryant's competitive spirit, and his desire to be the best version of himself.