"It doesn't have any white in it!": Michael Jordan Explains To David Letterman Why NBA Banned His Shoe
Michael Jordan in the 1980s and 1990s was the breath of fresh air the NBA needed. The league's ratings were down and it needed a miracle. His Airness was that miracle. Everywhere he went, he was at his charismatic best.
And we don't think it is ever more reflective than during this segment from David Letterman. Michael was a novice in the league still and yet he made waves.
Not the good kind of waves. Sure his game was already otherworldly, however, the big controversy came when he wore his Nike Air Jordan 1s. The shoes were predominantly black and red.
During that time the NBA had a rule, shoes had to be white. Of course, Jordan and Nike decided not to adhere to it and thus attracting the glaring media spotlight.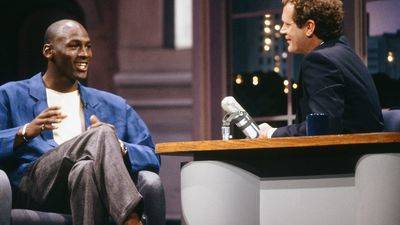 "It doesn't have any white in it! Well, neither does the NBA": David Letterman and Michael Jordan's hilarious interaction
On David Letterman's show, Michael Jordan was invited to talk about the NBA and everything about his viral Air Jordan 1 sneaker. The two talk about how "ugly" the sneakers are and surprisingly MJ agrees!
Jordan even says he only designed the sneakers and not the colorway. David asks, . To which MJ says, , after a pause David adds, .
That sent the audience into rapturous laughter and the two continue talking candidly about the NBA and its glaring issues. Just take a look at this clip.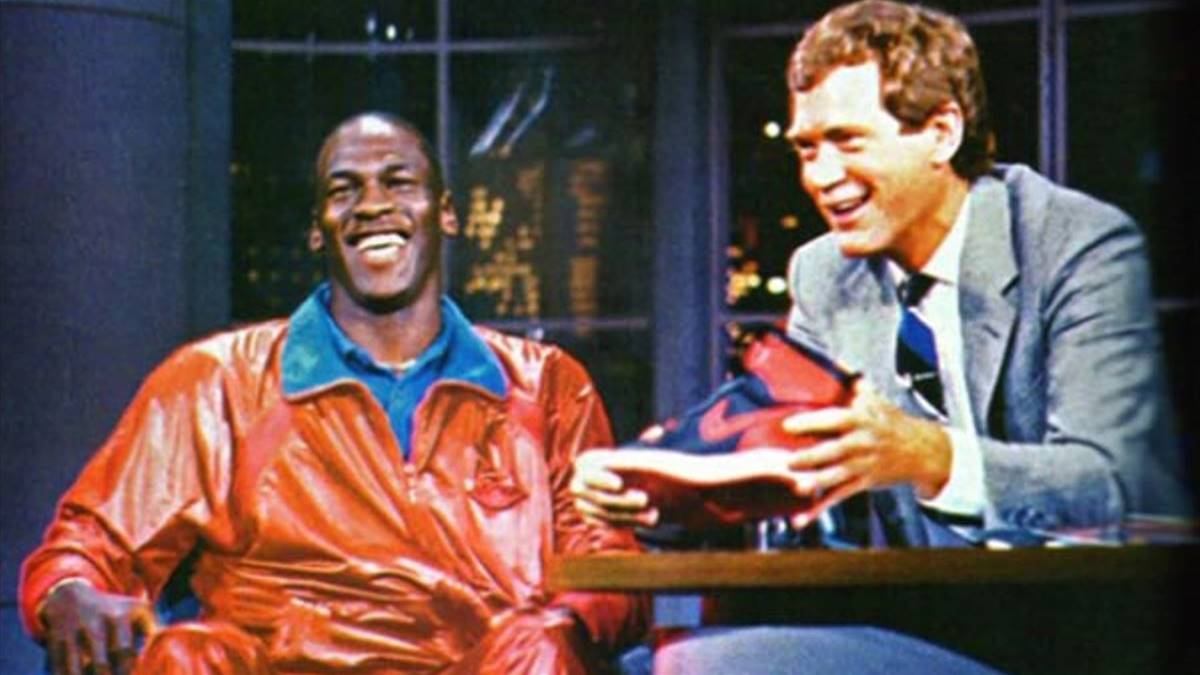 When Michael Jordan helped Nike with $126 million in sales in just the first year!
So, the viral nature of the sneakers and MJ's charisma were all that Nike needed to shatter sales expectations.
After signing MJ to the deal, the brand expected to do around . Given that it was a new brand and it was 1984, it wasn't unexpected.
But, it did a whopping $126 million in sales – in the first year alone! And that is how the legend of Air Jordan 1s began.